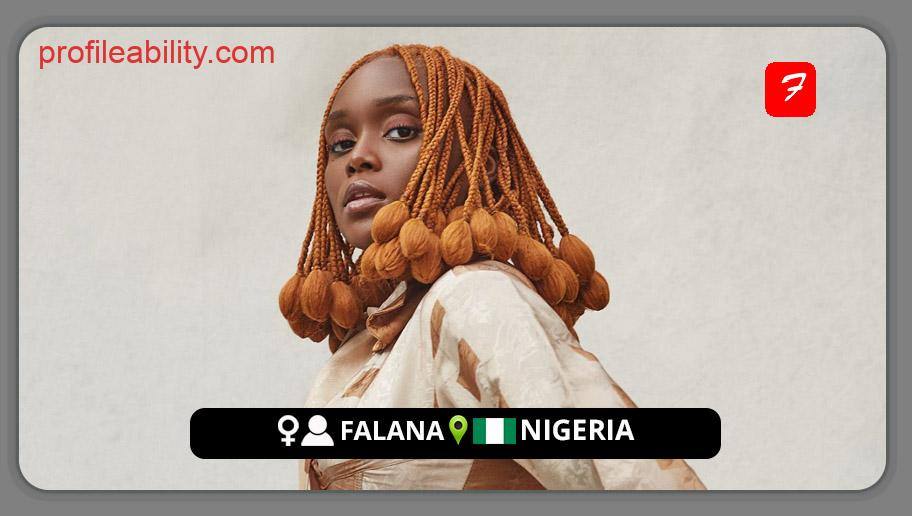 Born and raised in the Toronto suburb of Brampton, Nigerian-Canadian singer-songwriter Falana's upbringing was soundtracked by a diverse music selection that spanned Fela Kuti to Sia.
Her tone is obnoxious. She straddles her Cajon, beating on the drum between her knees and chomping the lyrics as she riffs, and as the pace develops, it's virtually sensual.
Falana was introduced to pop, hip-hop, and R&B, which she'd spend hours compiling into her own tunes.
With the release of her highly praised self-produced Chapter One EP in 2019, she made her breakthrough, earning her first headline tour as well as accolades from Vogue, Clash, and Hunger Magazine.
Falling between so many of the genres that have impacted her own journey—from the soul and pop to R&B and Afrobeat—She's more artistically empowered than she's ever been, and it shows in the distinctive blend of energizing, soul-soothing pop music that she's truly made her own.
"Joy," "Tele Tele," "Ride or Die," and many others were among her big hits.

Album
Rising – 2021
FOLLOW FALANA
FACEBOOK: Falana   TWITTER: @falanamusic   INSTAGRAM: @falanamusic
FOR BOOKINGS
EMAIL: connect@falanamusic.com     WEBSITE: falanamusic.com
LATEST TRACKS
LATEST MUSIC VIDEOS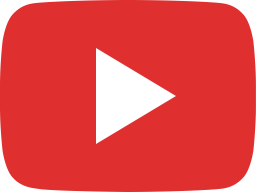 The song was so good it needed a Reup! 💪🏾 Energy (Re-Up) Music Video Out Now! 💫✨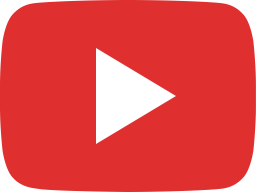 Falana - Energy ft Sir Dauda (Re-Up) [Official Music Video]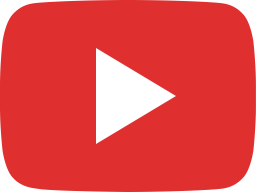 Falana - Sweet Adetola (Visualizer)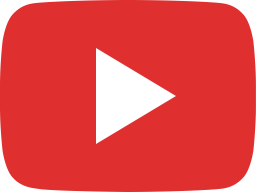 Falana - Joy (Audio)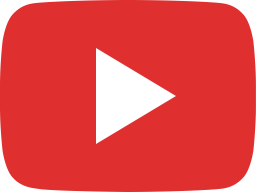 Falana - Wishing on a Star (Audio)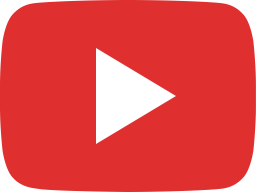 Falana - Casanova (Audio)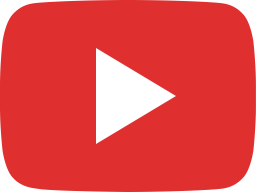 Falana - Electric Lady (Audio)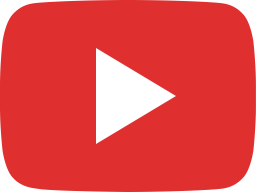 Falana - Sweet Adetola (Audio)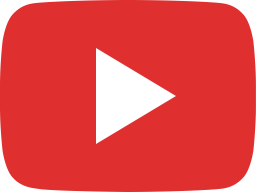 Falana - Energy ft. Sir Dauda (Audio)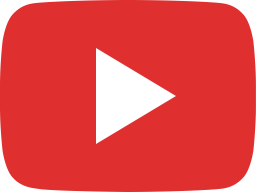 Falana - Paper Planes (Audio)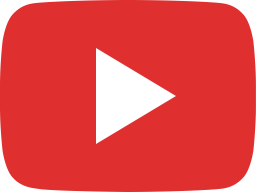 Falana - Joy (Feat Oxlade) (Spax Remix) [Lyric Video]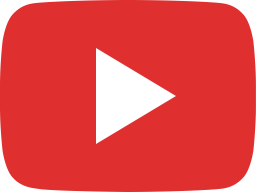 Falana - Life From My Point Of View (Documentary)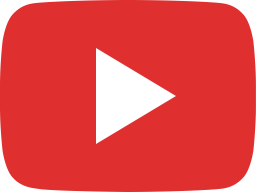 Falana - Joy [Official Music Video]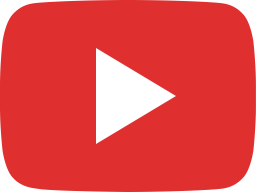 Falana - Teletele (Lyric Video)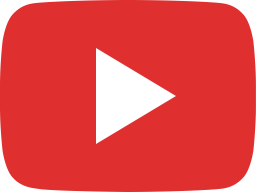 Falana - Teletele (Audio)
LIVE STREAM