[insert-html-here 4]
Angeloh is a firm believer in the relevance of urban Christian media and culture. He is a multi-talented musician, artist, and filmmaker who mentors, supports, and counsels young people on issues of "life and godliness."
He produces with the intention of chronicling the human experience as well as prompting God-reflection, using Afropop music as his preferred genre.
Angeloh has so far recorded a number of solos and featured tracks, progressively establishing his profile in the music industry. "For You," "Drippin," "Biggah," "Knives & Lambs," and his "Love Child" EP series are among the songs written, recorded, and performed by the Lagos-born songwriter, recording artist, and performer.
In 2018, he became the first-ever African-based artist to be nominated for Rapzilla.com's Freshman Class alongside Tobe Nwigwe, Wande, and 1kphew.
Music is a gateway for Angeloh, a discussion starter. The conversation is where the magic of changing people's lives begins for him as a cultural influence. This is his contribution to developing a thriving generation, one that contributes enormous value to society while maintaining high ethical standards.
He founded BZLL Creative (pronounced Bezalel), an inspiring illustration and design firm that specializes in illustrated brand work, music release graphics, children's books, and non-profit awareness campaigns. He's also one of the cofounders of Basement Animation Studios, one of Africa's fastest-growing animation studios.
FOLLOW ANGELOH
FACEBOOK: ItsAngeloh    TWITTER: @itsAngeloh       INSTAGRAM: @itsangeloh
Sharing is Caring: [DISPLAY_ULTIMATE_PLUS]
FOR BOOKINGS
EMAIL: furillarecords@gmail.com
WEBSITE: itsangeloh.com
LATEST TRACKS
Sharing is Caring: [DISPLAY_ULTIMATE_PLUS]
LATEST MUSIC VIDEOS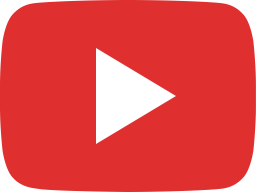 LoveChild the Album Premiere Experience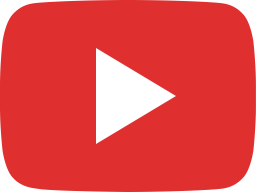 LoveChild Tour: Butterflies III Play with @TheNewChurch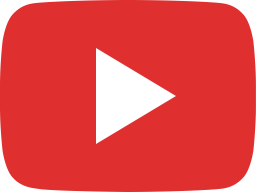 I Give the Best Hugs: Love Child Tour weekend recap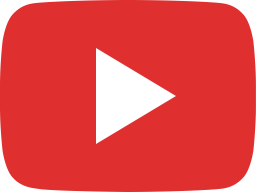 GOD FORBID: LoveChild Stories Episode 4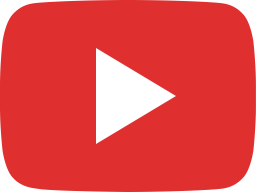 ALL KINDS OF SHIPS: LoveChild Stories Episode 3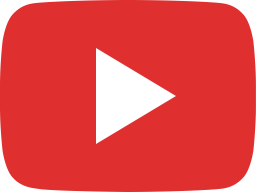 Jesus Parties are the best parties ever!!!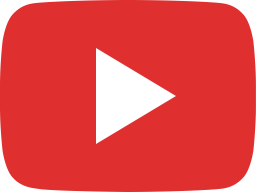 Duet of my song "JEJE" with WAJE, the Voice of Africa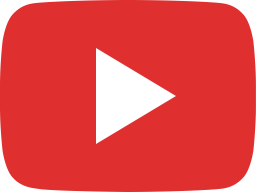 LoveChild Stories Episode 2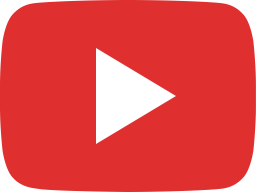 Christian Afrobeat Love Song your pastor will co-sign.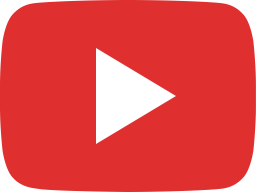 Yup, I read Romance Novels too!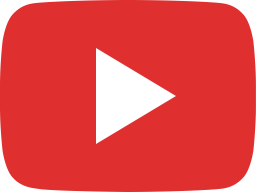 LoveChild Stories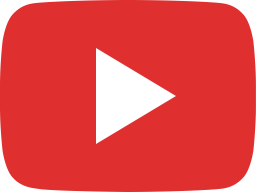 Nigeria Presidential Elections got many of us in our feelings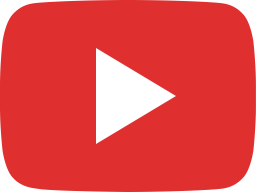 Guess You didn't know Christian Love Songs could sound this good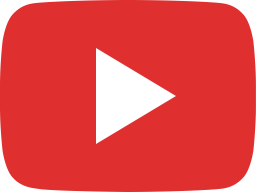 The motivation behind my LOVECHILD ALBUM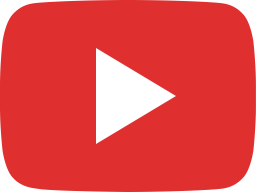 "BABY" ft Tobi Toun. Duet my new single with me
Sharing is Caring: [DISPLAY_ULTIMATE_PLUS]
LIVE STREAM