[insert-html-here 4]
Angeloh is a firm believer in the relevance of urban Christian media and culture. He is a multi-talented musician, artist, and filmmaker who mentors, supports, and counsels young people on issues of "life and godliness."
He produces with the intention of chronicling the human experience as well as prompting God-reflection, using Afropop music as his preferred genre.
Angeloh has so far recorded a number of solos and featured tracks, progressively establishing his profile in the music industry. "For You," "Drippin," "Biggah," "Knives & Lambs," and his "Love Child" EP series are among the songs written, recorded, and performed by the Lagos-born songwriter, recording artist, and performer.
In 2018, he became the first-ever African-based artist to be nominated for Rapzilla.com's Freshman Class alongside Tobe Nwigwe, Wande, and 1kphew.
Music is a gateway for Angeloh, a discussion starter. The conversation is where the magic of changing people's lives begins for him as a cultural influence. This is his contribution to developing a thriving generation, one that contributes enormous value to society while maintaining high ethical standards.

He founded BZLL Creative (pronounced Bezalel), an inspiring illustration and design firm that specializes in illustrated brand work, music release graphics, children's books, and non-profit awareness campaigns. He's also one of the cofounders of Basement Animation Studios, one of Africa's fastest-growing animation studios.
FOLLOW ANGELOH
FACEBOOK: ItsAngeloh    TWITTER: @itsAngeloh       INSTAGRAM: @itsangeloh
Sharing is Caring: [DISPLAY_ULTIMATE_PLUS]
FOR BOOKINGS
EMAIL: furillarecords@gmail.com
WEBSITE: itsangeloh.com
LATEST TRACKS
Sharing is Caring: [DISPLAY_ULTIMATE_PLUS]
LATEST MUSIC VIDEOS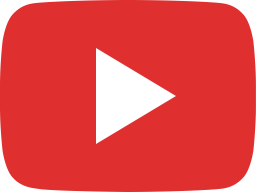 September 9, 2023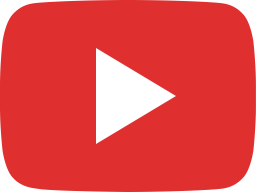 Did God really say she is your wife?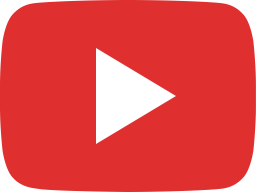 Make your service or product Go #VIRAL on Instagram using creative storytelling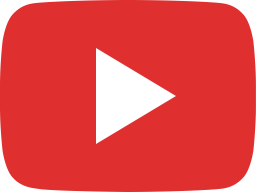 How to rizz your way out of the friendzone... Good guy edition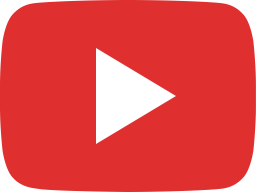 post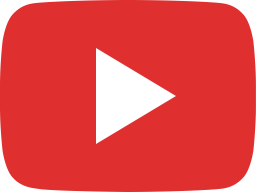 My song got someone out of the friendzone😱💥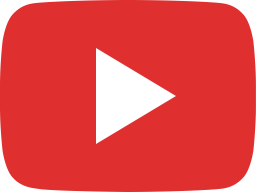 My experience singing at a wedding in Lagos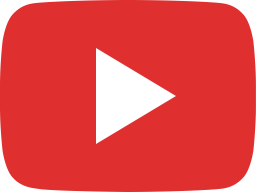 What must a guy do to not be Friend Zoned?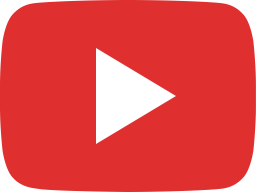 Where affection goes to die… Angeloh the Afrobeats Marriage Counsellor (New Episode)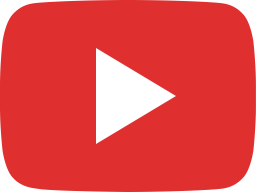 Family friendly love songs for everybody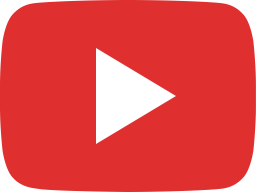 I performed Shugah with a 5,000 audience choir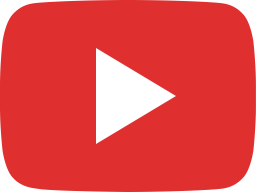 We glorify Jesus LOUD! One message, one Faith, one voice!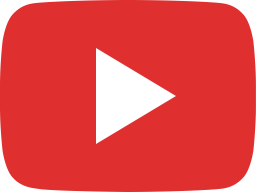 Made by a Christian Artist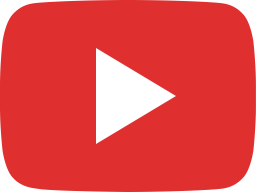 His wife was away and missed out on all the fun, but He had to have this dance.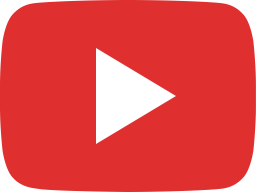 Relatable amapiano love songs Christians can listen to #GodWhen
Sharing is Caring: [DISPLAY_ULTIMATE_PLUS]
LIVE STREAM