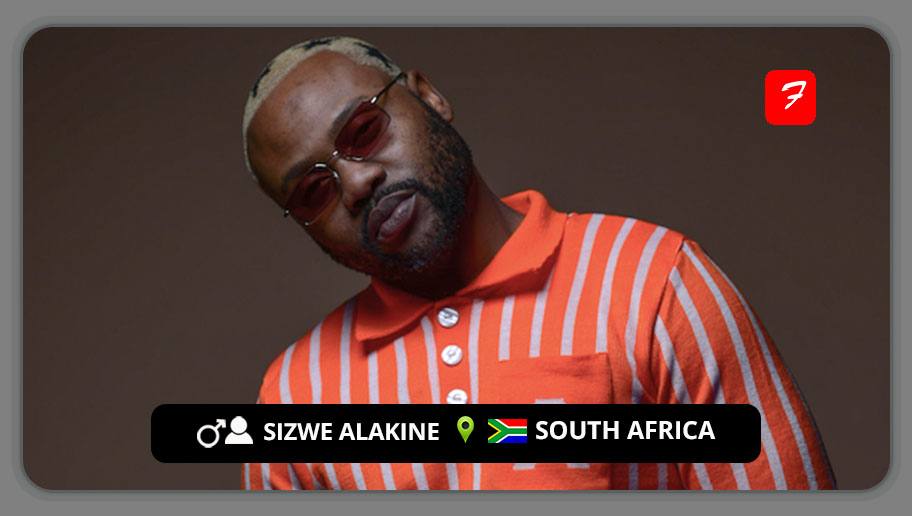 Sizwe Alakine, born Sizwe Kevin Moeketsi is a South African rapper commonly known as Reason – a now legendary name within the South African entertainment industry.
A multi–talented and award-winning artist, Sizwe's 15 years in the entertainment industry are embellished with many accomplishments. He came to prominence after his collaborative work with Ms Nthabi. He has worked with some of South Africa's respected names such as Stogie T, Moneoa, ProVerb, DJ Maphorisa, Kwesta and HHP just to mention a few.
He is no stranger to the screen, having appeared in some of South Africa's most well-known television programs, including UBettina Wethu (lead role), Eye for an Eye (lead role), The Coalition (presenter), Rhymes and Reason (presenter and producer), Rhythm City (Storyline lead), Ayeye (cameo), Isibaya (cameo), and Mtunzini.com (Storyline lead).
With his next era having its sights set on the international stage, Sizwe's capacity to reinvent himself and draw audiences across multiple entertainment industry mediums for more than a decade proves his staying power.
FOLLOW SIZWE ALAKINE
FACEBOOK: Sizwe Alakine      TWITTER: @ReasonHD       INSTAGRAM: @reasonhd_
FOR BOOKINGS
EMAIL: bookings@visionvision.co.za

LATEST TRACKS
LATEST MUSIC VIDEOS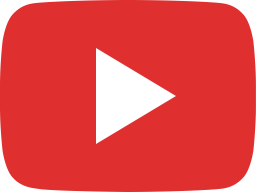 Sizwe Alakine ft Boibizza & Jillz - Ngiyashiselwa [Official Music Video]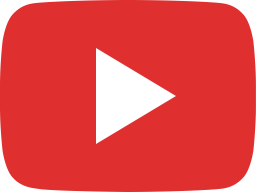 Sizwe Alakine - Estoepini (feat. Tserai J, PMD, Soultribute, Vision & KiD X) [Official Audio]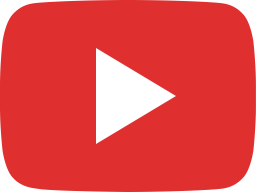 Sizwe Alakine - Impilo (feat. Manzo & Tumisho) [Official Audio]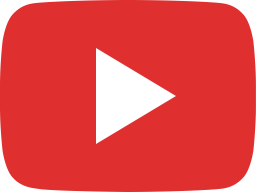 Sizwe Alakine - Konko (feat. S'tukzin & Gemini Major) [Official Audio]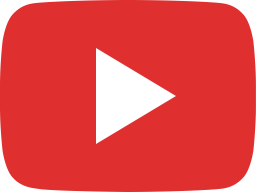 Sizwe Alakine - Amaginsa (feat. Deeper Phil, Kabza De Small & DayJoy Skillz) [Official Audio]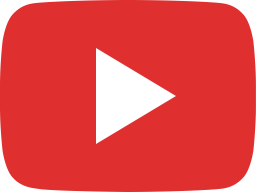 Sizwe Alakine - Ngiyashiselwa (feat. Jillz & Boibizza) [Official Audio]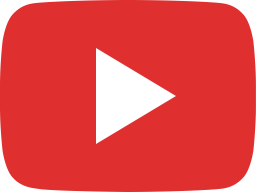 Sizwe Alakine - Ziyawa La (feat. Zan'Ten & Raspy) [Official Audio]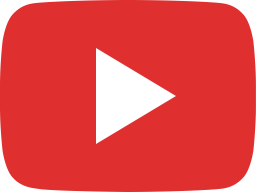 Sizwe Alakine - Bring It Back (feat. Jillz, Strictly Bk, Roii & Sauwcy) [Official Audio]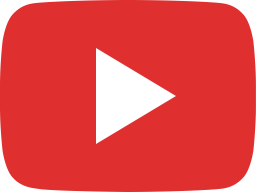 Sizwe Alakine - Abantu (feat. Felo Le Tee & Lady Du) [Official Audio]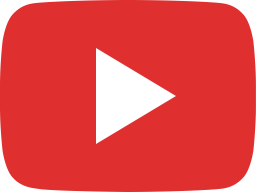 Sizwe Alakine - Ntaka (Imali Ayikho) (feat. Imnotsteelo) [Official Audio]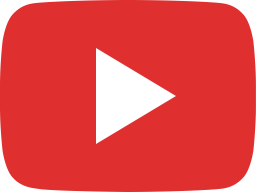 Sizwe Alakine - Jersey No.10 (feat. Kiyika De Soul, Zan'Ten & PCEE) [Official Audio]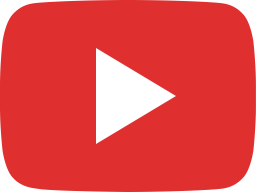 Sizwe Alakine ft Mellow & Sleazy - Mang Kapa Mang [Official Music video]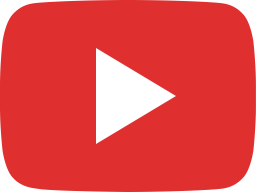 Sizwe Alakine - After Tears (feat. DJ Stokie, Boohle & Tycoon) [Official Music Video]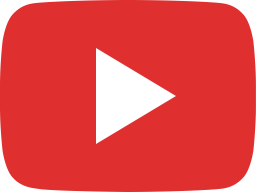 Sizwe Alakine - Ujola Nobani ft Young Stunna & Mellow & Sleazy | Official Music Video | Amapiano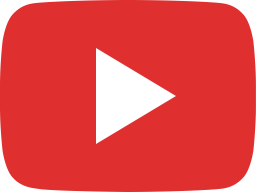 Sizwe Alakine ft. Visca- Thel'induku (Official Music Video)
LIVE STREAM