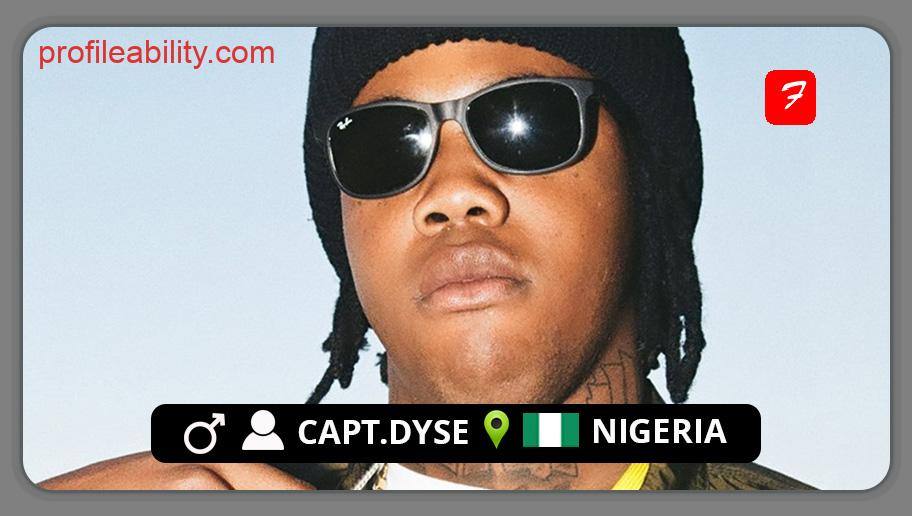 Ayobami Dyse Onafuye, professionally known on stage as Capt.Dyse or Suppa Trappa is a South African- based Nigerian rapper, singer, songwriter, and record producer. Capt.Dyse who is of Yoruba descent comes from Ijebu-Ode, Ogun State, Nigeria. His style is mostly Hip-hop, with a dash of contemporary fusion tossed in for good measure. He honed all of these skills throughout a seven-year career in music.
As a youngster, he was heavily influenced by listening to legendary musicians such as Tupac Shakur, Lil Wayne, The Game, J. Cole, Jay Z, Nneka, Asa, and others. He grew interested in music and became a member of the rap group 'Young Killer Rappers.' He has a Fine Arts National Diploma.
After finishing high school, he turned to the streets to pursue his ambitions of being a singer, which led to him leaving his native country to pursue his music career in South Africa.
He made his mark in the African hip hop industry with the release of his smash hit track "Monday Money," on which he featured one of Nigeria's surviving rappers "Yung6ix," produced by Gizz Star. "Monday Money" was performed with a lot of enthusiasm from both artists, encouraging every hustler out there to go earn some money since it's "Monday Money."
Ever since, Capt.Dyse has been able to belt out tunes like ''Legendary'' (2019), ''Big Dawg Statu'' (2020) starring Kellylivinglarge, ''Gains Over Pain'' (2020), ''Trap House'' featuring Brainyboi and Kellylivinglarge as well as ''Am A Boss'' with sensational Nigerian musician Leczy. The track was produced, mixed, and mastered by Geez.
On August 4, 2020, the South African-based rapper launched his EP project ''Suppa Trappa," which had six songs. However, on December 14, 2020, he did an explicit release of the Ep as an album named ''Suppa Trappa Two." The 27 minutes play album is dubbed with a total of nine songs including ''Keep It Real'', ''Mansion'', ''Monday Money'', ''Oversea'', ''Long Street'', ''Another One'', ''Love is Rare'', ''Trust'', and ''Candle''.

Read about similar profileability artistes.
FOLLOW CAPT.DYSE
FACEBOOK: Ayobami Dyse Onafuye    TWITTER: @captdyse    INSTAGRAM: @captdyse  
FOR BOOKINGS
EMAIL: youngkillerrappers@gmail.com            CALL: +27732215371                                 
LATEST TRACKS
LATEST MUSIC VIDEOS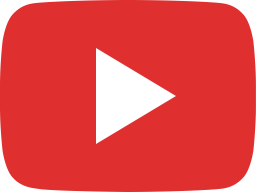 Capt.Dyse - I PRAY ft. Touchline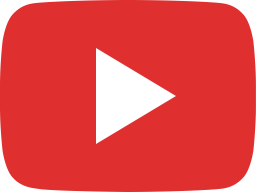 OKAY OKAY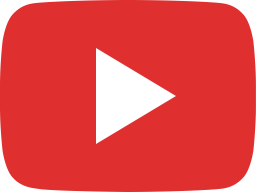 Capt.Dyse - Get It How You Live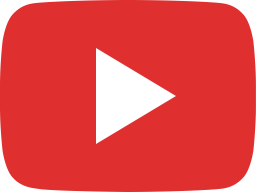 Capt.Dyse - ON MY MIND (Official Music Video)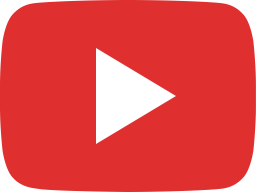 Capt.Dyse - Been Dat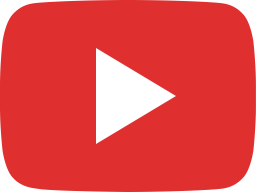 Capt.Dyse - Alone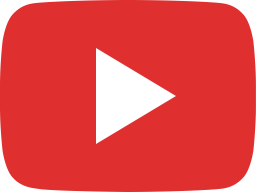 Global Status Introduction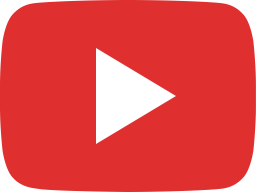 Capt.Dyse - Long Street (Official Music Video)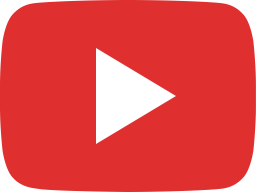 Capt.Dyse - Trap Phone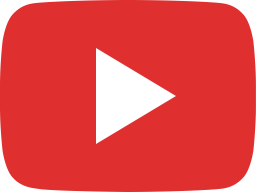 Dj Khaled ft Kelly Living Large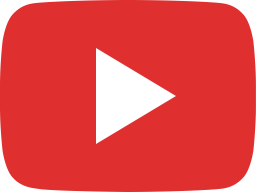 Candle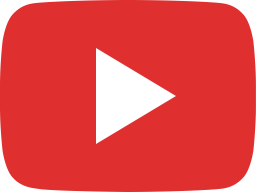 Long Street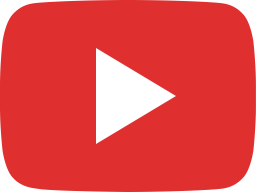 Oversea Ft BrainyBoi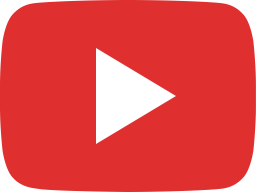 Trust Ft Hoover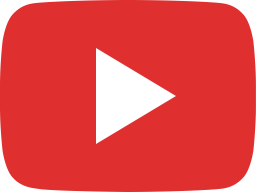 Monday Money Ft Yung6ix
LIVE STREAM