Cindy Le Coeur, whose actual name is Candy Nkunku, is a Congolese recording artist, singer, and dancer. She is a member of Koffi Olomidé's Congolese band Quartier Latin International.
Cindy comes from a family of four siblings and was born on November 11, 1983. She grew up listening to Celine Dione and Whitney Houston, among others.
She enrolled in the National Institute Of Arts to perfect her beautiful vocals and pursue her passion for music, and she graduated with a diploma.
Cindy defied all obstacles to become a pioneer of Le WASSA GROUP in 2002, where she took part in the Belgian African Week in Brussels.
She was featured in the song "LILY KANIKI" after meeting Koffi Olomidé in 2007. She got two prizes in 2009, one for "best female artist" in Congo and the other for "best of generation award" at Zenith.
Her breakthrough track, "Ikia," made her well-known to the general population. She received the KORA AWARD "BEST FEMALE ARTIST IN CENTRAL AFRICA" in 2014.

In October 2019, she released the song "Egérie."
Cindy has worked with a variety of artists, including FALLY IPUPA, WERRASON, KOOL MATOPE, and CARLYTO, to mention a few.
Read about similar profileability artistes.
FOLLOW CINDY LE COEUR
FACEBOOK: Cindy le Cœur 01   TWITTER: @Cindylecur2    INSTAGRAM: cindylecoeur_officiel
FOR BOOKINGS
EMAIL: @Cindylecur2
LATEST TRACKS
LATEST MUSIC VIDEOS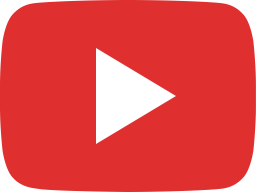 Werrason Et Wenge Musica Maison Mère Live Concert à Lingwala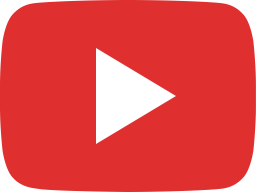 Zaiko Langa Langa " BAKOLO NGWASUMA " Concert Feat Saisai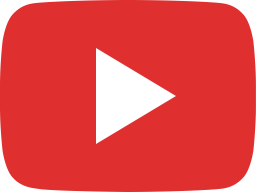 Tshala Muana Feat MJ 30 " SIKILA " ( Tous Les Clips )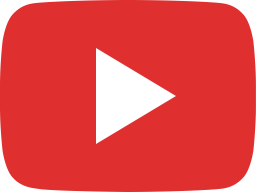 Mbilia Bel Feat Cindy Le Coeur " FACE B " , Concert , Clips Et Interview Avec Paulin Mukendi 2012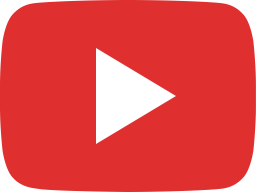 MJ 30 Feat FALLY IPUPA , PAPA WEMBA , TSHALA MUANA , BOZI BOZIANA CONCERT A L'HOTEL VENUS A KIN 2012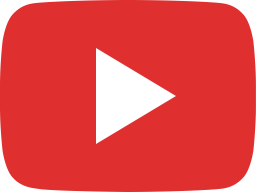 Papa Wemba Feat. Stino L'As De La Chorale En Concert à La Fikin En 2013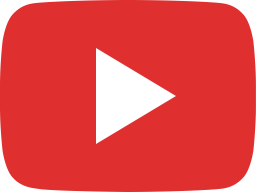 Bozi Boziana Feat. Papa Wemba , Manda Chante En Concert à La Hall De La Gombe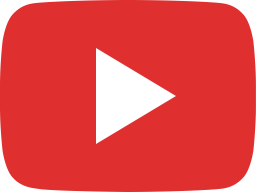 " MAMOU " De Franco Luambo Makiadi Chantée Par Madilu système Et TP OK JAZZ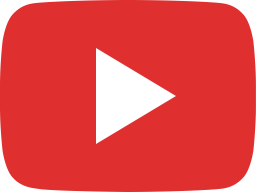 Fabregas Métis Noir " YO MOKO PONA " - Repetition De Villa Nova à Abidjan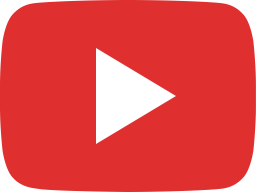 Zaiko Langa Langa Feat Saisai Concert à La Bonne Année à L' Auberge à Limete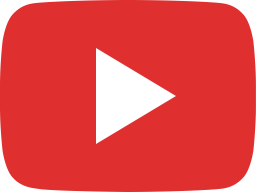 Ferre Gola - Tsheke Le Pete HD ( Clip Officiel )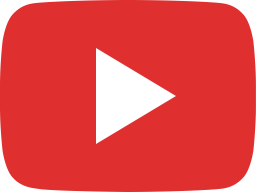 Bill Clinton - FUKUSHIMA ( Tous Les Clips De L'album )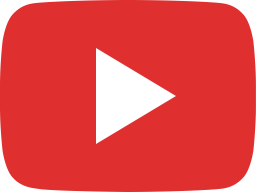 JB Mpiana Et Wenge Musica BCBG - SOYONS SERIEUX ( Tous Les Clips De L'album)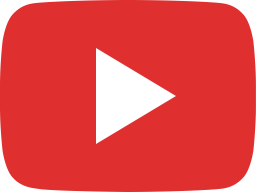 Cindy Le Coeur Feat Koffi Olomide - Libebe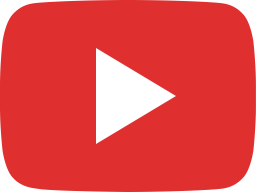 FERRE GOLA EN CONCERT A LA FIKIN EN 2011
LIVE STREAM