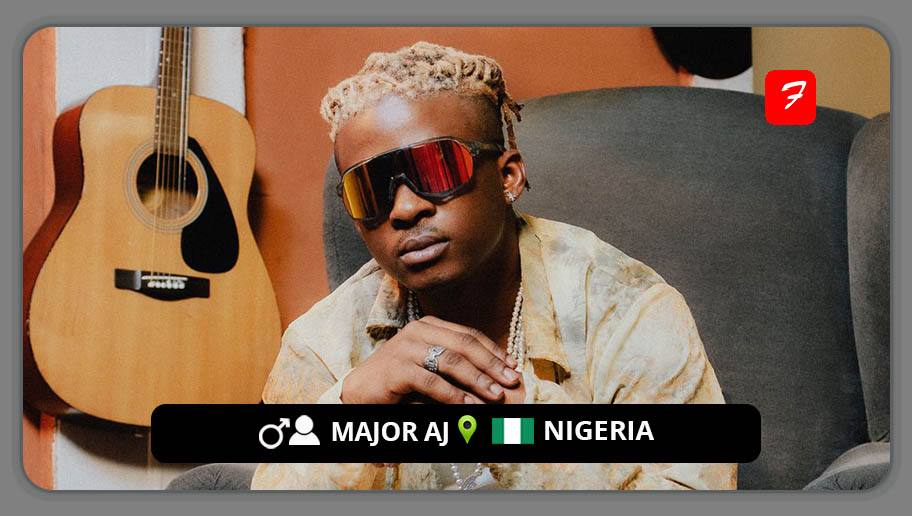 Major AJ is the stage name of Nigerian rapper, singer, and composer Boluwatife Vincent Ajogwu, whose music is rooted in Afro Fusion. At a time when the music landscape in Nigeria is leaning towards an R&B/pop monotony, he is one of the most exciting voices emerging from the country.
His unique musical style, which combines electronic funk, pop, and R&B, takes audiences to the heyday of the 1980s when artists like Steve Monites, Fela Kuti, and William Onyeabor bloomed with their individual brands of hedonism.
Major AJ, sometimes referred to as "Retrobaby," creates a distinctive sound that distinguishes him from his peers. With his most recent album, Major AJ pushes the limits with disco and funk influences from the 1970s, offering a new perspective on the potential of afrobeat.
Major AJ is primed to become the dominant sound of his age as his debut EP, titled "Retroverse," gains traction.
FOLLOW MAJOR AJ
FACEBOOK: Major AJ        TWITTER: @themajoraj        INSTAGRAM: @themajoraj
FOR BOOKINGS
EMAIL: majorheyjay@gmail.com

LATEST TRACKS
LATEST MUSIC VIDEOS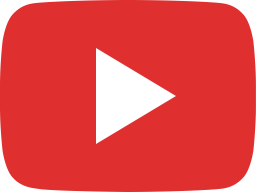 My mama don turn BNXN, na everyday she day PRAY 🤲🏾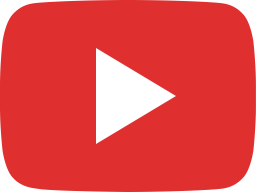 AJ Originals - Episode 003 [ft.YOUNG JONN,PSYCHO YP, BLAQBONEZ ,BELLA SHMURDA, ALPHA P & more!]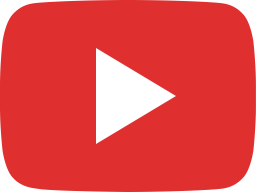 Beautiful faces from AJ ORIGINALS episode 2. Go watch now! 😈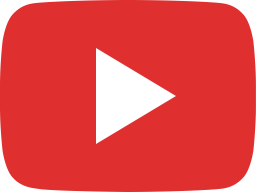 AJ Originals - Episode 002 [ft. VOGUEBOYS,MINZ,DRICKY, YCEE,CANDYBLEAKZ & more!]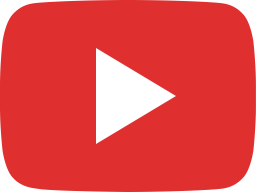 This one is special! ☘️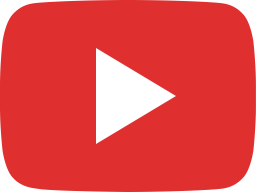 #yourwaistchallenge with my bro @savagetha_beast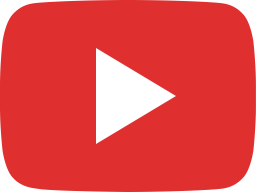 Beautiful faces from AJ ORIGINALS Ep 1; part One. Episode 2 out now!! ☺️🫶🏽🪐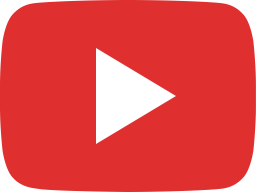 AJ Originals - Episode 001 [PART 2]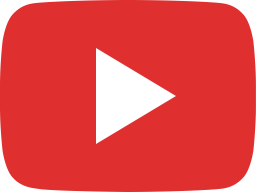 Friday night was amazing. 😈🔥🔥 congrats my bro @blaqbonezmusic 🔥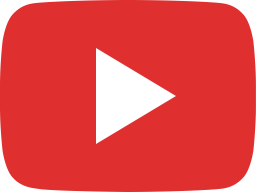 AJ Originals - Episode 001 [PART 1]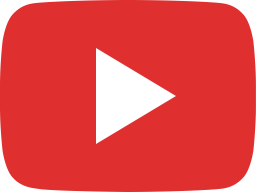 Kudi dey sweet but the grind wowo ☘️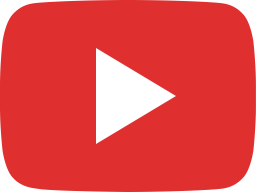 🪐🪐 my bro @ykbonly passed the vibe check!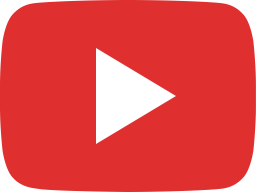 Been cooking! 2023's about to be lit! 🔥🔥🔥 #majoraj #afrobeat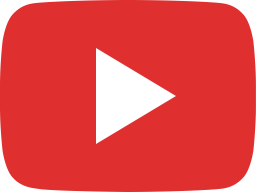 Major AJ - Ominirascal (Performance Video)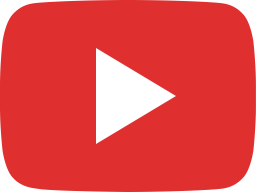 Coming, this noon!
LIVE STREAM