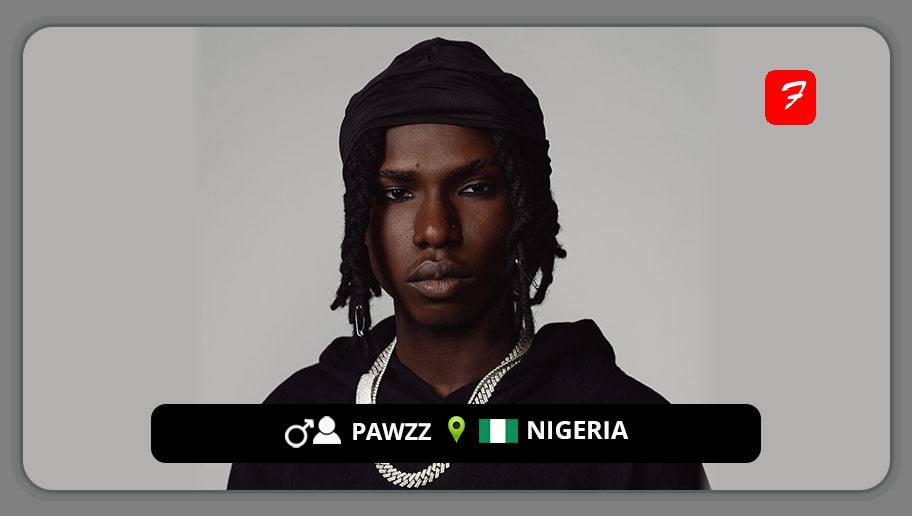 David Tokuma Dekor, better known by his stage name "PAWZZ," is a fast-rising Nigerian singer who leaves evergreen paw prints with his music. Pawzz wants to use his uniqueness as a distinctive brand to connect with and make influence on the young people of today.
Pawzz stands out from his contemporaries thanks to his propensity for subtly incorporating rock and country influences into his songs, which is uncommon in the Afrobeats genre. Coupled with the quality of his voice, his distinctive style, and the principles that guide his musical production, Pawzz possesses a certain rockstar fervour that will certainly propel him to the top of the international music scene.
His debut project, titled ''Prezz Play, was released on January 20, 2023, and has been featured across several top Afrobeats and Pop playlists, including Naija Hits, Mood, Future Hits, Afrobeats Hits, and Africa Rising.
A defining quality that sets Pawzz apart and on which he establishes his reputation is his ability to produce catchy music that draws from the mainstream without losing sight of who he is.
FOLLOW PAWZZ
FACEBOOK: Pawzz         TWITTER: @iamPawzz        INSTAGRAM: @iampawzz
FOR BOOKINGS
EMAIL: contactpawzz@gmail.com

LATEST TRACKS
LATEST MUSIC VIDEOS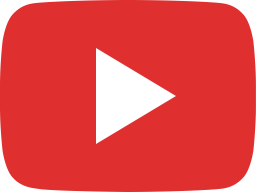 Pawzz - Ogaranya [Performance Video]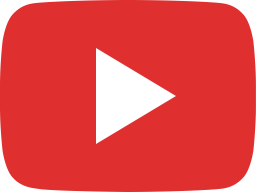 Pawzz - Ogaranya [Lyric Video]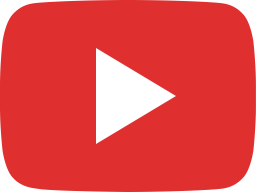 Pawzz - Iron Man || Lyric Video #shorts #iampawzz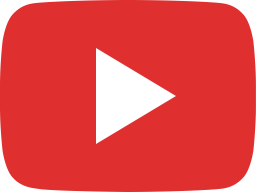 Pawzz - Ejim Ejim [Lyric Video]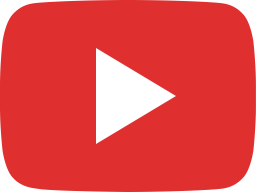 Pawzz - Ejim Ejim || Out Now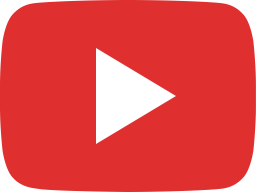 Iron Man || Out Now!!! #iampawzz || Freeme Music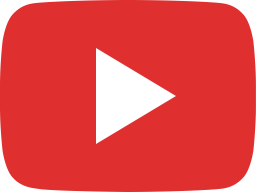 Asampete || Out Now!!! #iampawzz || Freeme Music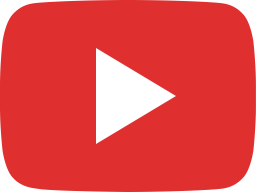 Pawzz - Asampete [Lyric Video]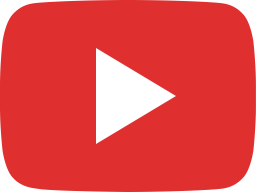 Pawzz - Iron Man [Lyric Video]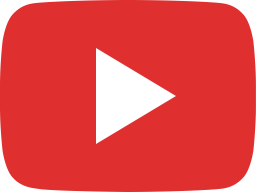 Iron Man || coming soon!!! #shorts #iampawzz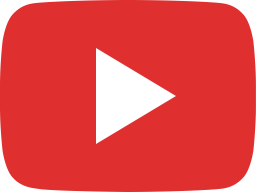 Iron Man (Teaser) || coming soon!!! #shorts #iampawzz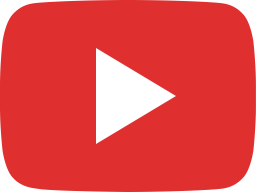 Asampete || coming soon!!! #shorts #iampawzz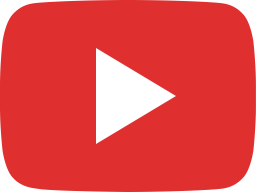 Iron Man || coming soon!!! #shorts #iampawzz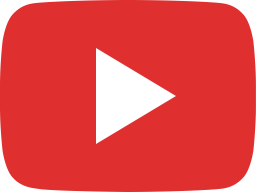 No going back ! Win with us or watch us win 🚨🌪️. #music #afrobeat #newmusic #global #vibes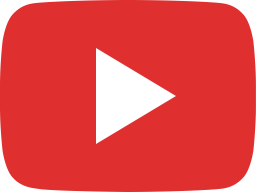 Pawzz - My Mind (Live Performance)
LIVE STREAM