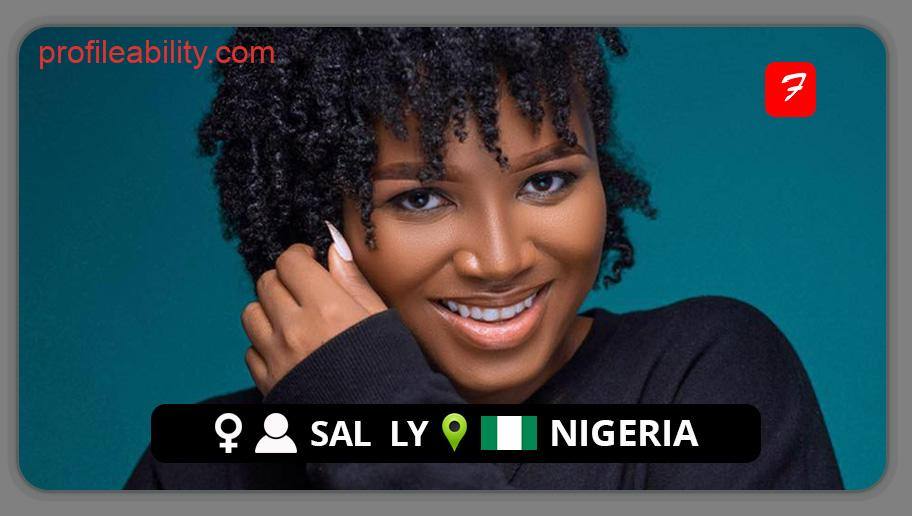 Sal LY, real name Salamatu Musa is a Nigerian Christian modern gospel pop artist who was born on November 26, 1997. She hails from Jos, Nigeria.
Her career as a professional gospel recording artist began in 2016, and after a brief sabbatical in 2017, she returned with a blockbuster single titled "Translucent" produced by Yxung Bxss in November with its official music video premiering on November 25th, 2018. Since her debut in 2017, the release of the following successes has enhanced her popularity among music lovers.
On 21st August 2020, she released her debut EP project titled ''Premiere'' with its songs composed in the style of pop songs, with pop culture subtleties, and their delivery style causes the listener to lose sight of their real Nature-Gospel. The EP is dubbed with a total of seven tracks including ''Intro-Been A Long Time'', ''Look Alive'' with Oshey, ''Without You'' featuring Vontrap, ''Like You'' starring AyagGrace, ''Can't Wait'', ''Swerve'' and Bethel Olaje on ''Drip'' a pop culture word indicating unique refinement in style, good looks, or riches. However, it is transformed into a song of thankfulness to the creator.
The album debuted at number three on Apple Music's R&B Chart and number forty-eight on the All Genre Chart. With multiple evaluations from various music reviewers, this endeavor has been hailed as daring and incredibly inventive. Again, the project was hailed as one of the finest pieces of work in Nigerian music in 2020, with a Champion rating of 8.5 by Nigeria's Pulse. ng.
Sal Ly thrives on varied culturally-aware pop-based production given via TrapEDM, R&B, and Afro&B genres, considerably distorting R&B perception to offer amorous Gospel music in homage to the ultimate deity.
Her vibe continues to develop in Nigeria and beyond, as she leaves her listeners all over the world with an impression of her religion, which is the foundation of her music. Her art is passionate, personal, and genuine, with the goal of demonstrating Christ's love to anybody who cares to listen.

FOLLOW SAL LY
FACEBOOK: Sal Ly   TWITTER: @SalxSally    INSTAGRAM: @salxsally
FOR BOOKINGS
EMAIL: sal.lymusicng@gmail.com                                       
LATEST TRACKS
LATEST MUSIC VIDEOS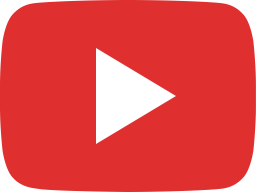 Lost In Your Vibe (Official Music Video) available on my channel!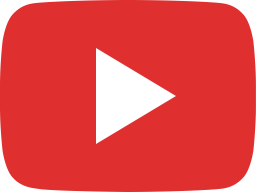 Sal Ly - Lost In Your Vibe (Official Video)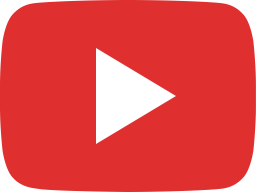 Check out FORVR music video on my channel ✨✨✨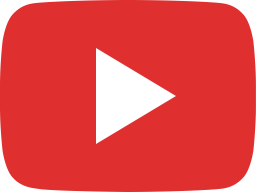 Sal Ly - FORVR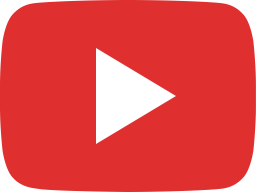 Sal Ly - Good Thing feat. CalledOut Music (Lyric Video)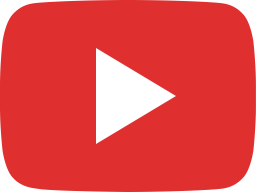 Random (FortDrop)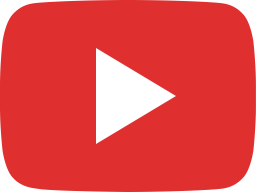 More (Fort Drop)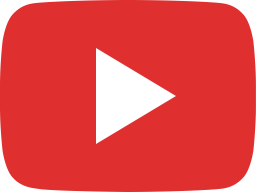 23 (FortDrop)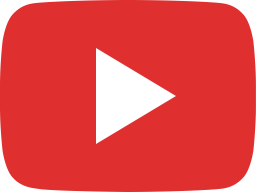 Don't Believe In Love (FortDrop)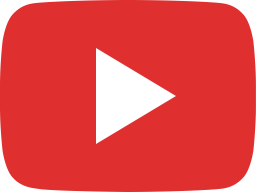 Take Your Time (FortDrop)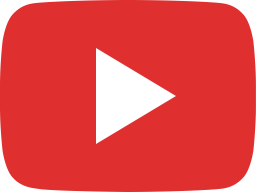 Sal Ly ft. Bethel Olaje - Drip (Lyrics Visualizer)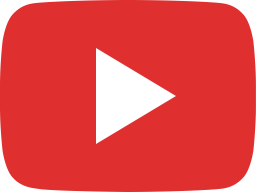 All Love Lyric Video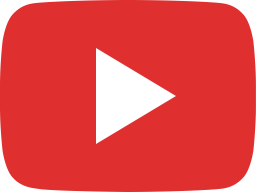 Sal Ly - AFFIRMATION
LIVE STREAM