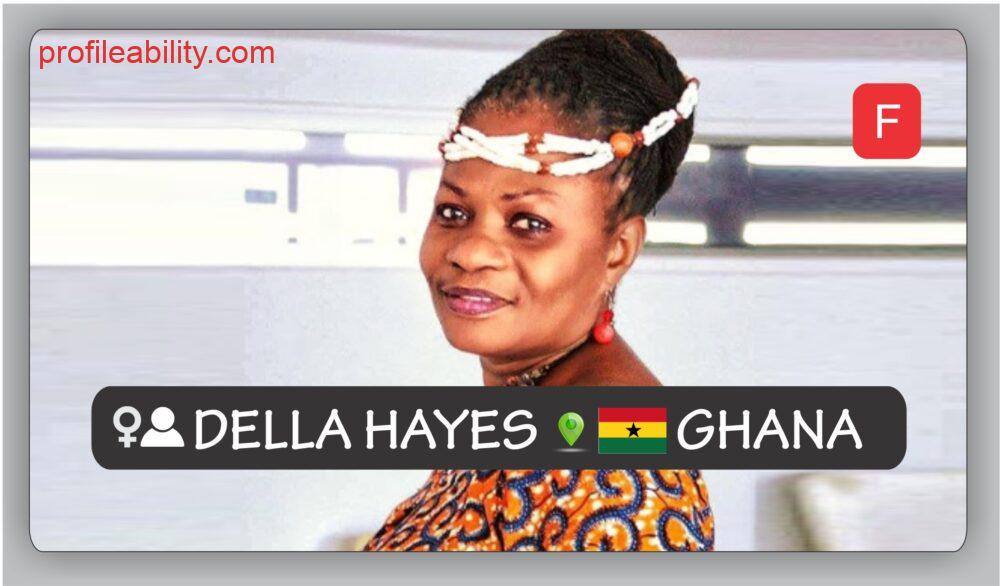 Della Hayes is a Ghanaian vocalist for over 45 years, she was the first to launch a private female contemporary music band in Africa in 2009, comprising a bassist, a keyboardist, a drummer, a percussionist, a guitarist, a trumpeter and of course Della herself as lead vocalist with 3 full octaves.
Hermusic is a mixture of Afro Beat and Ghanaian hi-life, interspersed with hippie-dippie, an experimental form of music which uses meaningless word-like and common sounds to make music.
With her band, they perform a repertoire of more than 4 hours including 18 own songs, 2 in French.
 The Band has received lots of publicity and featured on all the major radio and TV stations in Ghana because of its uniqueness, hippie-dippie, colours, perseverance, non-sex (exposure), non-drugs and humble backgrounds, thus exciting the media, the public, and many development agencies.
Since its launch the group has rapidly gained in popularity, performing at the Mc Tontoh (Osibisa founder) tribute concert in Accra, at the National Theatre and Conference Centre in Accra, at the Citi FM MOGO concert and with Icons such as Kojo Antwi, Becca, Shirifi, Meiway and many others.
 In February 2011 Della and her band received a MUSIGA (Musicians Union of Ghana) award for their enormous contribution to the music industry in Ghana. Since then performances at the highest level have become the norm. In December 2015 Della's Gome player, Abigail Nartey won the MIA trophy in Benin for best Gome player.
The band has travelled widely, at the NAK festival in Burkina Faso (2011) they were asked to stay on till the final night and then had a standing ovation of 3500, at the Tinaa Falliye Festival in Togo  (2012) they had all on their feet, and Togo experienced a female sex strike 2 days later, They performed at the independence celebration of Cote d'Ivoire in Abidjan (2012). and at the SICA Benin (2014) where they became 2nd with their song Happy Yourself. They performed at the FIMUB in Benin (2015)  and reached the finals of the MIA  2015 in Benin where they took the trophy for best Gome player. In January 2016 they were invited to perform at the launching of the world day of African Culture in Lome, a Unesco initiative

Since its creation, the Band has given more than 300 concerts both in public and private and regularly performs at the major Accra nightclubs such as  +233 Jazz Club and Grill (today the Nr 1 music spot in Accra) , Cuzzy Bro's (now closed), Republic Bar, Alisa Hotel Jazz Club and others.
In daily life, the ladies have jobs as varied as students, secretaries, traders, professional dancers, factory workers and footballers, and of course purely musical artists (vocalist  Della Hayes,).
They mix traditional Ghanaian instruments with ordinary western ones, making music that again is a mixture of cultures
We show that one should not copy other cultures, and should accept oneself as one is, without trying to be more African than an African.We want to inspire other women to take initiatives- The women of colour band
Discography
Della released a 12-song CD in 2009, "From Africa with love, Songs from my heart Vol 1", in 2015 she released a 5-song CD, "Happy Yourself", and in 2016 she released a collaboration with Freddie Meiway "Let's have a party" which has been nominated for a Ghana Music Award.
FOLLOW DELLA HAYES
FACEBOOK: Della Hayes Music TWITTER: @DellaHayesMusic  INSTAGRAM: dellahayesmusic
FOR BOOKINGS
EMAIL: umbraghltd@gmail.com
LATEST TRACKS
LATEST MUSIC VIDEOS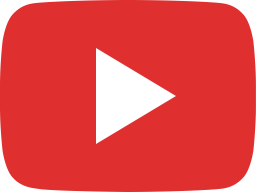 Della Hayes and her Women of Colour Band Won Ya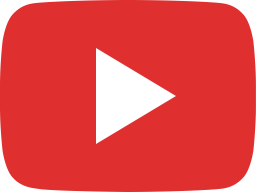 Della Hayes and her Women of Colour Band Toboli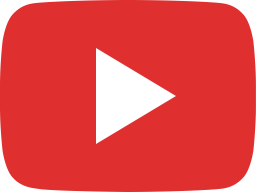 Della Hayes and her Women of Colour Band Trouver L'amour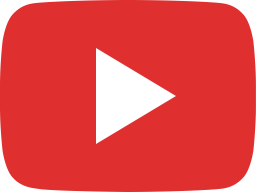 Della Hayes and her Women of Colour Band Saayo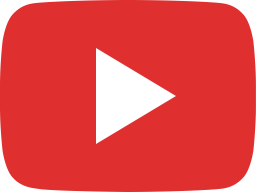 Della Hayes and her Women of Colour Band Palm wine Pito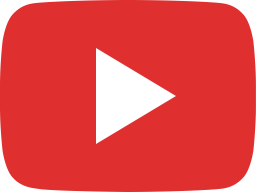 Della Hayes and her Women of Colour Band Nyabro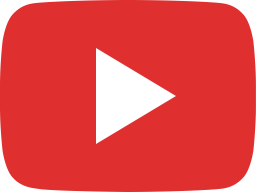 Della Hayes and her Women of Colour Band Midogbe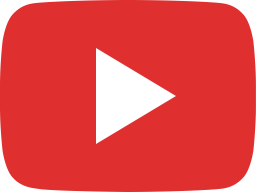 Della Hayes and her Women of Colour Band Let's Have A Party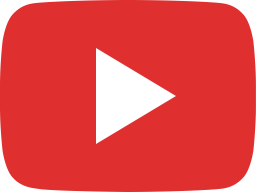 Della Hayes and her Women of Colour Band Keka Wo Ho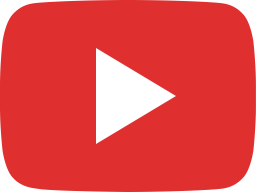 Della Hayes and her Women of Colour Band Ayelevi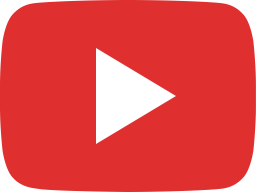 Della Hayes and her Women of Colour Band Happy Yourself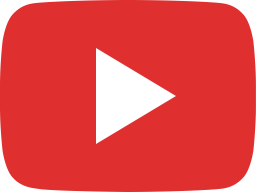 Della Hayes & her Women of Colour Band- Live Perfomance At The +233 Jazz Bar And Grill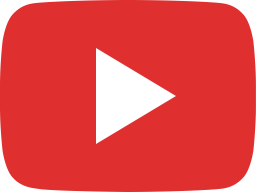 Della Hayes & her Women of Colour Band - Dzesi Nyornu, Habari Africa Virtual Festival 2021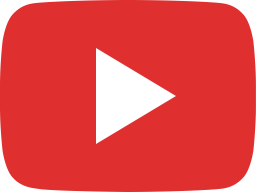 Della Hayes & her Women of Colour Band - Palm Wine Pito, Habari Africa Virtual Festival 2021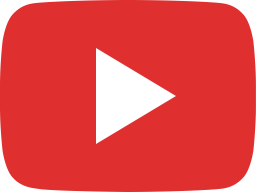 Della Hayes & her Women of Colour Band - Dzesi Lolo, Habari Africa Virtual Festival 2021
#Official Music Video and Performances by Della Hayes and Band
LIVE STREAM