Rison (pronounced "Rizing") is the stage name of Anthony Rison Enyie Okai who was born on 5 March 1990 and formerly known as Anthony Rison Enyie Okoronkwo, a Ghanaian recording artist, songwriter, and performer.
Between 2012 and 2013, he worked as a ghostwriter for the New York-based production company Overdrive. His career in music began when his cover of "Nfa Me Nko Ho" by Kojo Antwi went viral. He followed that up with his debut single "Bedroom Bully" in January 2015, and released "Falling in Love" in October 2015.
He worked with Pappy Kojo in January 2016 to release a song titled "I Don't Want to Wait". He dropped "Maradona" (Oya) and "Shor Onaabu", both produced by BeatMonsta, later the same year. He announced his EP 1919 and dropped two songs, "Feeling" and "Sexy Mama", from it. He was nominated for the Best Ghana/USA Act at the Ghana Entertainment Awards USA in 2017 and 2018.
FOLLOW RISON
FACEBOOK: RISON TWITTER: @RisonAnthony ‏ INSTAGRAM: @RisonAnthony
FOR BOOKINGS
Email: risonmusicmgt@gmail.com

LATEST MUSIC VIDEOS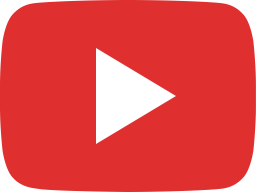 Rison - Closer ( Official Lyrics Video )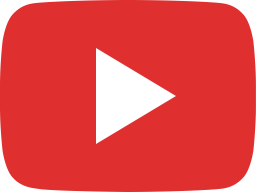 Wound person 🎶🎶🎶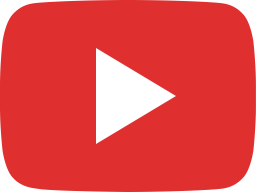 Rison - Wound Person (Official Audio)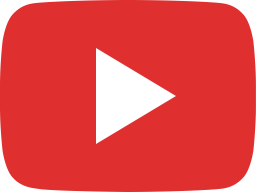 Nobody Dey still trending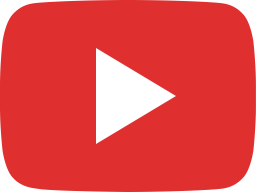 Rison chasing tails with nobody dey challenge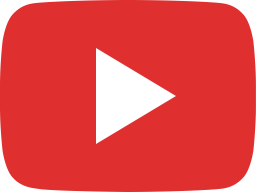 Performing Nobody Dey With Jayhover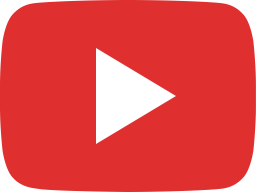 Nobody Dey Dance challenge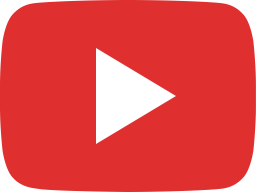 Rison - Nobody Dey (visualizer)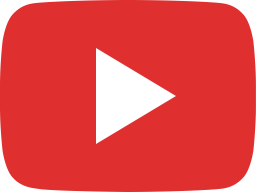 Rison - Low (visualizer) prod by Nektunez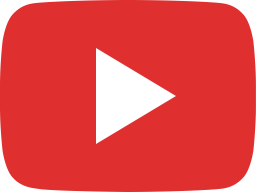 Rison - Low ( Amapiano ) prod : Nektunez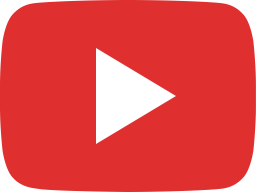 Rison - Aye (Official Music Video)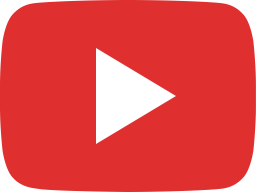 Rison - Nobody Has To Know (Official Video)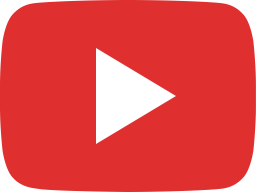 Rison - BIE (Official Video)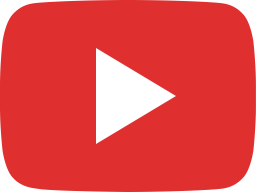 Rison - Bad Man Dem (Official Video)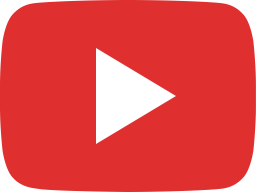 Rison - RealSong (Official Music Video)
LIVE STREAM