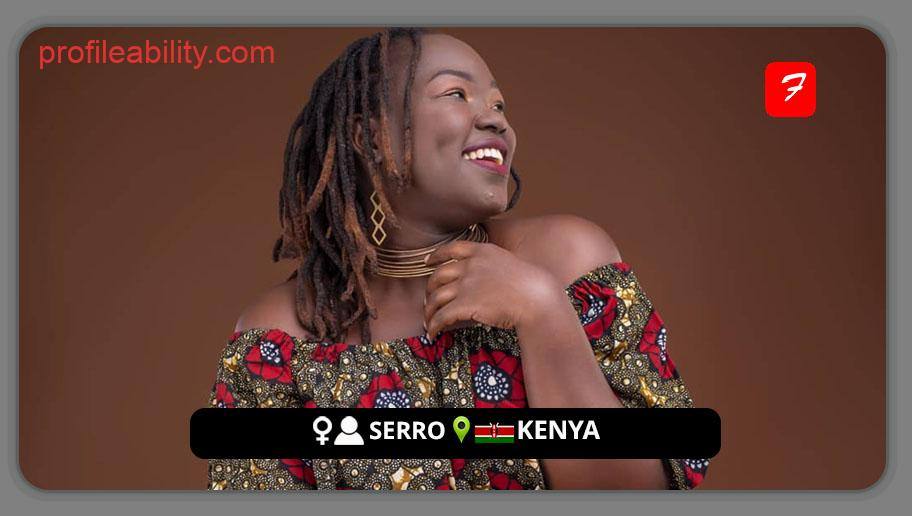 Serro, a multi-instrumentalist (guitar, drums, and percussion) with a unique combination of Benga, Jazz, and Pop sounds, has persistently established herself as one of Kenya's best live acts.
To portray the African tale, Serro mixes Benga with a jazzy Afro-Pop sound interwoven with traditional Kenyan folk elements. Her trademark is defined by strong African elements in her lyrics, songs, clothing, and vocal delivery.
Serro originally drew Kenyans' attention with her first track "Rongai" (2016), and after a brief sabbatical to finish her music degree at Sauti Academy and Kenyatta University, she returned in 2019 with the viral smash tune "Kasyoki Wa Mitumba," solidifying her status.
Her performances are remembered for her larger-than-life theatrical demeanour and strong but flexible voice. She has evolved into a genuine artist whose outstanding vocal skills cannot go ignored, from Sondeka Festival to Pawa Festival and her own performance (Kasha).
Serro's 14-track debut album, "KUWE," was released in 2020, marking a career milestone. The album, which was written and sung in five African languages, explores the whole range of human emotions.
The Afro-fusion singer's ambition is to become "the first name that comes to mind when one thinks about live music in Africa."

Serro is unquestionably one of Kenya's most brilliant musicians, mixing old and new sounds from many genres with that unique Afro Soul taste.
Albums
Misimu [EP] – 2022
KUWE – 2020
FOLLOW SERRO
FACEBOOK: SERRO       TWITTER: @Serro___             INSTAGRAM: @serro___ 
FOR BOOKINGS
EMAIL: serromziki@gmail.com
LATEST TRACKS
LATEST MUSIC VIDEOS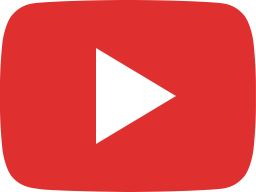 SERRO and The Charactaz - Kasyoki Wa Mitumba (Live at Folk Fusion/2022)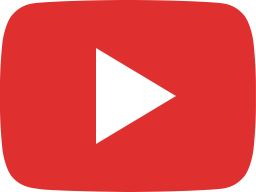 SERRO and The Charactaz - Okello (Live at Folk Fusion/2022)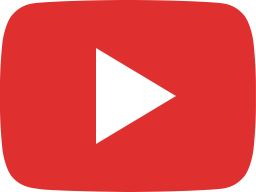 SERRO and The charactaz - Rhumba Tucheze (Live at Folk Fusion - 2022)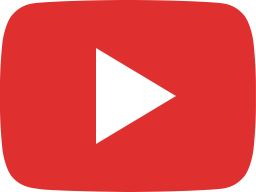 SERRO and The Charactaz - Nielewe (Live at Folk Fusion/2022)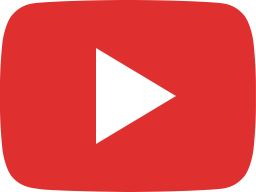 SERRO and The charactaz - HEY BABY (Live at Folk Fusion - 2022)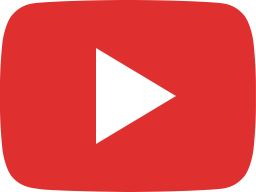 SERRO and The Charactaz - Nielewe (Live at Cake Art affair - 2019)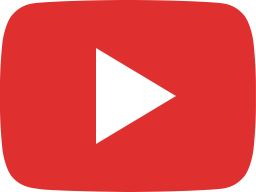 SERRO - IMPILO YAMI (OFFICIAL AUDIO)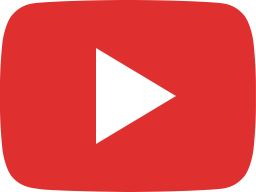 SERRO - OLE (INTERLUDE) FT COSTER OJWANG AND PATRICK SERRO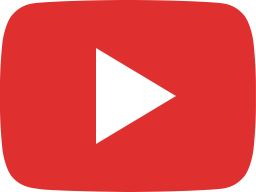 SERRO - HOLD ON TO THE FAITH (OFFICIAL AUDIO) FT MUTORIAH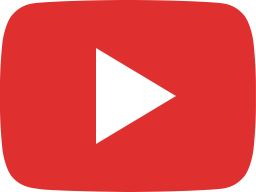 SERRO - NGULO (OFFICIAL AUDIO)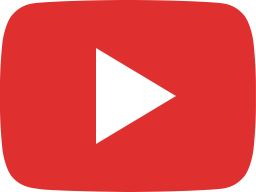 SERRO - ABIRO LOYO (OFFICIAL AUDIO)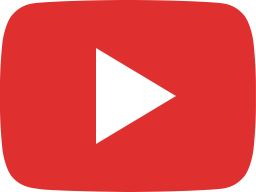 SERRO - MISIMU (OFFICIAL AUDIO)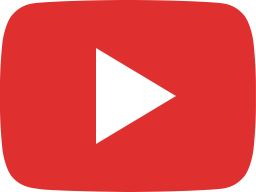 SERRO - MISIMU (FULL EP) VISUALISER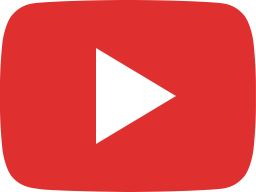 SERRO x Mackinlay - Rhumba tucheze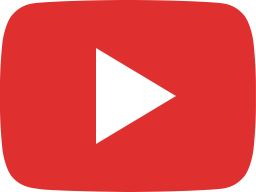 SERRO - Live and Die in Africa LIVE (Sautisol Cover)
LIVE STREAM