South African music producer, DJ, singer, and songwriter Thandi Draai is a modest, down-to-earth, ambitious woman who is quickly building a strong brand in the entertainment sector.
Thandi Draai is a multi-talented oddity in South Africa's house music scene. One of the first women in South Africa to make a tech EP, titled "INGOZI." Thandi Draai is altering the rules in the industry through her commitment and hard work. Additionally, she performed on the program "Dance Culture" on Metro FM, one of South Africa's top radio stations, where she displayed her musical composition skills and used voices in her mixes.
For a genuine heartfelt drive, keep an eye out for this exciting musician with amazing, exotic, and alluring sounds, voices, and songs.
FOLLOW THANDI DRAAI
TWITTER: @ThandiDraai    
FOR BOOKINGS
EMAIL: stillethomusic@gmail.com
LATEST TRACKS

LATEST MUSIC VIDEOS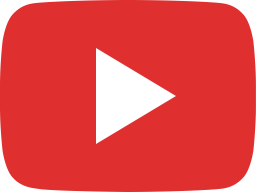 Thandi Draai Live Stream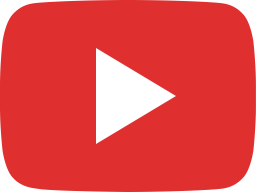 THANDI DRAAI AINAJ ONLINE
LIVE STREAM