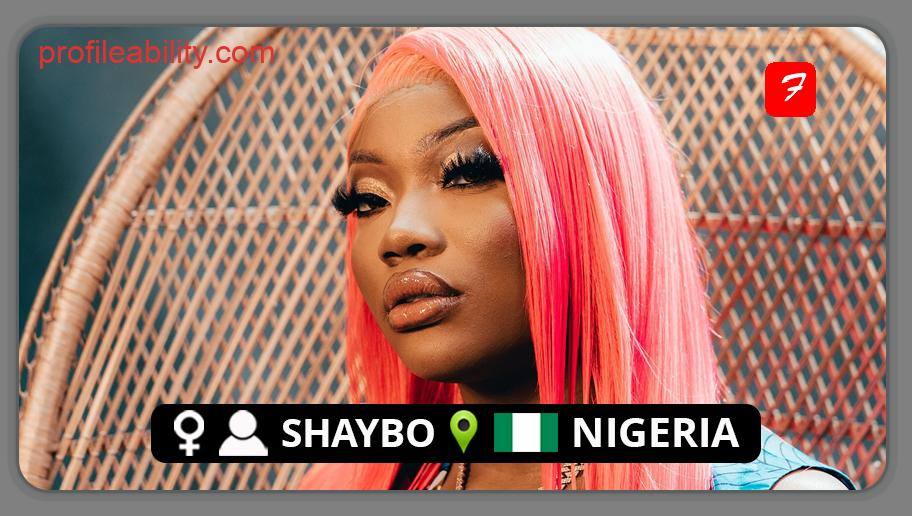 Shaybo, whose full name is Shayon Brown, is a rapper from London with Nigerian heritage, which she proudly displays in her rap rhymes. Her flawless lyrics and enthralling melodies have made her a household name.
The Queen of the South, as she is affectionately known, was born on October 5, 1996, with a dream of becoming a music sensation. She began creating rap songs and freestyled in front of her family and classmates when she was thirteen years old. This was the beginning of a musical passion.
The exceptional rapper, who delivered a slew of freestyles, is a versatile artist who can handle a wide range of sounds, from rap to afro-beats.
Her uncompromising breakout tracks "HB Freestyle" and "Ya Dun Know," which branded her as one of the fiercest UK rappers, propelled her into the entertainment industry.
Pour into Shaybo's verses and you'll get a glimpse of her personal background, which has led her to become the monarch she is today.
Her singles "Dobala" and "Anger" are among her many releases, including the 2020 EP "Queen of the South" and the singles "Dobala" and "Anger."

Her home Nigeria and the United Kingdom have never witnessed a performer with such raw and uncompromising variety.
Read about similar profileability artistes.
FOLLOW SHAYBO
FACEBOOK: Shaybo Music   TWITTER: @shaybomusic    INSTAGRAM: @shaybomusic
FOR BOOKINGS
EMAIL: Shaybobookings@gmail.com
LATEST TRACKS
LATEST MUSIC VIDEOS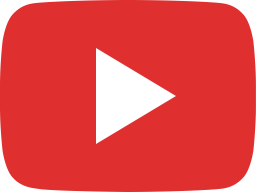 Shaybo - Crocs (Official Video)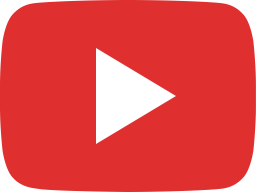 Shaybo, NSG - Don't Play Me (Official Video)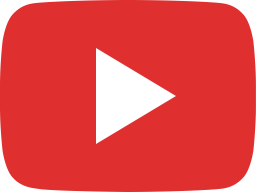 Shaybo - Dem Blues (Live) | VEVO Rounds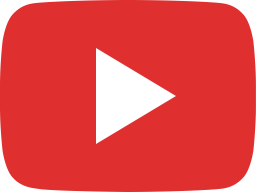 Shaybo - Mud (Live) | VEVO Rounds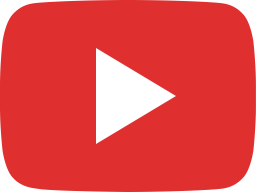 Shaybo - My Sister (Official Video) ft. Jorja Smith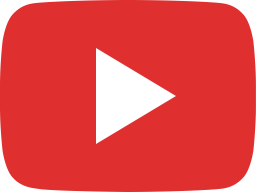 Driving with Shaybo x Jorja Smith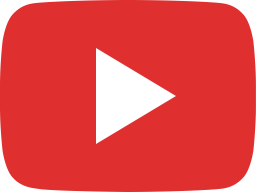 Shaybo - Friendly (Official Video) ft. Haile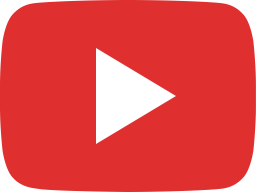 Shaybo Performs Mud | The Agenda Live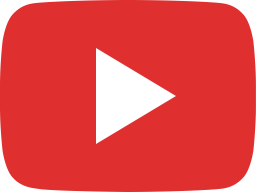 Shaybo - Broke Boyz (Official Video) ft. DreamDoll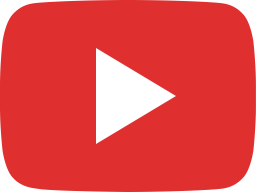 Shaybo - Streets (Official Video)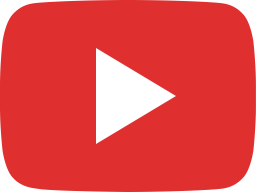 Shaybo - Dobale (Remix) [Official Video] ft. Bella Shmurda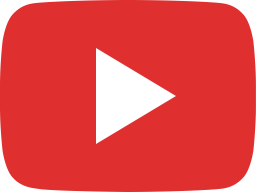 Shaybo - Dobale (Official Video)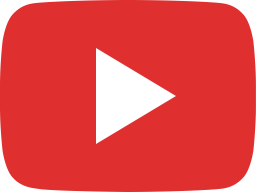 Shaybo - Anger (Behind The Scenes)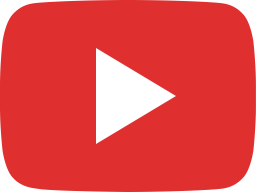 Shaybo - Anger (Trailer)
LIVE STREAM