Adiouza, whose actual name is Adji Kane Ouza Diallo, is a Senegalese female artist who was born in Dakar, Senegal, to a musician father, Ousmane Diallo, whose stage name is Ouza, and a secretarial mother.
Adiouza has been immersed in the musical environment since she was a youngster, and she began her musical career with her tutor, pianist, chorister, and vocalist Cheikh Lô Ouza Diallo.
Ousmane Diop, the director of the Marie Lucienne inn, took notice of her and lent his assistance to the production of his first model, which included a signature song about the battle against AIDS.
Adiouza studied Ethnomusicology in Paris in 2004 and piano, percussion, and guitar at the Hay-Les-Roses Conservatory.
She was exposed to the musical world in Paris by the legendary bassist Samba Laobe N'diaye Missal ensemble in 2005, and she displayed her abilities as a singer and dancer in the famous cabaret "Les Trois Maillets" till 2007.
Adiouza published her debut album, "Maadou," in 2008, while preparing for her master's degree. It was orchestrated by Sheikh Lô Ouza Diallo and directed by Ibou N'dour. In Adiouza's career, "Maadou" rises to the position of the feminine revelation of the year 2008 in Senegal.

After establishing herself as a proven celebrity, she launched her album "Li Ma doon" in 2013 and has continued to create incredible hit songs such as "Kpakpato (2021)," "Madame Bonheur (2020)," "Fans Yi (2020)," and many others.
Her incredible voice and one-of-a-kind style have earned her a reputation as one of the greatest female vocalists in the industry.
Awards
Female Revelation and Best Female Artist Senegal (2010)
Best West Africa artist in Memphis (2013)
Memphis Honorary Citizen (2013)
Nominated Kora Awards (2015)
Read about similar profileability artistes.
FOLLOW ADIOUZA
FACEBOOK: Adiouza   TWITTER: @Adiouzaofficiel   INSTAGRAM: @adiouza
FOR BOOKINGS
EMAIL: abdou@thinmas-is.com
LATEST TRACKS
LATEST MUSIC VIDEOS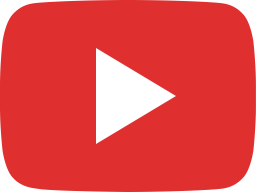 Xalé Féroce est maintenant disponible #adiouza #xaleferoce #madamebonheur #monsieurbonheur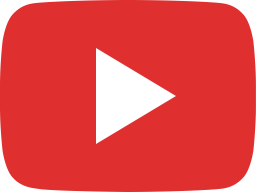 Adiouza - Xale Féroce (clip officiel)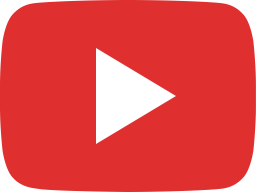 Mon Bro « Bay Fallou serigne touba » Bientôt disponible💃👌❤️ #adiouza #madamebonheur #cheikhouza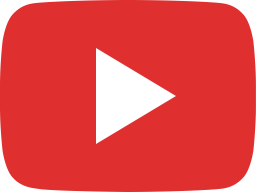 Adiouza - MEDLEY Mr & Mme BONHEUR (Live session)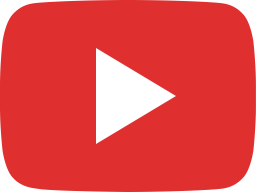 Bonne chance à nos . Allez les lions.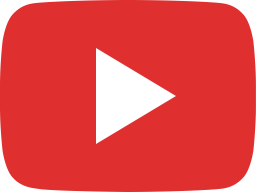 ADIOUZA - MONSIEUR BONHEUR (CLIP OFFICIEL)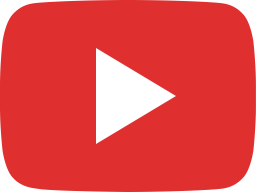 ADIOUZA - MONSIEUR BONHEUR (TEASER)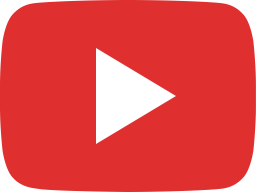 Pere Ouza santeu Yalla dispo sur ma chaîne YouTube.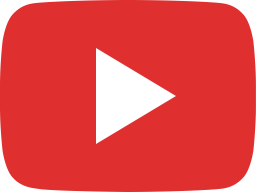 OUZA - SANTE YALLAH (CLIP OFFICIEL)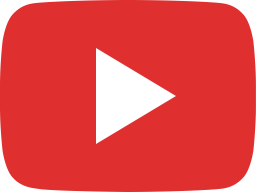 Regime ventre plat.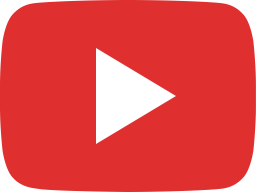 Ramadan mubarak.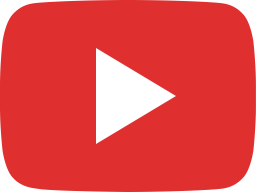 7 décembre 2021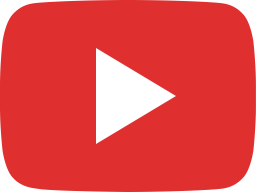 Je m'engage à soutenir les triplets. Aidez nous à aider la famille Diawara.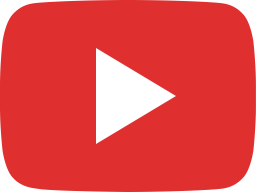 ADIOUZA - KPAKPATO (CLIP OFFICIEL)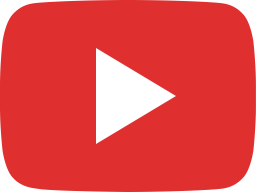 ADIOUZA - MADAME BONHEUR (CLIP OFFICIEL)
LIVE STREAM