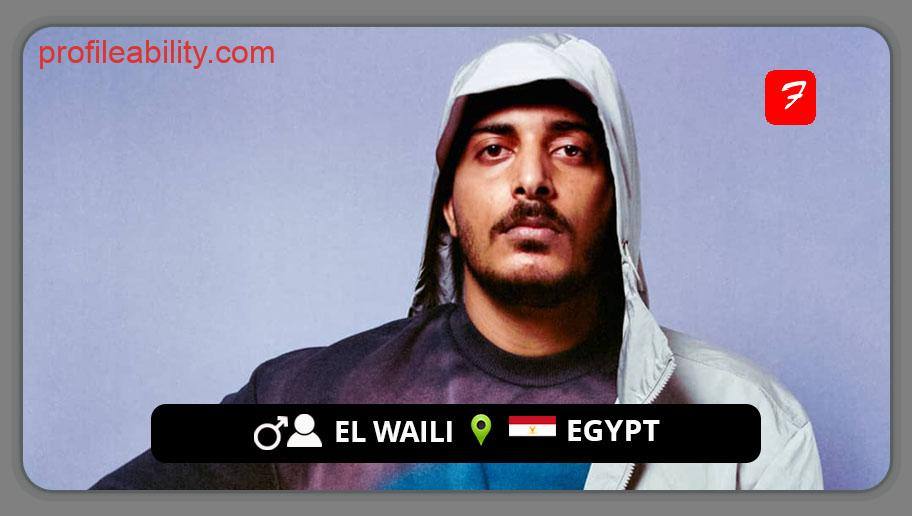 In Egypt, El Waili is a prolific and varied producer. EL Waili, real name Kareem Gaber, is known for his futuristic combination of psychedelic chaabi, house, techno, and electronic dance music.
He's crafted a unique beat that conveys this rich blend of urban noises, which he's documented while living in Cairo. His branding and visual design are well-executed. He employs an attention-getting pop-art style that is distinguished by its local content.
Musically, he's produced a range of sounds, including EDM, Trap, Pop, Rap, and Mahraganat.
One of the most prolific artists in the Middle East, Egyptian artist El Waili, has firmly made his mark on the electro-chaabi scene in Egypt.
FOLLOW EL WAILI
FACEBOOK: El Waili    TWITTER: @el_waili     INSTAGRAM: @elwaiillii
FOR BOOKINGS
EMAIL: management@elwaili.com

LATEST TRACKS
LATEST MUSIC VIDEOS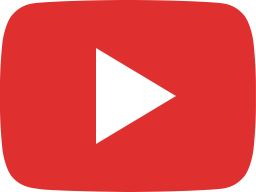 Mstany // مستني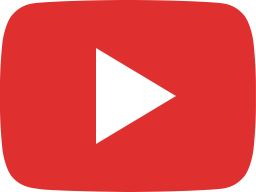 L Awl // الأول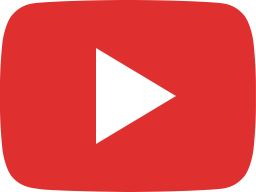 Leltak Fol with @karimosama_ // ليلتك فل مع كريم أسامة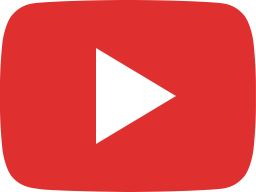 EL Waili - Qadar | الوايلي - قدر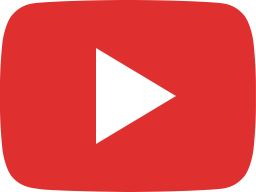 El Waili X @ZIADZAZA - Leh Betdaey2 (OFFICIAL MUSIC VIDEO) | الوايلي و زياد ظاظا - ليه بتضايق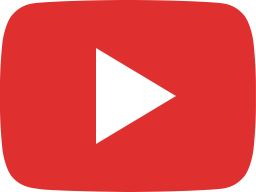 Ya Salam | Mass production Vol 1 (LIVE)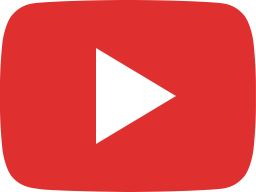 EL Waili - EL Khanka | الوايلي - الخانكة (Official Video)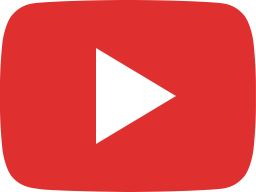 الشريط ٢ | The Mixtape Vol.2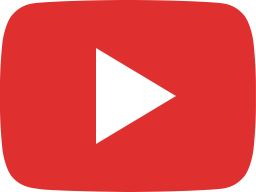 EL Waili - Taree2 Was3 | الوايلي - طريق واسع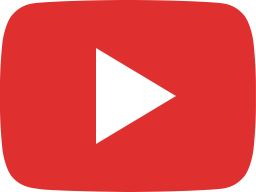 El Waili X Moscow - Dawly (OFFICIAL MUSIC VIDEO) | الوايلي وموسكو - دولي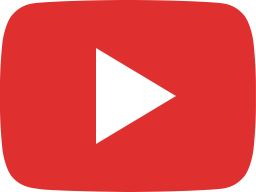 Tayarat O Sayarat (instrumental) - official visuals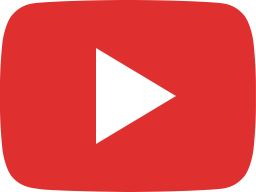 marwan moussa - ya salam (el waili remix)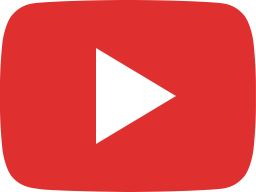 EL Waili - EL Odissa (الأوديسة)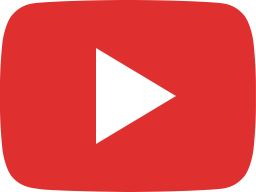 EL Waili - Khadra (خضرا)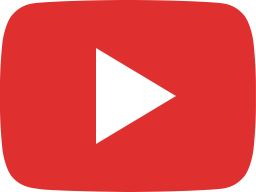 EL Waili, Donia Waelll and Zaid Khaled - 3dd El Sokkan (عدد السكان)
LIVE STREAM