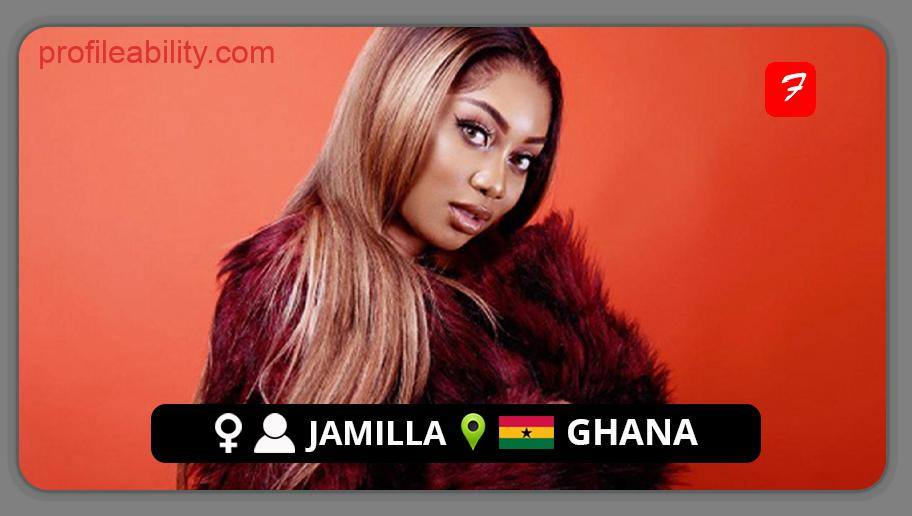 Jamillah Adwoa Adjei, better known as Jamilla, is a Ghanaian Afrobeats/Highlife musician living in New York who aims to capture the souls of African music fans all over the world and establish herself as a rising force to be reckoned with.
The gorgeous and enchanting diva, who was born in Syracuse, NY, began singing at the age of three when she discovered her passion for music, drawing musical influence from Hip-hop, vintage 90's R&B, and Rap. Kojo Antwi, the musical prodigy, is also her hero and major inspiration.
Her distinctive musical style has a depth and richness to it that is absent in many songs nowadays. Jamillah is a motivated young woman who is completing her second degree in nursing while still pursuing her burgeoning singing career.
She debuted in the music sphere in 2019 with her first track "Foolishh," which parodies the famed highlife classic "Otoolege" by Ofori Amponsah. She has since gone on to make a reputation for herself in New York City and throughout the world with her vibe-infused compositions.
Her most recent track, ''Vybe" with Savaga, which was produced by Kayso, is a tune that hooks you from the first listen, as KaySo created some magic that meshes perfectly the vocal prowess of 'Vybe'.
She is presently putting forth a lot of effort to finish her debut EP, which includes contributions from other outstanding musicians. Jamilla now has five tracks to her credit, all of which have received a lot of attention and are seeing a lot of airtime. The singles include "Foolishh," "You Know," "All to Me," "Hold Me," which features AMG's Medikal, and "Vybe," which she co-wrote with Savaga.

Jamillah is as gorgeous as she is talented, and she has competed in and won several beauty pageants.
FOLLOW JAMILLAH
TWITTER: @jamillamusic1   INSTAGRAM: @jamillamusic1
FOR BOOKINGS
EMAIL: officialjamilla1@gmail.com         
LATEST TRACKS
LATEST MUSIC VIDEOS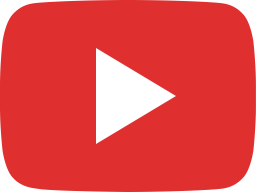 Jameella Jè ft. Kwesi Arthur x KaySo - Come Thruu (Official Video)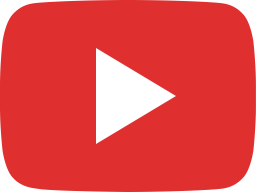 Jameella Jè - The making of "Come Thruu" ft Kwesi Arthur x KaySo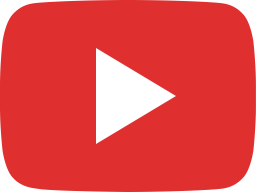 La Hu$tle Freestyle - Jamilla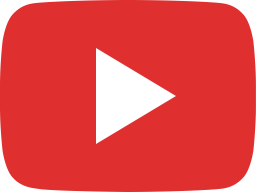 Jamilla - Hold Me ft. Medikal (Official Video)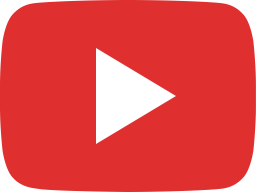 Jamilla (feat. Vintage Papi)- All To Me
LIVE STREAM