Locko, birth name Charles Locko Samba Arthur is a Cameroonian R&B/Afro beats singer and songwriter who is signed to Big Dreams Ent/Yema Prod/Hope Music Group. He was born in Yaoundé on May 8, 1992. He sings, writes, produces, and plays the piano and guitar in addition to singing.
He began singing and leading the choir at LBA School, but he first gained attention in 2010, when he launched his YouTube account, where he frequently uploads renditions of popular songs by French and African musicians such as Singuila, Master Gims, Flavor, Stanley Enow, and Duc-Z 6.
Following the release of his official first video clip in November 2014, he signed with Big Dreams Entertainment in January 2015. Locko debuted his first song, "Perfect Girl," with Numerica, on the Big Dreams Entertainment label. Later in April 2015, he released his debut solo song, named "Margo."
However, his debut EP, titled "Skyzo," was published in December 2015. The album featured songs such as "Sawa Romance," "Ndutu," and "Margo." In 2016, he had his debut in the business when he teamed with singer Mr Leo on his track "Supporter." The song became a great success, propelling him to a slew of further honours.
In 2017, he appeared on the show Coke Studio Africa 2017 in Nairobi, with musicians Youssoupha, Kiff No Beat, Shado Chris, and Ozane, and was named the Cameroonian RnB revelation of the year by the French magazine Paris Match. In June 2018, he joined the Universal Music Africa team.
Locko has received several accolades and nominations over the years, including Best vocal and Best Afropop vocalist Camee Awards, Nominated Best New Comer Afrimma Awards, and Nominated Best Male Central Africa Afrimma Awards Best New Act KR Awards, to mention a few.

Some of his releases are ''Barby'', ''Au mariage de ma go'', ''Hopeless Love'', ''Voyage'' and has as well published successful albums including ''The Bridge'' (2018), ''Cloud Nine'' (2019), and ''Locked Up'' (2020).
Read about similar profileability artistes.
FOLLOW LOCKO
FACEBOOK: LOCKO   TWITTER: @lockofficial    INSTAGRAM: @lockofficial
FOR BOOKINGS
EMAIL: lockoofficial@gmail.com       
LATEST TRACKS
LATEST MUSIC VIDEOS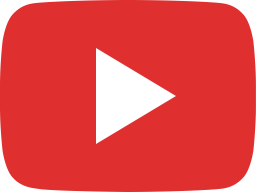 Locko - S O S (Lyrics Video)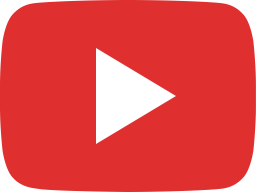 Who's ready for Friday?? 😏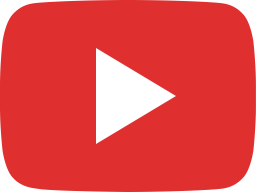 Locko - Trace Awards 2023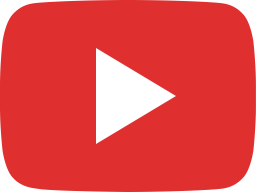 Locko - Trace Awards 2023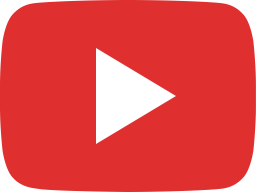 Qu'est ce que tu fais quand tu ne trouves pas le sommeil? 💜🪐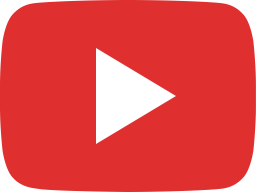 Si tu as des insomnies/regrets suite à une dispute; This is for you 💜🎶🪐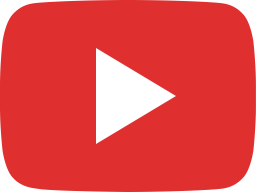 Locko - Insomnie 🥀 feat. Ya Levis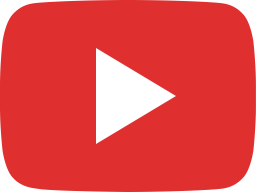 Locko - Insomnie (Clip Officiel) ft. Ya Levis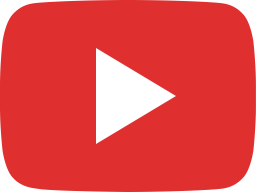 Locko - insomnie feat. Ya Levis⏳🍯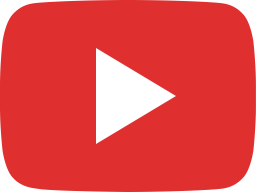 insomnie ⏳⏳⏳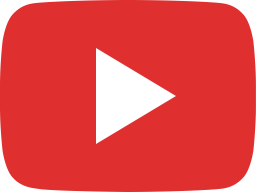 Tu go je te poursuis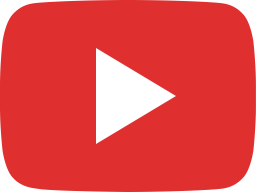 Petite chorégraphie de mes fans à ma sauce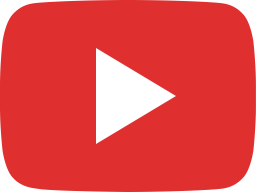 Baby don't Go 🪐💜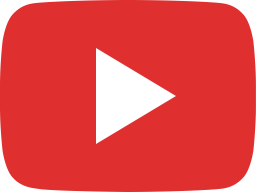 I made this for you 💜🪐 #LOCKOSPHERE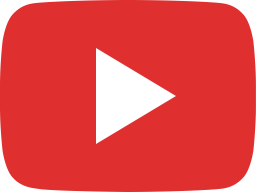 Would you come back if I apologized like this? #Lockosphere
LIVE STREAM