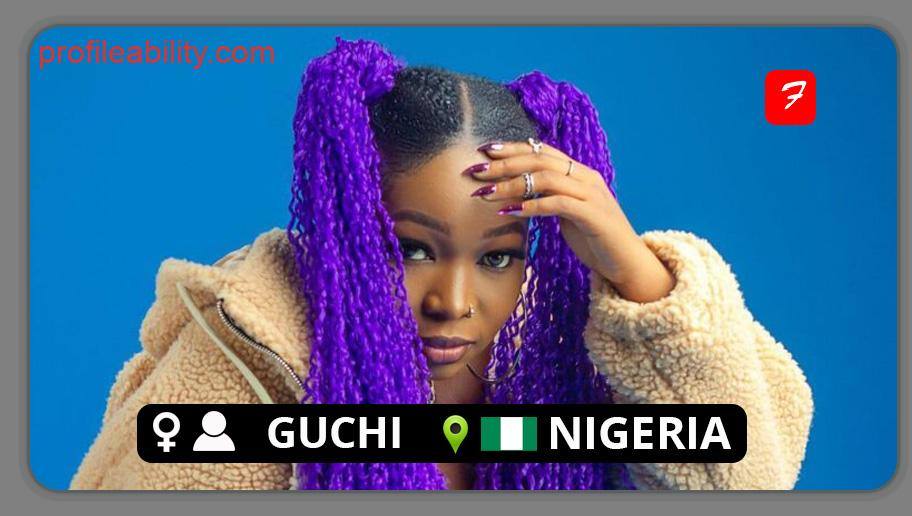 Guchi goes by birth name Ugochi Onuoha. She was born on the 5th of November 1997 in Kaduna State in Nigeria and spent most of her early years in the commercial cities of Abuja and Lagos. Guchi is a Nigerian singer and songwriter.
Guchi originally hails from Imo State. She is the second child of a family of four children. She enrolled at the Edo State University, Ekpoma but didn't finish. She got admitted into the University of Lagos for a degree in Theatre and Media Arts.
Guchi's love for music is inspired by her Dad's musical influence. Growing up, she discovered her Dad's love for Michael Jackson's songs and on joining the choir, decided to start making music.
Her talent for music became obvious during her time as a chorister. She came into the limelight after she released her song, 'Addicted'  in 2019 and it has currently gotten a large number of views on YouTube. This song was directed by Matt Max.
A very short period after, she released Closer which was produced by Sifu Sounds with Visionary Pictures providing visuals for the hit song. Her versatility with Afro-pop, R&B, Dance-hall and High-life genres also made her stand out amongst many other promising music artistes of her time. Guchi is currently signed to PG Records Entertainment.
Guchi has released a number of songs since she came into the limelight. Some of them include; No Be Jazz, Bang It, Bitter Sweet, Love, Addicted, Closer, etc.

Read about similar profileability artistes.
FOLLOW GUCHI
FACEBOOK: Guchi TWITTER: @officialguchi INSTAGRAM: officialguchi
FOR BOOKINGS
EMAIL:  PGRbookings@gmail.com    
LATEST TRACKS
LATEST MUSIC VIDEOS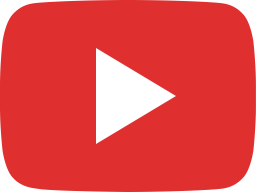 Guchi Performs Jennifer, Speedometer & Other Songs At Yamaha Come Together Concert 2023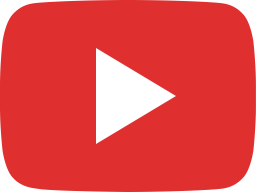 Yamaha Come Together Concert -10th Edition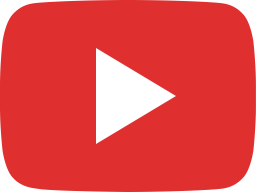 BABY BOO by forbzzee featuring your girl out now 💜⚡️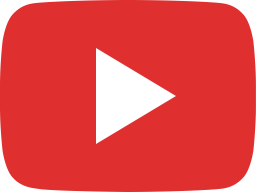 I'm Just A Girl Growing Wings 💜☂️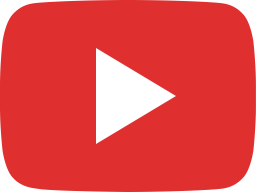 Guchi - Relate (Official Video)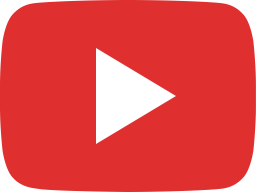 Have you listened to RELATE by Guchi? 💜⚡️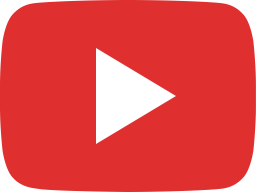 Guchi - Relate (Official Audio)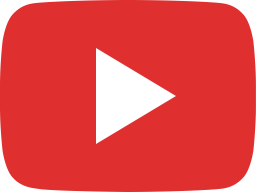 Ruger - ASIWAJU (Cover) by Guchi 💜⚡️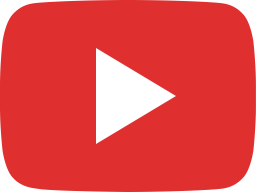 Guchi Dances To Her Song 'Taken Over'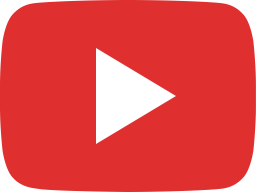 Guchi x Ladipoe - Taken Over (Visualizer)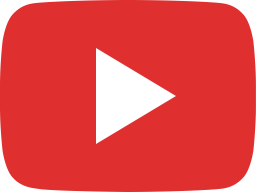 When a food lover hits the gym - Guchi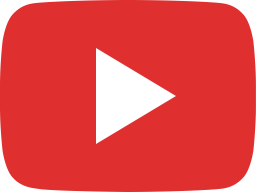 Now Playing: TAKEN OVER by Guchi & Ladipoe 💜⚡️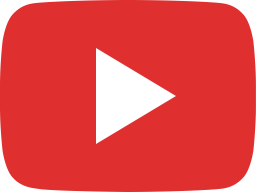 Have you listened to TAKEN OVER by Guchi & Ladipoe? 💜⚡️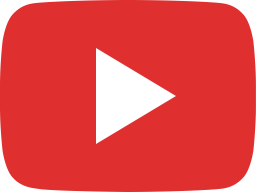 Guchi vibeing to Taken Over featuring Ladipoe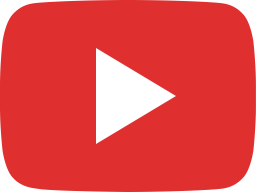 Guchi Striking Poses In All Shades Of Purple 💜⚡️
LIVE STREAM