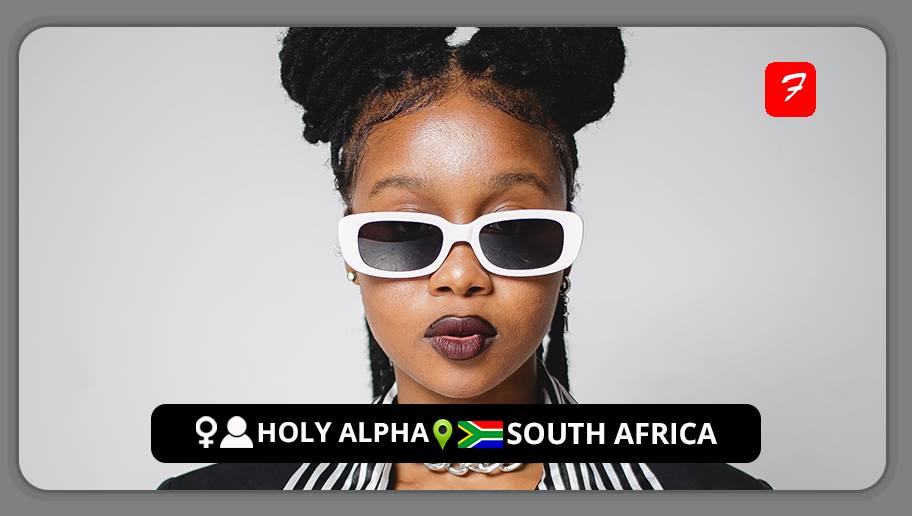 Passionate about her craft as a hip-hop artist, Sanele Alpha Gwabe, popularly known as Holy Alpha, is driven by the need to tell stories that are unique and authentic to her experience and upbringing in her "kasi,"  Khayelitsha, Cape Town.
With the release of her debut track, "Guala," in 2016, Holy Alpha began her career as a hip-hop artist. She followed this up in 2020 with "Ghost," which surprisingly caught the underground scene by surprise after years of working relentlessly to refine her sound.
Holy Alpha is a multifaceted artist with a captivating stage presence and a growing fan base. Although she is still relatively new to the industry, she has adapted well and is capable of achieving anything thanks to her drive and determination, which are the result of having a clear understanding of what she wants.
FOLLOW HOLY ALPHA
FACEBOOK: Holy Alpha      TWITTER: @Holy_AlphaSA       INSTAGRAM: @holy_alpha
FOR BOOKINGS
EMAIL: alphasanele6@gmail.com
LATEST TRACKS

LATEST MUSIC VIDEOS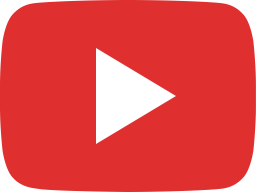 Holy Alpha - Isthipha (Official Audio)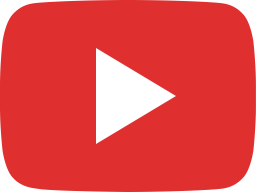 Holy Alpha - iNkunzi (Visualizer)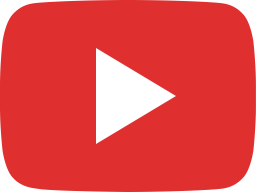 BEHIND EPARTINI FT DEE KOALA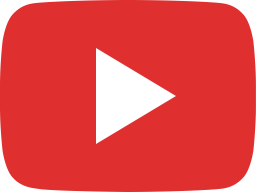 Holy Alpha- Iqhawe (Unofficial music video)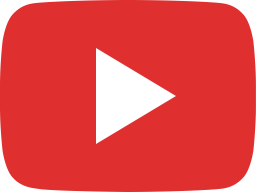 Holy Alpha - Manyoko Freestyle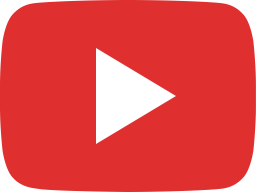 23 June 2021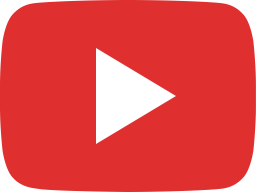 Holy Alpha ft Redondo - Subuza (Official Music Video)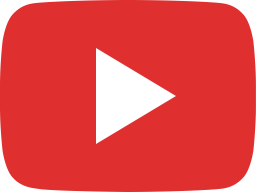 Holy Alpha got the #honorable mention at MTVBaseSA SA''s HOTTEST MC,s 2021 New Wave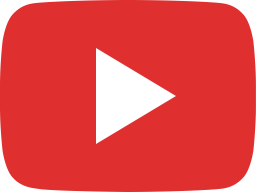 Holy Alpha's Epic Performance (CapeTownThing)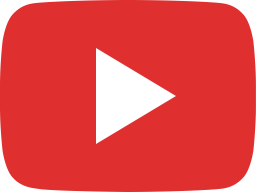 Holy Alpha - Ghost ( Official Music Video )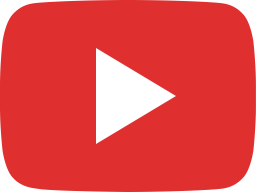 InChat interview with Holy Alpha Promo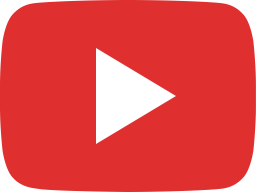 This video is now trending on Instagram and Facebook #GHOST BY HOLY ALPHA
LIVE STREAM