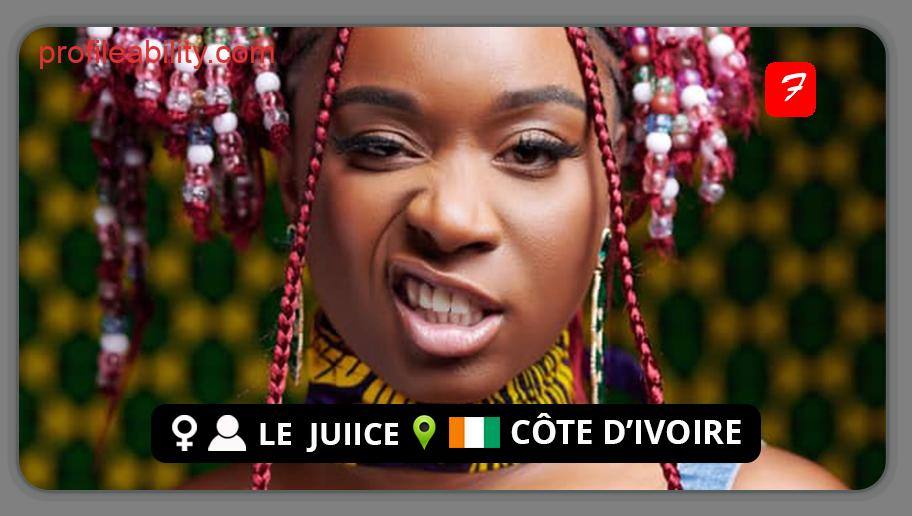 Joyce Okrou, better known as Le Juiice (Trap Mama), is a French entrepreneur and rapper of Ivorian descent. She was born in Boissy-Saint-Léger, Val-de-Marne (94), Paris, on February 5, 1993.
Everyone pays attention to Le Juiice when she raps. She is considered the epitome of rap music. Le Juiice's rap is astute and forward-thinking. With her violent kicks and agonizing piano notes, rich and commanding voice, incisive lyrics but no-frills, the woman who "cooks fucking flows" has discovered a limitless playing field.
Le Juiice worked in the banking industry prior to her music career, which she left in 2018. Following that, the Parisian rapper turned to music, owing to her long-standing enthusiasm for the genre and her extensive network of contacts in the industry.
Her adventure began when she was invited to join another rapper from Boissy on one of the first episodes of the show Rentre dans le Cercle, where Fianso saw her "rapper's pull."
She launched her own label Trap House in 2019 after many appearances on Planète Rap, Couvre-feu (OKLM Radio), BET Cypher, and a collaboration with Jok'Air on Jok'Travolta: La Fièvre. She later released her debut album ''Trap Mama" in February 2020, followed by the album ''JEUNE CEO" in November of the same year.
"O NONO," featuring Martinican rapper Meryl, "Djudja," and "Upside Down" are among Le Juiice's hits.

FOLLOW LE JUIICE
FACEBOOK: LeJuiice   TWITTER: @Lejuiicemusic   INSTAGRAM: @lejuiice
FOR BOOKINGS
EMAIL: traphousefr@gmail.com/lejuiice@gmail.com
LATEST TRACKS
LATEST MUSIC VIDEOS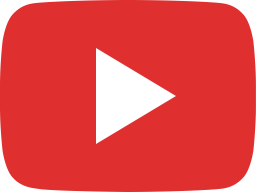 Le Juiice - Saringan (Extrait)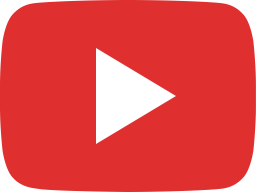 Le Juiice - Sharingan (Extrait en moto)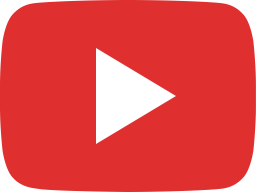 Le Juiice - SHARINGAN (Clip officiel)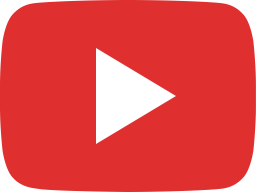 Le Juiice - I.A (Visualizer)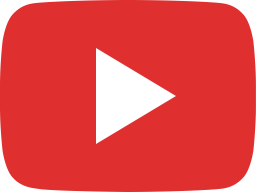 Le Juiice - BBL (Visualizer)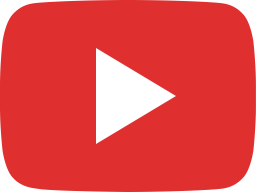 Le Juiice - BIBI (Visualizer)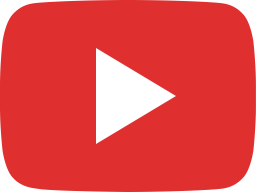 Le Juiice - WATCH OUT (Visualizer)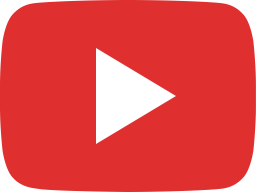 Le Juiice - TRACS MAMA ft. @implaccable (Visualizer)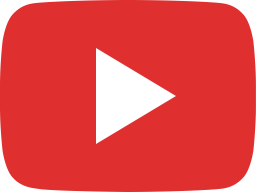 Le Juiice - ICY ft. Jok'air (Visualizer)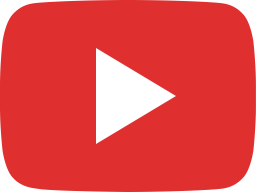 Le Juiice - BOO (Clip Officiel)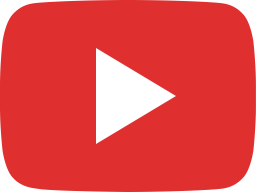 Le Juiice - En indé (Clip Officiel)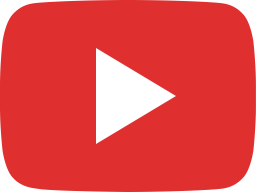 Le Juiice - Baecation (Vidéo lyrics officielle)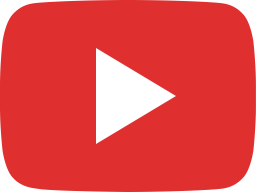 Le Juiice - Ghanos (Rec session)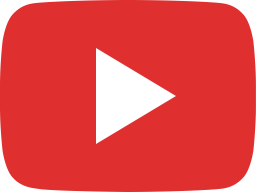 Le Juiice - Petit coeur s'abîme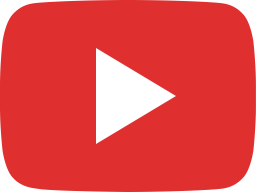 Le Juiice - Parle moi français
LIVE STREAM