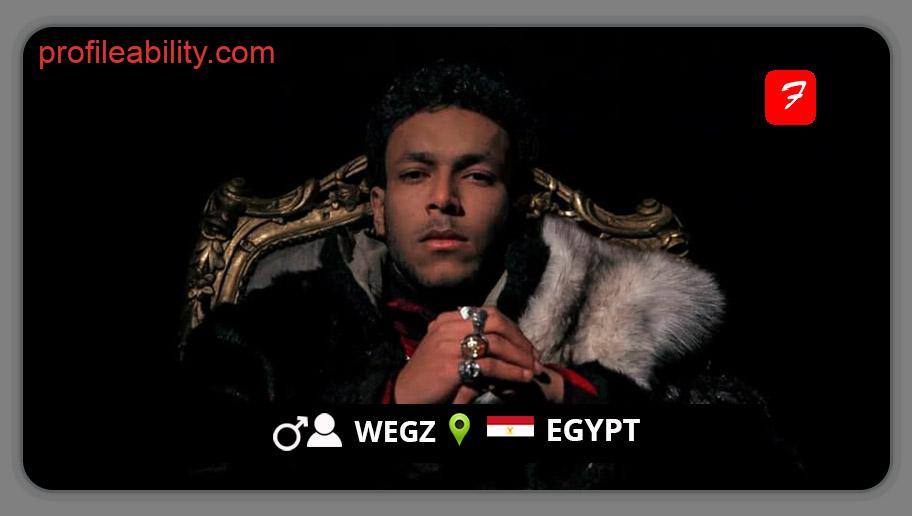 Wegz's journey to stardom over the last few years has been nothing short of astounding. He's an MC who's making Egyptian trap a reality.
Wegz, who was born Ahmed Ali, has effectively merged trap, mumble rap, electro shaaby, and a myriad of Egyptian-flavored genres in his music via experimentation and emotion.
He has been spewing tunes that have revolutionized the way hip hop is seen in Egypt, from humble beginnings in "Batalo Fake" with Hesham Raptor to a cultural hit in "Dorak Gai."
Wegz shares insights on his creative process and goals, from growing up in the El Wardian area to a varied variety of influences such as Mob Deep, Young Thug, Asap Rocky, and Justin Bieber.
His songs appeal to Egyptian youth, and his performances symbolize a courageous youthful culture anxious to be set free, and he has been making revolutionary trap music constantly since 2017.
FOLLOW WEGZ
FACEBOOK: Wegz KR   TWITTER: @Wegzkrofficial   INSTAGRAM: @wegzofficial

FOR BOOKINGS
EMAIL: Thewegz21@gmail.com
LATEST TRACKS
LATEST MUSIC VIDEOS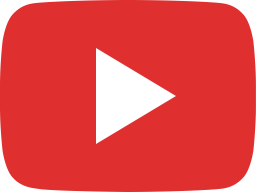 Wegz - 7elwa Menak (prod. Sintax) [Official Music Video] | ويجز - حلوة منك (من فيلم ڤوي! ڤوي! ڤوي!)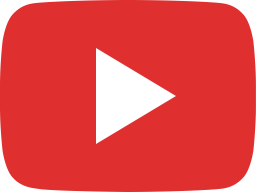 Wegz - El Dunya Eh (prod. Draganov) | ويجز - الدنيا ايه Official Audio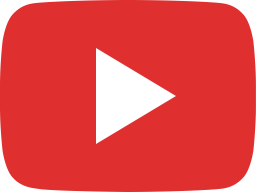 Wegz X @ashmusicofficial - Amira (Official Audio) | ويجز و آش - أميره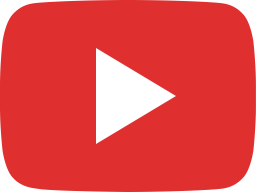 Wegz - B3oda Ya Belady (Official Music Video) | ويجز - بعودة يا بلادي (من فيلم كباتن الزعتري)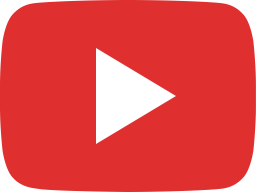 Wegz - ElBakht | ويجز - البخت (Audio) prod. Rahal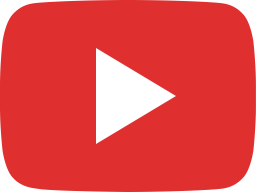 Wegz X ElGrandeToto - Msh Khalsa (Official Music Video) | ويجز و الجراند طوطو - مش خالصه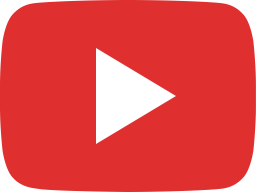 Wegz x Disco Misr Keify Keda ويجز و ديسكو مصر كيفي كده Official Music Video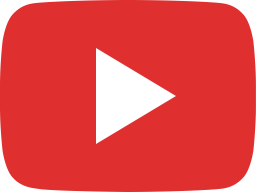 Wegz - 3afareet El Asphalt (Audio) | ويجز - عفاريت الأسفلت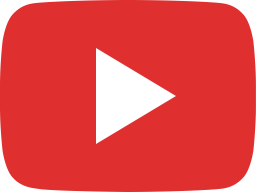 Wegz & L5VAV - Khod W Hat (Audio) | ويجز و الفايف - خد وهات -Prod Rahal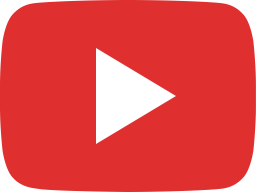 Wegz - Asyad El Soot (Audio) prod. LZHYMR | ويجز - اسياد الصوت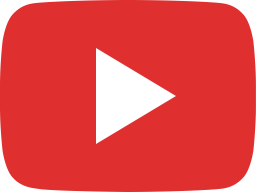 WEGZ X PUBG Mobile - Hattatack Battatack (Official Music video) - ويجز - حتتك بتتك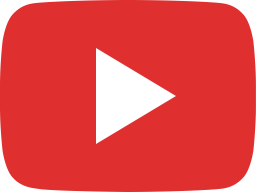 Wegz - Msh Fair (Official Lyric Video) (Prod. Rashed) | ويجز - مش فير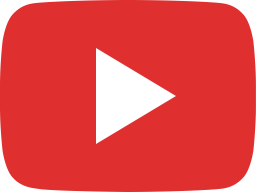 Wegz - Hustla (Audio) | ويجز - هصلا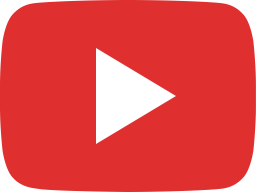 Wegz – Man7os (Official Music Video) – ويجز – منحوس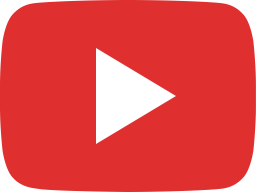 Wegz - El Ghasala (El Ghasala Official Movie Song) - (ويجز - الغسالة (الأغنية الرسمية لفيلم الغسالة
LIVE STREAM