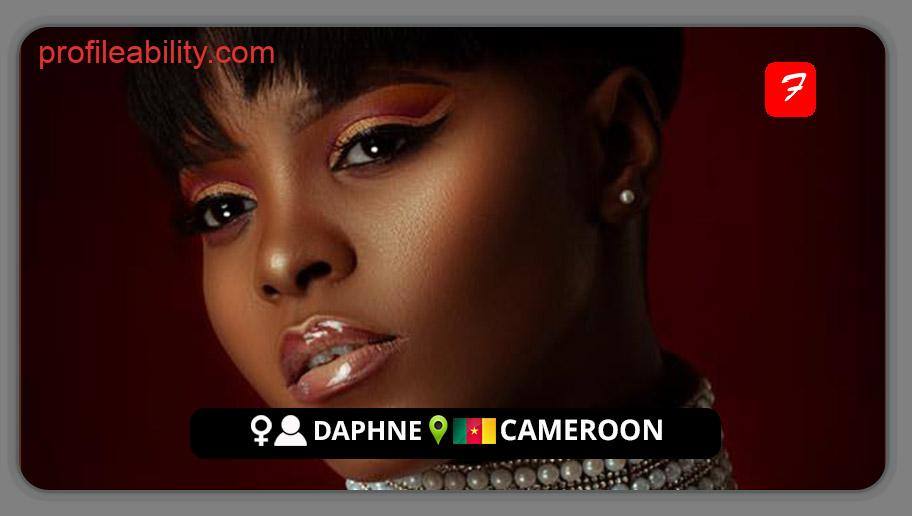 Driven by her experiences and culture, resulting in a musical style that merges Pop, Afro-pop music, Afrobeat, reggae, makossa, Hip Hop, and urban music, Daphne Njie Efundem pseudonym Daphne is a Cameroonian multi-award-winning urban pop singer and performer.
The vocalist, who grew up in Douala, Cameroon, was born in Buea on September 20th, 1989, and showed an early interest in music by joining the choir. At the University of Buea in Cameroon, Steven's Music artist studied Psychology and Law.
Inspired by Cece Winnas, Mary Mary, and Frank Edwards, as well as secular musicians like Bebe Manga, Tiwa Savage, and Rihanna, Daphne's enchanting voice has been compared to that of a fairy.
She made her debut records in 2013, but it was her song "Ndolo" ft. Ben Decca catapulted her into the limelight, and she has proceeded to develop a strong pool of great records, including "My lover (2018),'' "Doucement (2019),'' "Ololiyo (2020)," and her most recent "La Bas."
FOLLOW DAPHNE
FACEBOOK: Daphne E.N.    TWITTER: @Is_Daphne   INSTAGRAM: @daphne_njieofficial

FOR BOOKINGS
EMAIL: bookdaphnenjie@gmail.com
LATEST TRACKS
LATEST MUSIC VIDEOS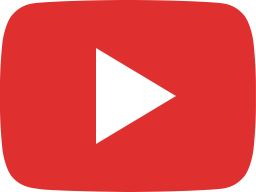 Crazy in love babe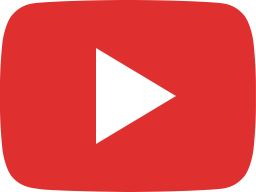 Freestyle/ Studio Session- Daphne x Yxng Prido x Bisenda x McCoy Twap.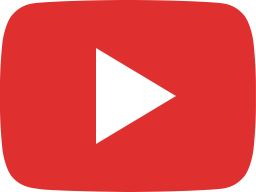 Daphne Chante "promet moi" á Tenue de Soirée
LIVE STREAM