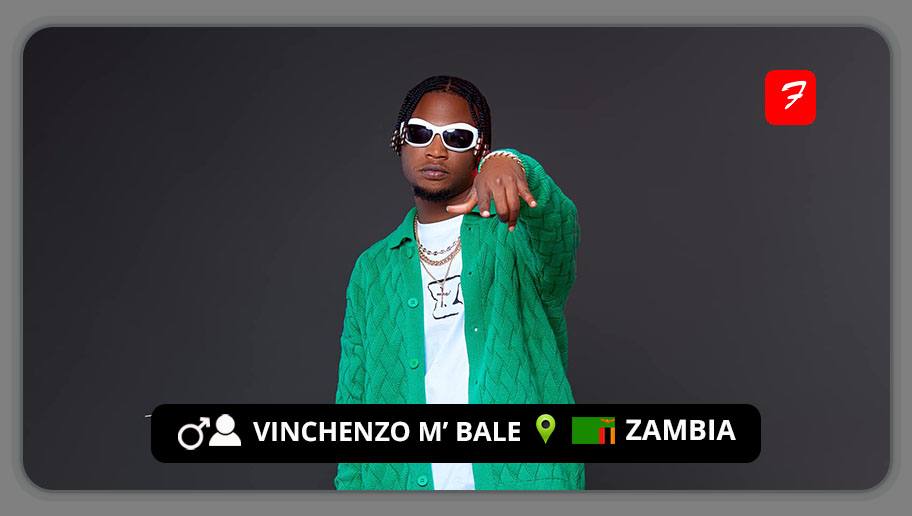 Vinchenzo M'bale has shown to be deserving of a seat in the music industry since his ascent to fame. Vinchenzo M'bale is currently one of Zambia's finest breakout artists, and the mere mention of his name is likely to cause the listener to sing the first words of his popular tunes.
Born and reared in Kitwe, the rapidly-rising prodigy acquired two fundamental values that serve as the cornerstone of his devoted fanbase: he discovered a means of self-expression through music and learned to understand others. What makes him the person he is now is the combination of these traits with his meticulous work ethic and his desire to make known his Chewa roots.
With his boundary-pushing sounds, Vinchenzo has pioneered the fledgling genre he has coined "Trapundula", a fusion of trap and Kalindula. The multidisciplinary artist's legacy as an Afro-Hip-Hop artist is already starting to take shape. Vinchenzo has emerged as one of the leading figures in Zambia's show business thanks to persistent engagement driven by a genuine urge to connect.
Although his popularity continues to rise, steadiness and authenticity are the cornerstones of his most popular releases, and he never lets his fans down with any of them.
FOLLOW VINCHENZO M'BALE
FACEBOOK: Vinchenzo M'bale        TWITTER: @vinchenzombale          INSTAGRAM: @vinchenzombale
FOR BOOKINGS
EMAIL: info@galayamusic.com

LATEST TRACKS
LATEST MUSIC VIDEOS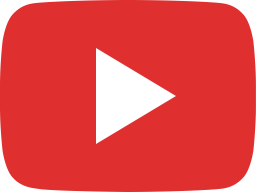 Vinchenzo - Chiliko Better ft Chile One Mr Zambia (Official Music Video)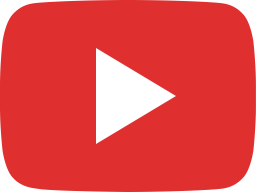 Ma Reasons Remix ft Yo Maps & Towela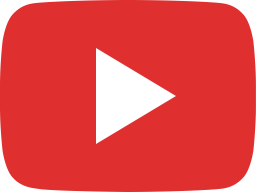 Chakolwa Wa Nzeru (Smart Drinker) ft Jae Cash - (Chakolwa Wa Nzeru EP) - Visualizer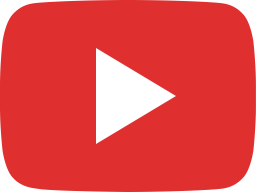 My Favorite Person ft Kayz Adams & Triple M (Chakolwa Wa Nzeru EP) - Visualizer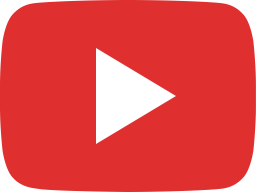 Vilimba ft Macky 2 & Chewe De Singer (Chakolwa Wa Nzeru EP) - Visualizer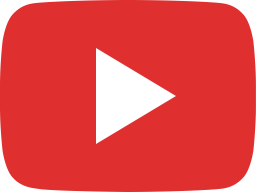 No Percentage ft SG Man, Dizmo & Kayz Adams (Chakolwa Wa Nzeru EP) - Visualizer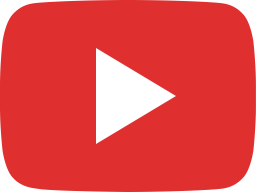 Breather ft Eli Njuchi (Chakolwa Wa Nzeru EP) - Visualizer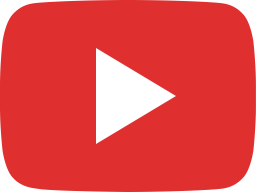 Vinchenzo M'bale - Jehova ft Yo Maps & Slapdee (Official Video)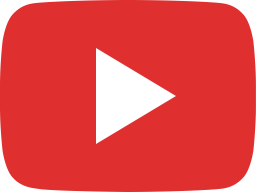 #Jehova out Thursday!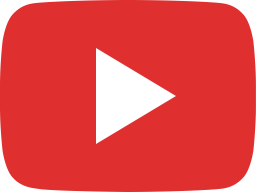 #MrMbale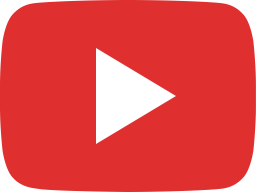 #BeerILoveYou #mbale #vinchenzo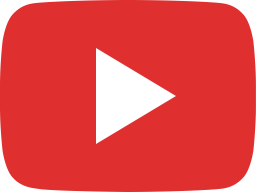 Vinchenzo M'bale - Beer I Love You ft Mlindo The Vocalist & Kayz Adams (Official Video)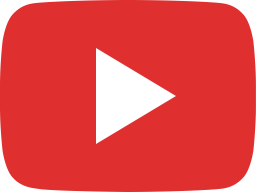 Vinchenzo Feat Slapdee Machimo official music video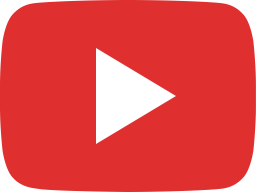 Vinchenzo Ft Bobby East - Ma Reasons (Official Music Video)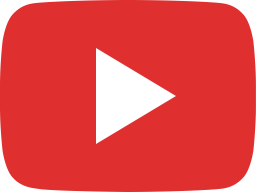 Vinchenzo ft Chef 187 - Ma Broke (Official Music Video)
LIVE STREAM