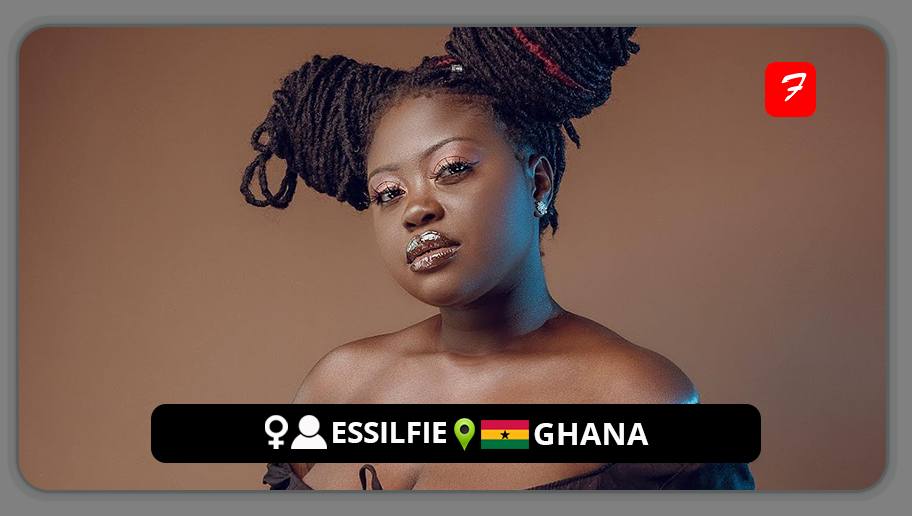 A vivacious, eclectic, and daring Afro-soul musician with a plethora of possibilities, Maame Esi Essilfie, known colloquially as Essilfie, is a singer, songwriter, performer, voice-over artist, and all-around creative from Ghana.
Despite being a fan of artists like Sade, Erykah Badu, Asa, Sabrino Claudio, Snoh Aalegra, and Jill Scott, the budding songbird's broad musical taste was fostered by her energetic parents, who adored music in all genres, from country to funk to reggae to highlife.
Essilfie released her debut song "Gye Wani" in 2019 to kick-start her career, and she has since issued a number of hits before releasing her first project, her debut EP "Tori's Lounge," on March 10, 2022. Tori's Lounge is a five-track EP from the sultry-voiced rising talent packed with heartfelt R&B, soul, and Afrobeats tunes.
A gem and a legend in the making, Essilfie's unique oeuvre is positioning her as a preeminent multifaceted Ghanaian of her time.
FOLLOW ESSILFIE
FACEBOOK: Essilfie       TWITTER: @EssTheeLegend       INSTAGRAM: @esstheelegend
FOR BOOKINGS
EMAIL: info.essilfiemusic@gmail.com   

LATEST TRACKS
LATEST MUSIC VIDEOS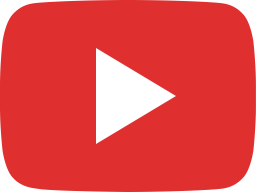 I played with the US Naval Forces Band!✨✨🎺🎷🥁✨✨ #music #musicalconcert #brassband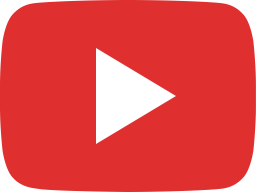 Fake Love by Essilfie (Essilfie's Verse Only)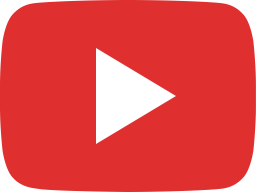 Essilfie at her 3rd concert #EssLive3 #music #livemusic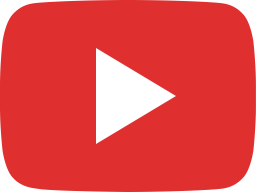 Fake Love by Essilfie & @am_iyke_ featuring @RIEOSEI Visualizer + Lyric Video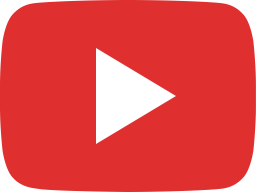 Lost by Essilfie (Live)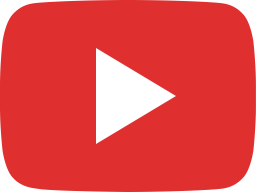 Sweetest Taboo (Cover) (Shorts)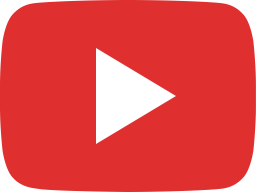 Krokro Me Live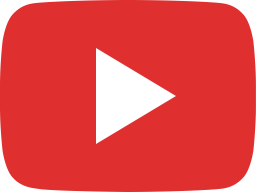 Cover of Higher (I will wait for you) @tems8781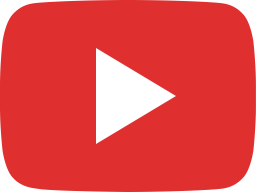 Kae (Lyric Video + Visualizer)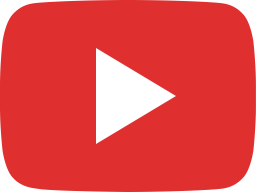 Kae (Visualizer)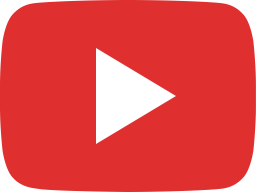 Essilfie Live At Bops & Booze (The Woods-Accra/Ghana )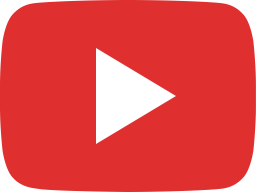 About Tori's Lounge and CESP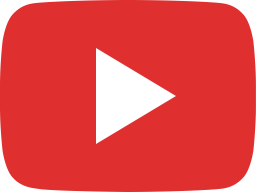 Aben Woha feat. Cici Yeboah (Official Video)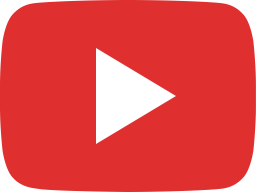 Essilfie performs live at her first show #EssLive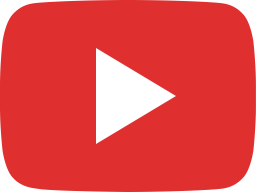 Krokro Me
LIVE STREAM