Incredibly gifted and with a voice as beautiful as her soul is deep, Sio is bound for success. And she deserves every bit of it.
The multi-hyphenate author, who is genre-fluent, award-winning, and well-known worldwide, offers complex, harrowing, challenging, and heartwarming stories. Refusing to be restricted by any preconceived category of musical expression, she combines and blends many different musical styles and genres, generating a variety of tunes that demonstrate her vocal diversity spanning house, electronic, soul, and folk music.
She has a sizable fan base both domestically and overseas thanks to her adaptability, storytelling approach, and deep vocals. In the house, electronic, alternative, and soul music scenes, where she expertly fuses all genres together, her voice and words are widely sought-after.
FOLLOW SIO
TWITTER: @iam_sio    
FOR BOOKINGS
EMAIL: kingbookings7@gmail.com
LATEST TRACKS

LATEST MUSIC VIDEOS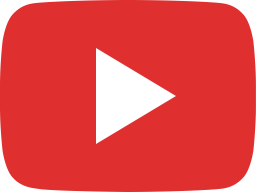 EMAMKAY - The Answer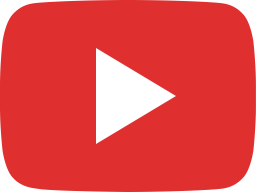 EMAMKAY - Love Is Energy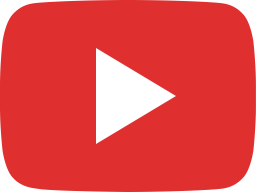 EMAMKAY - TEMBISA m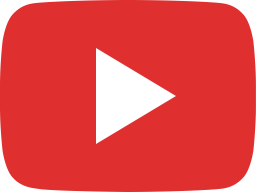 EMAMKAY - Love is Movement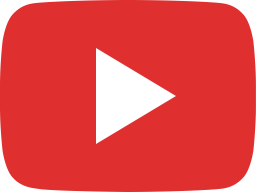 EMAMKAY - Thandis Song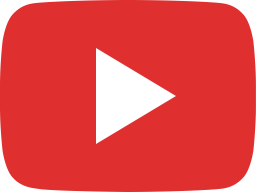 EMAMKAY - Crossroads Etude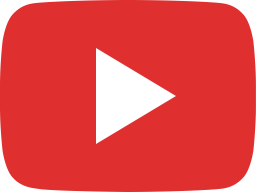 EMAMKAY - Kuumba A Creator's Spirit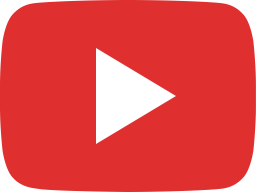 EMAMKAY - Love is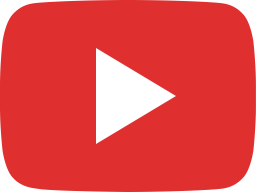 EMAMKAY - SENSE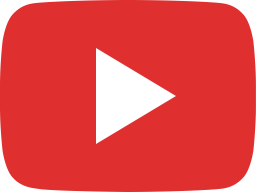 EMAMKAY - When The Sun Rises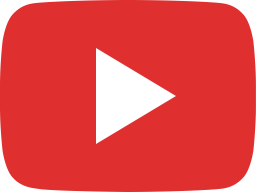 INTRXVRT - 47 something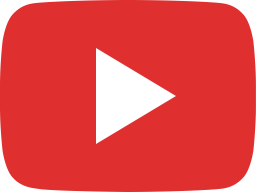 INTRXVRT - Dilla bop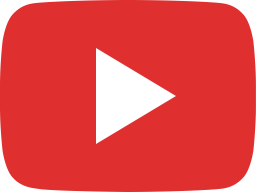 INTRXVRT - Jasmine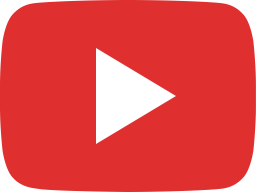 INTRXVRT - kuroko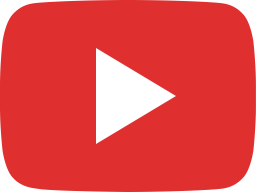 INTRXVRT - Passion fruit
LIVE STREAM