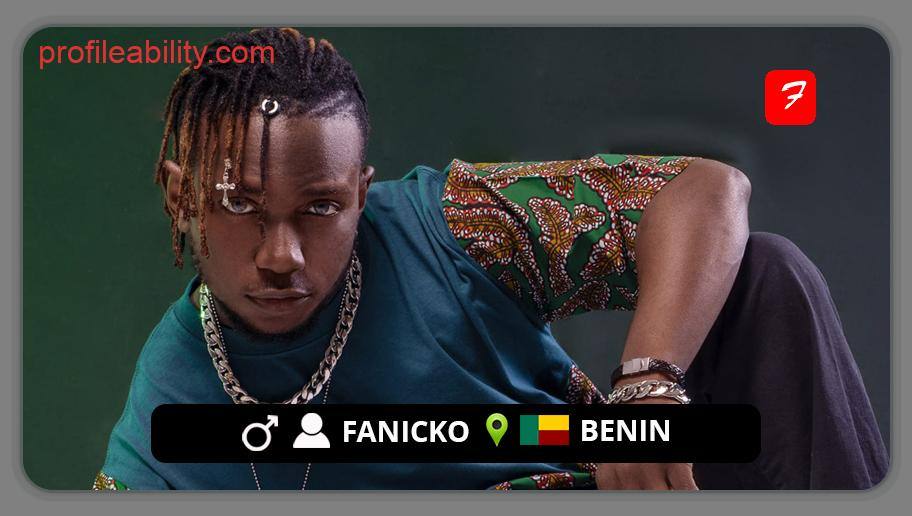 Fanicko (Fanicko de Jésus), actual name Adjanohoun Fanick Olivier, is a Beninese R&B/Hip Hop artist who was born in Cotonou, Benin, on July 12, 1992. Currently, he is contracted to the Blue Diamond Label.
He has a Bachelor's degree in Human Resources Management under his belt.
He used to be an electro music dancer known as Piikachu and a member of the Jérusalem Clan, a rap group consisting of Ade, Hugo, Junior and Massizo before pursuing a career in music.
In 2013, he launched a solo career with the publication of his debut single, "Le Gateau." He signed the Cameroonian label Hope Music Group in July 2016.
However, his deal with the Blue Diamond label catapulted his career, leading to a deal with Wagram Music France. Since then, his career has taken on a proud international aspect, and he has been appreciated by the general public. He has performed in nations across Europe and Africa, including Congo, Ghana, Nigeria, Ivory Coast, and Gabon.
On March 1, 2019, he released his debut studio album ''Le feu, Vol.1″, which includes the songs ''Le feu (intro)" and ''Zogbohoue (outro)", as well as collaborations with Chidinma on the tune ''Mamacita", ''Go Gaga!" with Mr Eazi, ''Je t'aime" with Sidiki Diabaté, and ''Avec toi" with Daphne.

Singles:
Faut pas m'embrouiller – 2021
On force pas l'amour (ft. Zeynab) – 2021
Qui t'a dit ça? – 2020
Nathalie – 2020
Motivé – 2020
FOLLOW FANICKO
FACEBOOK: Fanicko   TWITTER: @FANiiCKO    INSTAGRAM: @fanickoofficiel
FOR BOOKINGS
EMAIL: fanickojesuis@gmail.com           CALL: +229 97 33 64 30
LATEST TRACKS
LATEST MUSIC VIDEOS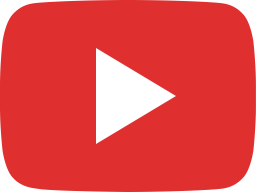 Fanicko - ENFANT DE DIEU (Clip Officiel)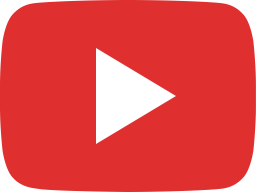 Fanicko - GOUMIN (Clip Officiel)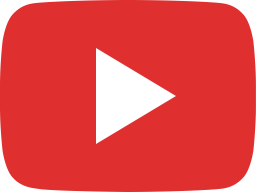 Fanicko [LE GATEAU DE JESUS] - 12 VENEZ LES VOIR (Audio)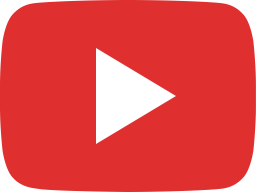 Fanicko [LE GATEAU DE JESUS] - 11 MA BELLA Audio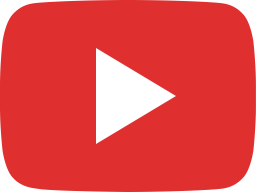 Fanicko [LE GATEAU DE JESUS] - 09 NA LINGUI YO feat Blanche Bailly (Audio)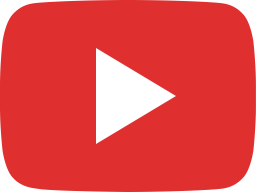 Fanicko [LE GATEAU DE JESUS] - 10 LE GATEAU (Audio)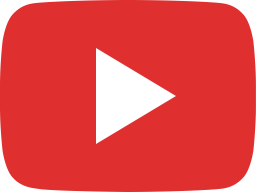 Fanicko [LE GATEAU DE JESUS] - 07 FC GOUMIN (Audio)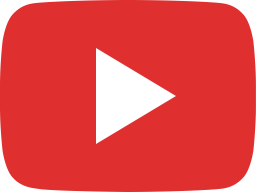 Fanicko [LE GATEAU DE JESUS] - 08 BB OH (Audio)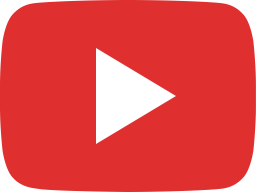 Fanicko [LE GATEAU DE JESUS] - 06 DE L'OR feat Hiro (Audio)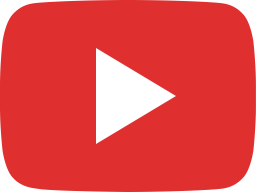 Fanicko [LE GATEAU DE JESUS] - 05 QUITTE DANS ÇA (Audio)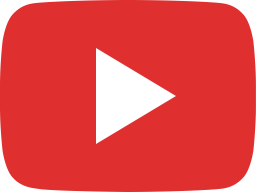 Fanicko [LE GATEAU DE JESUS] - 04 ENFANT DE DIEU (Audio)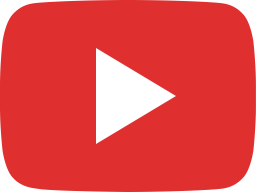 Fanicko [LE GATEAU DE JESUS] - 03 CAMEROUN feat Kameni (Audio)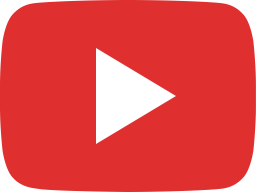 Fanicko [LE GATEAU DE JESUS] - 02 ROSES ET EPINES (Audio)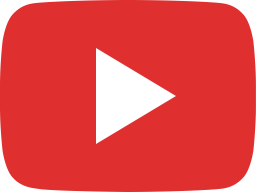 Fanicko [LE GATEAU DE JESUS] - 01 INTRO Audio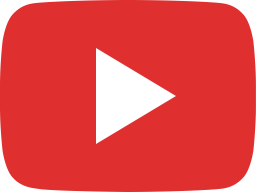 ZEYNAB - Finale (Clip Officiel)
LIVE STREAM