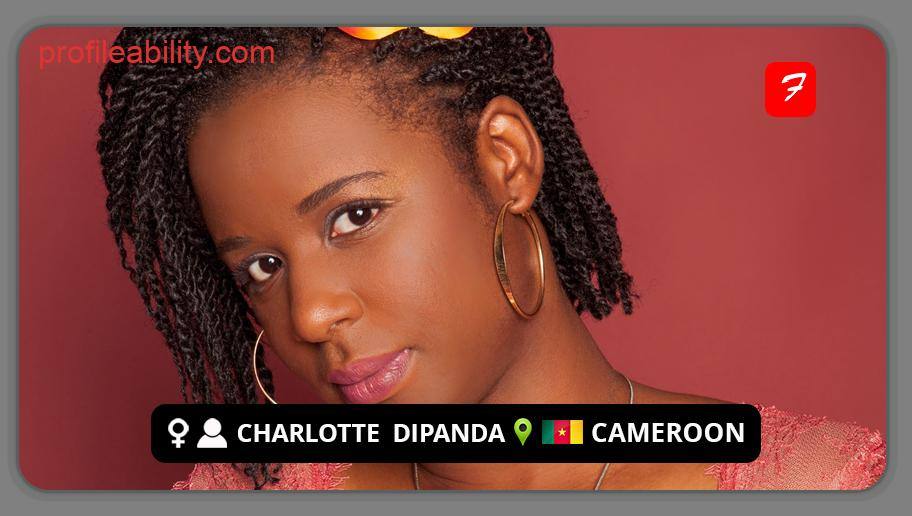 Charlotte Dipanda is a Cameroonian Afropop singer who was born in Yaoundé, Cameroon, on July 18th, 1985. In the line of African divas, she is recognized as one of the most deserving representations of singing.
In addition to her native Bakaka, the singer/songwriter's take on acoustic sounds incorporates melodic Afro-pop, vocal jazz, and a creative combination of traditional music with words in Douala or French.
The young Cameroonian began her career as a studio and stage chorister. As a young adolescent, her existence as a musician served as a distraction from school. She immediately started performing at open-mike evenings in a Yaoundé club.
Discovered by Lokua Kanza, Dipanda made her debut on guitarist Jeannot Hens' album "Ndando," which was released in 2002. She subsequently moved to France, where she performed as a backup vocalist. She has performed as a backing vocalist for Manu Dibango, Axelle Red, Rokia Traoré, and Congolese musician Papa Wemba.
She took her career a dramatic turn by committing herself to her solo journey after several years as a background vocalist. Her debut solo album, "Mispa," was published in 2009, and it was an acoustic piece recorded in Paris with Guy Nsangue.
In 2011, she released her second album, "Dube L'am," which was co-produced by Jacob Desvarieux, a zouk legend, and bassist Richard Bona. In 2015, however, she published her third album. She debuted as a judge on The Voice Afrique Francophone, a television singing competition, in 2016.

Dipanda made her major-label debut with her fourth long-player, "Un Jour Dans Ma Vie," released in 2018, following her Universal record deal. She was named Female Voice of the Year at the Balafon Music Awards in 2018.
Dipanda has subsequently released many additional songs, including ''Sista," which features pop singer/rapper Yemi Alade, ''Quand tu n'es pas lá," and Singuilla on the tune ''Coeur en cage," which was included in her 2021 album ''CD."
FOLLOW CHARLOTTE DIPANDA
FACEBOOK: Charlotte Dipanda official    TWITTER: @Charlotte_DPA    INSTAGRAM: @charlottedipandaofficiel
FOR BOOKINGS
EMAIL: dipandac@yahoo.fr               
WEBSITE: charlottedipandamusic.com
LATEST TRACKS
LATEST MUSIC VIDEOS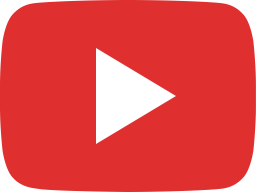 Charlotte Dipanda - On s'en fout ( Clip Officiel )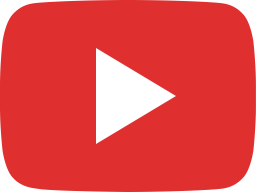 Charlotte Dipanda - Nos Cahiers (Clip Officiel)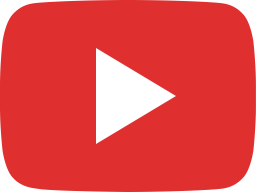 Charlotte Dipanda - L'ombre d'une autre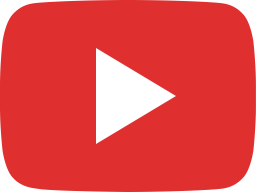 Charlotte Dipanda - Teaser L'ombre d'une autre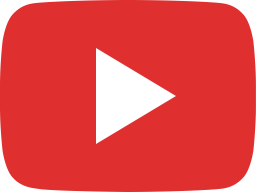 Charlotte Dipanda feat Singuila - Coeur en Cage [Clip Officiel]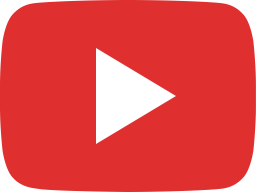 Coeur en Cage - Charlotte Dipanda feat Singuila [Audio Officiel]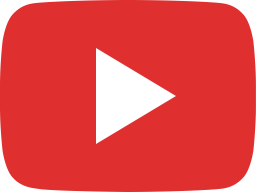 Charlotte Dipanda - Quand tu n'es pas là (Live Session)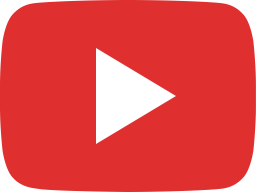 Charlotte Dipanda - Quand tu n'es pas là ( Clip Officiel )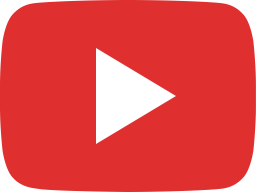 Charlotte Dipanda - Nuit du Mali II 2019 - Accorhotels Arena, Paris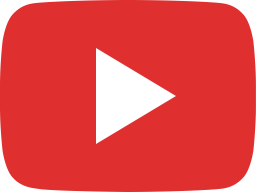 Charlotte Dipanda - Massa Feat Gradi - Live at JazzKiff, Kinshasa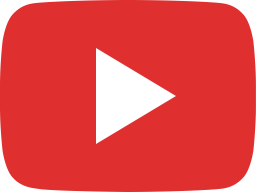 Charlotte Dipanda - Dumea Feat Salle John - Live au Grand Rex Paris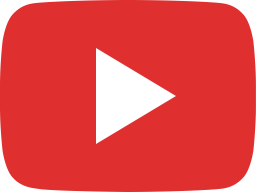 Charlotte Dipanda - Mbiffé feat Lokua Kanza - Live au Grand Rex Paris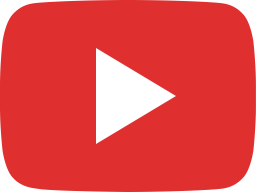 Charlotte Dipanda - Coucou feat Singuila - Live au Grand Rex - Paris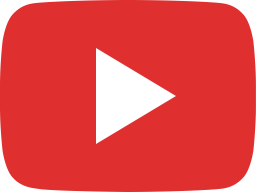 Charlotte Dipanda - Un jour dans ma vie ( Officiel )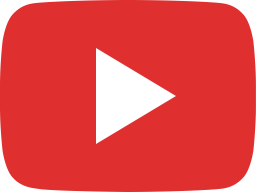 Charlotte Dipanda - Sa Ngando
LIVE STREAM