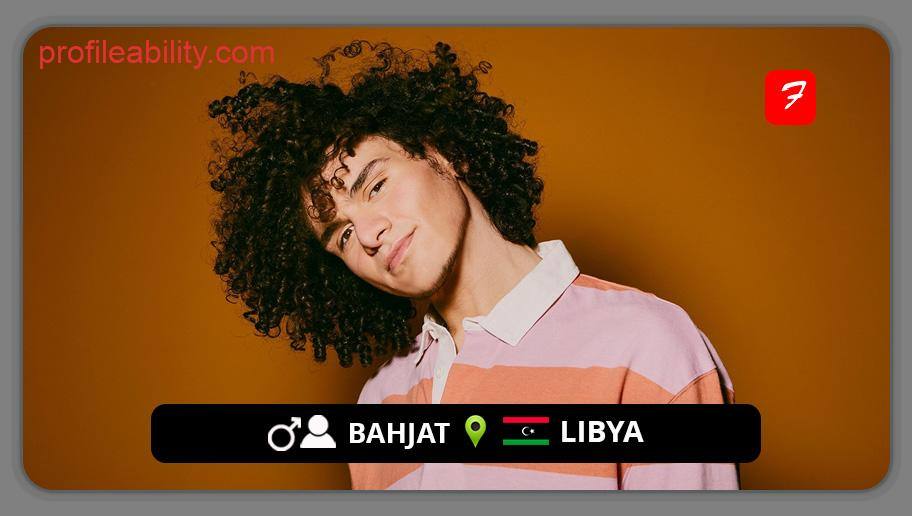 Revolutionizing A-pop and empowering the young with a much-needed leadership role in today's music world, which is more diverse than before, Bahjat is one of the prominent artists from the Arab region.
Originally from Tripoli, Libya, the budding star of Arab Pop is already one of the most renowned Libyan singers in music history, with an insatiable passion for music.
From his studies at the Musikmakarna pop music academy in Sweden in 2017, honing his craft, educating himself on the mechanics of the business, and building his network, he has already generated international interest with his independently released songs "Hometown Smile," "Us Against the World," "Yjeek Youm," and many others.
"Halba," his 2020 single, was a launching pad for the young artist, propelling him to new heights. He's featured on a variety of high-profile platforms, including the BBC, MBC (MENA), The National, Al Arabiya, Aftonbladet, and The Times of Malta.
As an independent artist, he aspires to encourage people to dream big and work hard to achieve their goals.
FOLLOW BAHJAT
FACEBOOK: Bahjat      TWITTER: @BahjatMusic        INSTAGRAM: @bahjatmusic 

FOR BOOKINGS
EMAIL: bahjatofficial@gmail.com
WEBSITE: bahjatmusic.com
LATEST TRACKS
LATEST MUSIC VIDEOS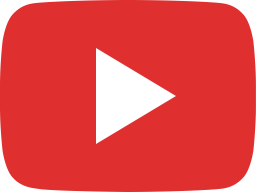 So I need your help as a new dad 🥲 محتاج مساعدتكم #bahjat #apop #kitten #kittens #cats #catshorts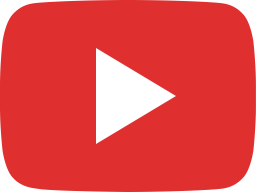 imagine it was YOUR childhood or child. 💔 let's stand together. share the message. #bahjat #gaza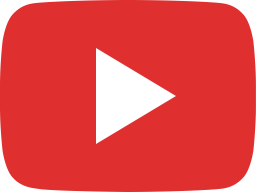 I'll always use my voice for the children of Palestine 🇵🇸 #palestine #gaza #bahjat #arab #muslim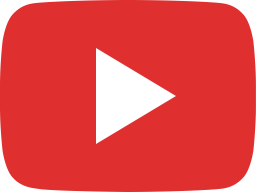 اغنيتي لأطفال فلسطين تنزل الليلة 🇵🇸 🚨my song for the children of Palestine out tonight #palestine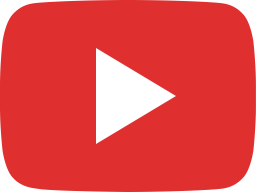 Bahjat - "for a child" M/V (لأطفال فلسطين 2)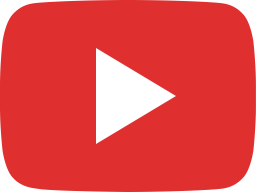 اليوم عيد ميلادكم بهجتروبس🥳💙 عملتلكم كيكة زرقاء🫢 يلا نحتفل its bahjatroops birthday #bahjat #apop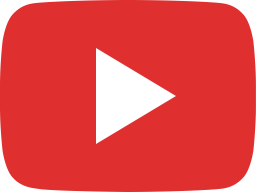 Song is out tonight. Stand for the children of Palestine. 🇵🇸 بكرة #bahjat #palestine #palestinian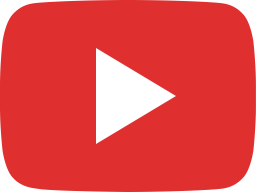 هل انا هكون جونغكوك العرب؟😳 will i be the 1st global Arab artist? #bahjat #apop #jungkook #ارمي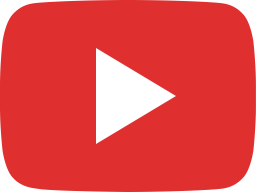 اي اكثر اغنية عجبتكم؟ 🤔 which one's ur fav? #bahjat #apop #كيبوب #ارمي #armybts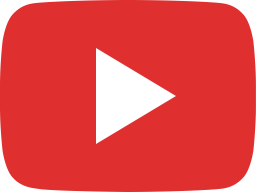 هل صح يا فان الكيبوب؟ 😅 is it true K-Pop fans? #bahjat #apop #كيبوب #بتس #armybts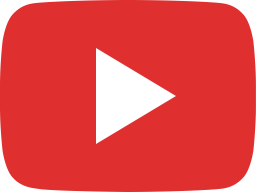 use your voice for humanity استخدم صوتك للإنسانية. #bahjat #apop #palestine #فلسطين #gaza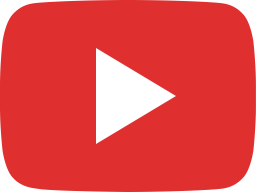 لأطفال فلسطين: احنا اسفين. 💔To Palestinian children: we're sorry. #bahjat #palestine #فلسطين #apop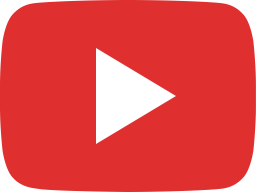 اغنيتي لأطفال فلسطين تنزل الليلة🇵🇸 الارباح هتمشي لدعم الأطفال اللاجئين #bahjat #apop #palestine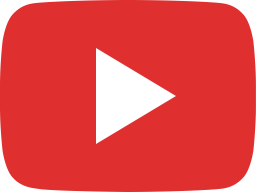 Bahjat - "how do i move on?" (لأطفال فلسطين 1)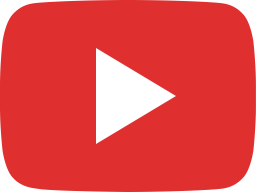 كتبت اغنية لأهل فلسطين هتنزل بكرة.🇵🇸 الارباح حتمشي لدعم اطفال فلسطين. #bahjat #palestine #فلسطين
LIVE STREAM