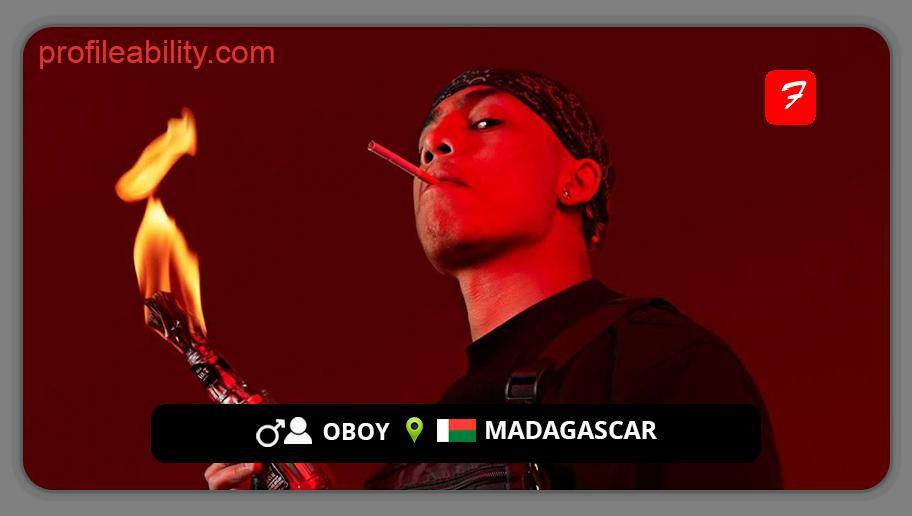 Mihaja Ramiarinarivo, better known by his stage name Oboy, is a new rap sensation hailing from Madagascar. His music is distinguished by its gloom and casualness, which are hallmarks of mumble rap, of which he is one of the most prominent exponents on the French scene.
The rapper from Villeneuve-Saint-Georges began his career as a member of the Way Boto collective, eventually releasing his debut EP, "Olyside" – a cloud rap and trap recording, followed by "Southside," and subsequently "Omega" in July 2019.
Since then, his range of flows and atmospheres has expanded significantly, and he has developed much more quickly. Oboy's second album, "No crari," debuted at #3 on the French Albums Chart in 2021. "TDB," "Le Maire," "Rotterdam," and many more are among his most well-known works.
FOLLOW OBOY
FACEBOOK: OBOY    TWITTER: @OBOYofficiel      INSTAGRAM: @oboykingshit
FOR BOOKINGS
WEBSITE: oboyofficiel.com
LATEST TRACKS

LATEST MUSIC VIDEOS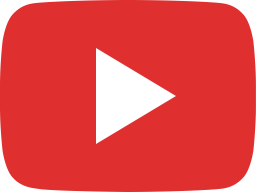 OBOY - QUALI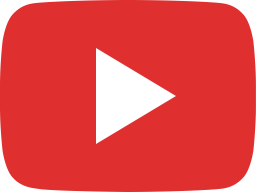 OBOY - FAST FAST (Clip Officiel)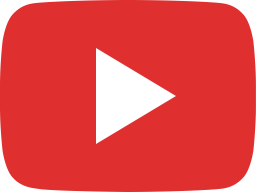 OBOY - Bétoile (Clip Officiel)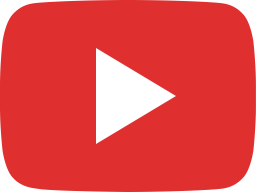 OBOY - Zénith Paris le 22 Avril 2022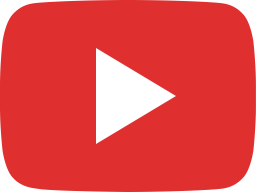 OBOY - Cosmos Extended Version (Clip Officiel)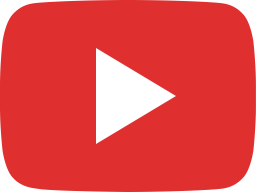 Diffusion en direct de OBOY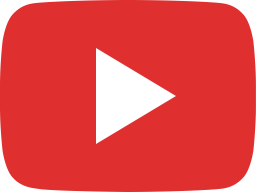 OBOY - Louis V (Clip Officiel)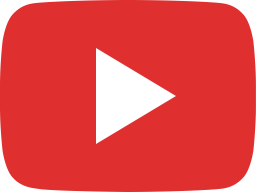 OBOY - TDB (Clip Officiel)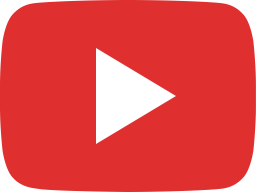 OBOY - NO BLATA (Clip Officiel)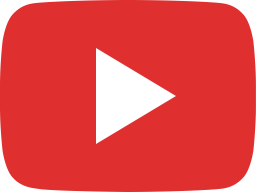 OBOY - Cruel (Clip Officiel)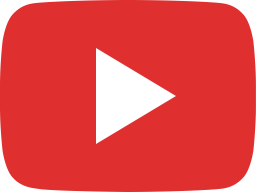 OBOY - Cabeza (Clip Officiel)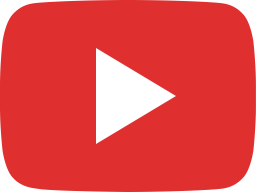 OBOY - Mélodie (Clip officiel)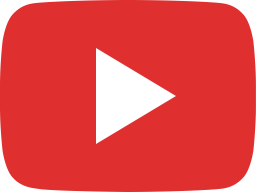 OBOY - "MAFANA" - Nouveau projet dispo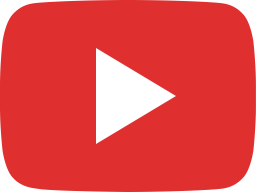 OBOY - TEASER "MAFANA" - DISPO LE 03.07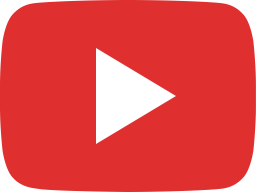 OBOY x Harley x Moko - KENZO
LIVE STREAM