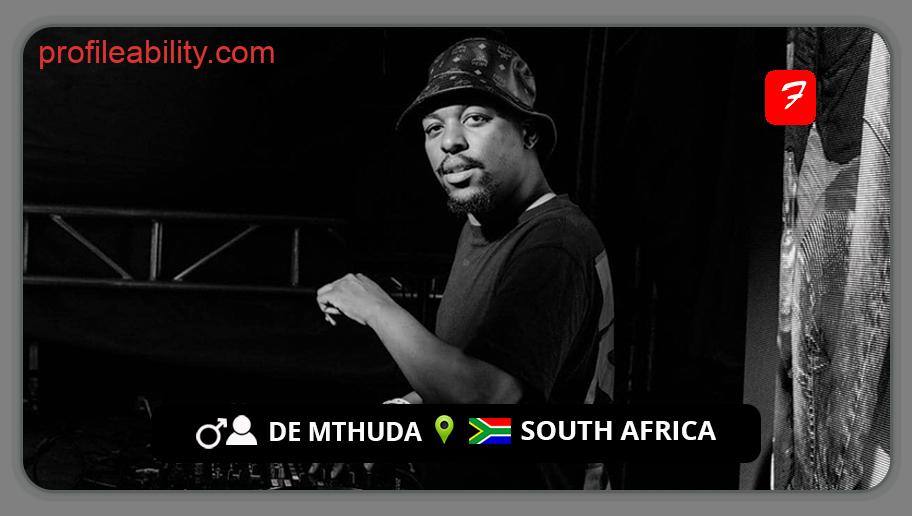 With the creativity he brings to his music creation, De Mthuda personifies the epitome of AmaPiano. The well-known South African DJ and producer has made a reputation for himself with the AmaPiano series, which was put together by the industry's top producers.
His diligent labor spawned the tremendous smash track "Shesha" ft. Njelic, which was certified gold by RiSA and nominated for Record of the Year at the 26th South African Music Awards. He is renowned for combining jazzy chords with the distinctive drum lock sound of the Amapiano.
With the albums "Ace of Spades" (2020) and "The Landlord" (2021), the exceptionally skilled De Mthuda continues working really hard (churning hits and not resting on his laurels) while defying expectations.
FOLLOW DE MTHUDA
TWITTER: @DeMthudaSA          INSTAGRAM: @demthudasa
FOR BOOKINGS
EMAIL: @DeMthudaSA  
LATEST TRACKS

LATEST MUSIC VIDEOS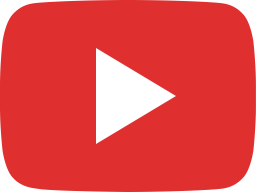 De Mthuda, Da Muziqal Chef, Eemoh & Kwiish SA - iThuba (Behind The Scenes)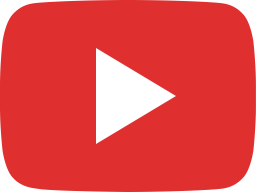 De Mthuda, Da Muziqal Chef, Kwiish SA - iThuba ft. Eemoh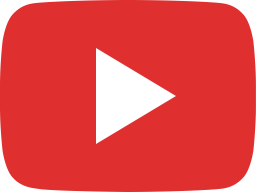 De Mthuda, Da Muziqal Chef, Kwiish SA - iThuba (Lyric Video) ft. Eemoh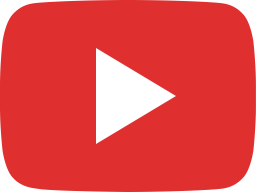 De Mthuda, Da Muziqal Chef, Eemoh - Sgudi Snyc (Visualizer) ft. Sipho Magudulela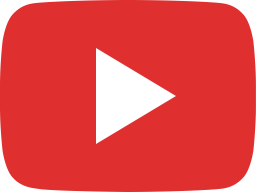 De Mthuda, Da Muziqal Chef - Ntandane (Visualizer) ft. Mkeyz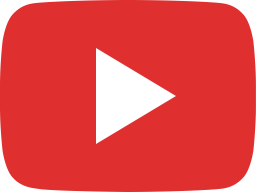 De Mthuda, Da Muziqal Chef, Sam Deep - Kude (Visualizer) ft. Lannie Billion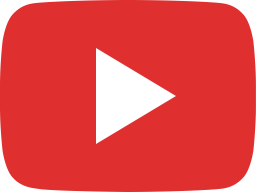 De Mthuda, Da Muziqal Chef - MamGobhozi (Visualizer) ft. Azana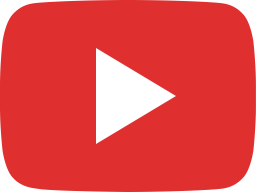 De Mthuda, Da Muziqal Chef, Kwiish SA - iThuba (Visualizer) ft. Eemoh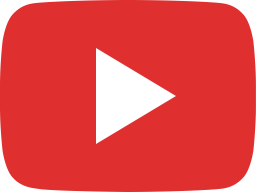 De Mthuda, Da Muziqal Chef, Eemoh - Sgudi Snyc ft. Sipho Magudulela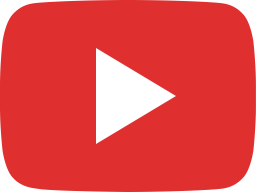 De Mthuda, Sam Deep - Umfula (Visualizer) ft. Khanya De Vocalist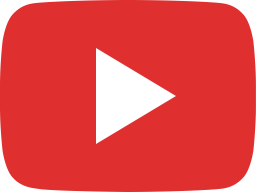 De Mthuda - Aveng'thanda (Visualizer) ft. Mnqobi Yazo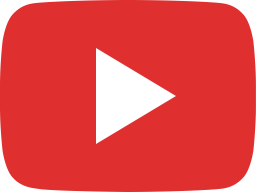 De Mthuda - Sivulele (Visualizer) ft. Mthunzi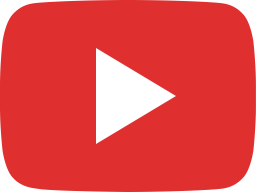 De Mthuda - Buya (Visualizer) ft. Ami Faku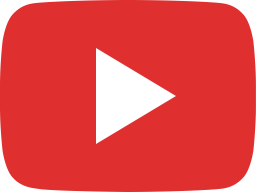 De Mthuda - Mari Ye Phepha (Visualizer) ft. Mkeyz, Dr Thulz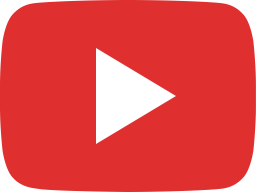 De Mthuda - Uthando (Visualizer) ft. Nobuhle
LIVE STREAM