JOSUÉ ULRICH MBEMBA, better known by his stage name Sam Samouraï, is a Congolese rapper, lyricist, and composer who is most known for his orchestral works that combine rap with sape (a fashion concept from the Congo).
Sam Samouraï, who was born in the Republic of Congo's Pointe-Noire on July 19, 2000, has established himself as one of the most prominent names on the present Congolese scene.
In his creations, he regularly connects RAP and SAPE to words in order to excite music fans and encourage them to learn more about Congolese sapphic heritage and the rest of the globe.
He acquired a precocious skill and began rapping in 2007 after growing up in the music industry. He is recognized on the street and takes part in a variety of musical performances, such as the French Institute of Congo.
His amazing cadence and prods make him an artist in his own way since he is heavily influenced by hip hop. Sam Samouraï, who has first introduced to the public through his songs a few months ago, is one of Congolese rap's most promising stars. He has been the BRAND AMBASSADOR of three big Congolese firms in less than a year: Les Brasseries du Congo, MTN CONGO, and ORCA CONGO.
With his SAPO GANG style, he is regarded as a leader in the Congolese rap industry, and is associated with numerous big singles such as "SAPO GANG Part 2 and 3."

By joining the production business MG STUDIO PRODUCTION in 2020, he became a professional rapper.
His most recent song, "HRB," was released in April 2021. Sam Samouraï, who moves fluidly between Rap and Sape, has collaborations scheduled for 2021. He has recently established SAPO GANG DISTRICT, his own musical framework that he develops.
Read about similar profileability artistes.
FOLLOW
SAM SAMOURAÏ
FACEBOOK: Sam Samouraï   TWITTER: @samsamourai_off    INSTAGRAM: @realsamsamourai
FOR BOOKINGS
EMAIL: Bookingsamsamourai@gmail.com
LATEST TRACKS
LATEST MUSIC VIDEOS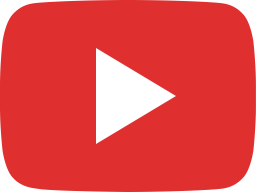 24 juillet 2023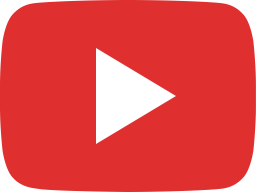 Sam Samouraï - BELEK ( Clip Officiel )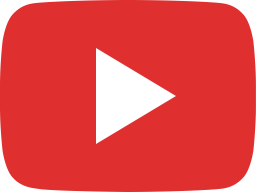 Sam Samouraï - PPOX (Clip Officiel)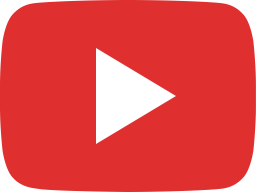 Diarrhée! Bonne fête de fin d'année à tous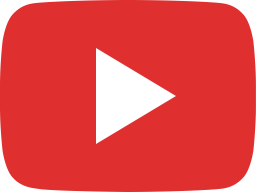 PPOX ?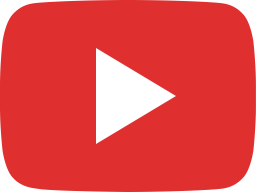 Sam Samouraï - La Boulangerie (Clip Officiel)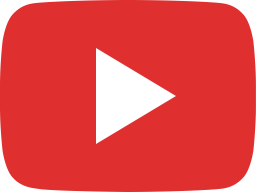 Sam Samouraï " SAPO GANG PART.4 " Clip Officiel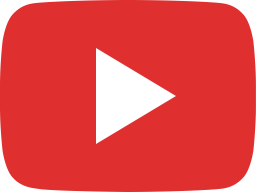 Sam Samouraï Maratamarero (Clip Officiel)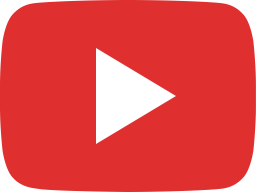 SAM SAMOURAÏ HRB (Hommage à Rapha BOUNZEKI) Clip officiel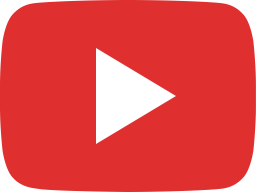 SAM SAMOURAÏ " SAPO GANG PART.3 " ( Clip Officiel ) . Sam Samouraï : Sapo Gang Partie 3 .
LIVE STREAM