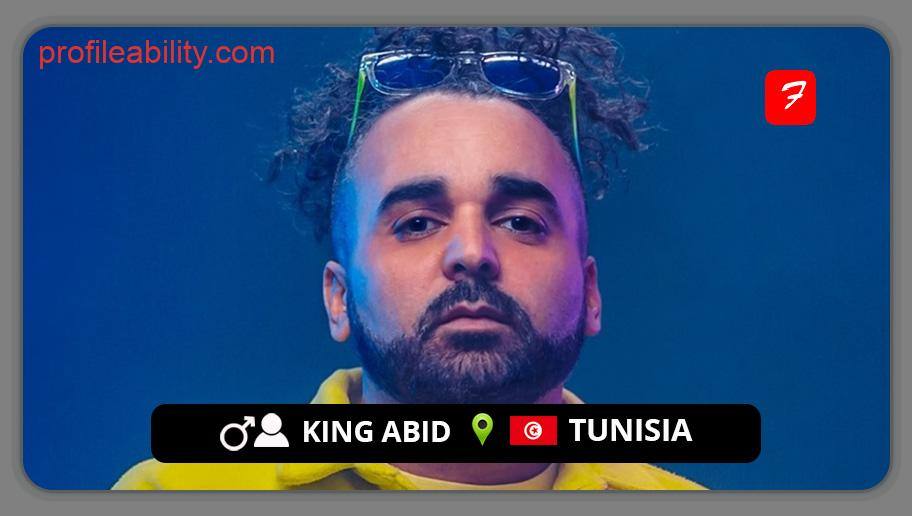 [insert-html-here 4]
Heythem Tlili, otherwise known as King Abid, presents a genuine, celebratory, and uniting music inspired by his origins. He expresses his love for Jamaica and his admiration for his host nation.
The Tunisian prodigy combines Afrobeat, reggae, electro, dancehall, and hip-hop to create his own sonic cosmos. The artist dubbed the slave king demonstrates that he is an artist well-grounded in the twenty-first century, when physical and creative borders are changing, by combining rhythms, cultures, and languages.
The multifaceted artist made his name on this side of the Atlantic first with the band Movèzerbe, then as a percussionist and MC on the road with Karim Ouellet. When he is behind the turntables, he is notorious for having crowds dance till the early hours of the morning.
With well-received recordings like "Jmarkom 52," "Slim Darghouth," "J't'ai vu," and others, King Abid maintains his quest of uniting genres and cultures.
FOLLOW KING ABID
FACEBOOK: King Abid    TWITTER: @king_abid10     INSTAGRAM: @king.abid10

Sharing is Caring: [DISPLAY_ULTIMATE_PLUS]
FOR BOOKINGS
WEBSITE: www.kingabid.com/fr
LATEST TRACKS
Sharing is Caring: [DISPLAY_ULTIMATE_PLUS]
LATEST MUSIC VIDEOS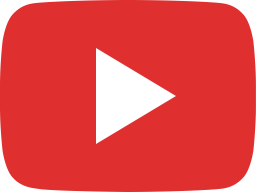 King Abid - Jmarkom 52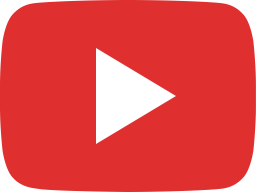 King Abid - Lime & Chili (Ft. Samito) - Vidéoclip officiel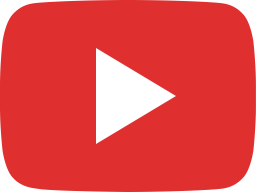 King Abid - Slim Darghouth - Vidéoclip officiel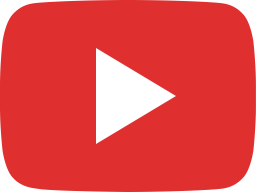 King Abid - EMERIKIA - 2019 Summer Tour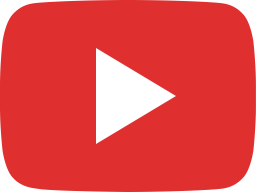 King Abid - Bienvenue à QC - Clip Officiel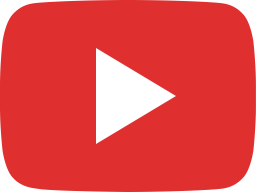 King Abid - Ba9ba9 Chicha - Official Videoclip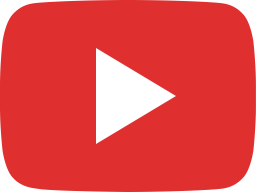 King Abid & Alaclair Ensemble - Live Video (2017)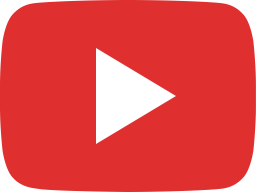 King Abid - Come to Tunisia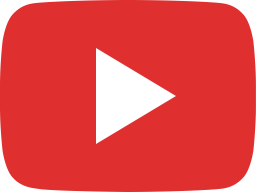 King Abid - Ka3btine Celtia (prod. Poirier) Clip Officiel / 2 Celtia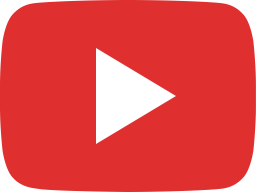 King Abid - Rouli Rouli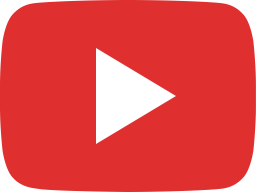 King Abid - Ka3btine Celtia - S.Spiro Remix - Dubstep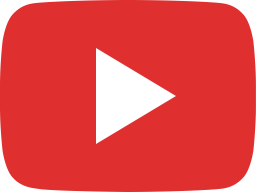 King Abid Ft Karkadan - Ka3btine Celtia Remix (prod. Poirier)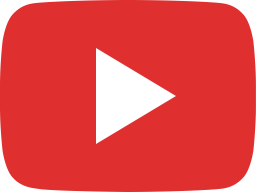 King Abid & Karim Ouellet - Que du Reggae - Original Version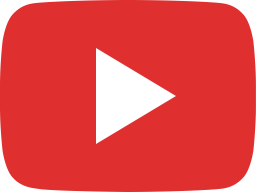 King Abid - Tounes Horra - كينغ عبيد - تونس حرة - CLIP OFFICIEL HD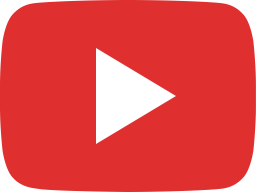 TRAILER : KING ABID - تونس حرة - TOUNES HORRA - CLIP OFFICIEL
Sharing is Caring: [DISPLAY_ULTIMATE_PLUS]
LIVE STREAM