Zilla Oaks, Abuja's bright melodic rap musician, has established himself as one of Nigeria's most prolific rappers, demonstrating the potential of rap music outside of the country's borders.
With the release of his first EP, "NE:GRO," in 2016, Zilla Oaks launched his hip-hop career formally. This raucous entrance saw him embrace his southeastern background and declare his irrevocable connection to Abuja, the capital of Nigeria. Zilla Oaks, who has since released a number of records, takes us on a voyage of magnificent flows and effortlessness in his own style as he fuses his rap with high melodies that will undoubtedly have you bopping.
Zilla Oaks' confidence in his skill set as a rapper is unshakeable.
FOLLOW ZILLA OAKS
FACEBOOK: Zilla Oaks       TWITTER: @ZILLA__OAKS       INSTAGRAM: @zilla__oaks
FOR BOOKINGS
EMAIL: bookings@edgemaxmedia.com
LATEST TRACKS

LATEST MUSIC VIDEOS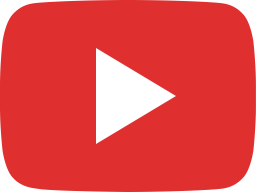 Z PACK OUT NOW on all streaming platforms #rap #thecapital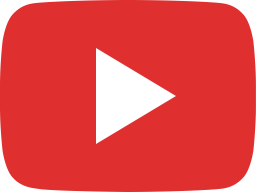 Fresh Like Z Open Verse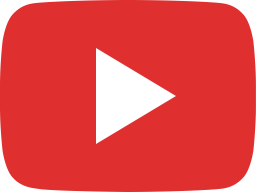 IT'S CRAZZZZY ( J HUS COVER)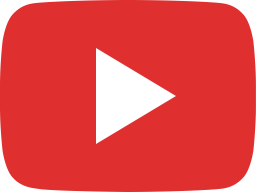 IT'S CRAZZZZY ( J HUS COVER)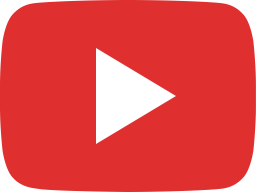 Capital Block Party2023 Vlog/Recap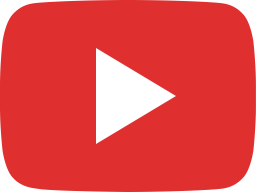 Zilla Oaks - More More (Visualizer)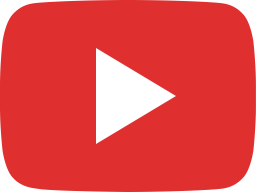 #MoreMore out midnite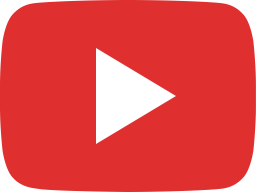 Subscribe @bigtalkp to watch the full video. New music out tonight #MoreMore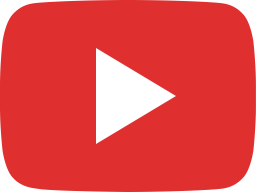 Zilla Oaks & Makama - 11:11 (Visualizer)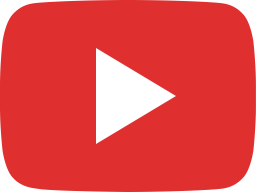 Rap Is Dead Freestyle by Zilla Oaks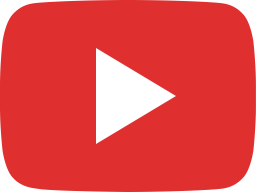 Zilla Oaks and Makama - Mutumina x Alobam (Official Music Video)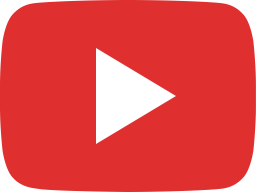 MMXXII VLOG (Part 1)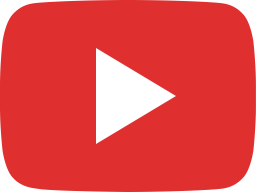 Still Up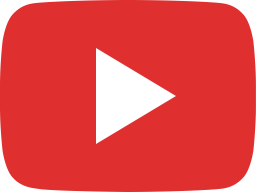 Zilla Oaks - What You Telling Me (Official Audio)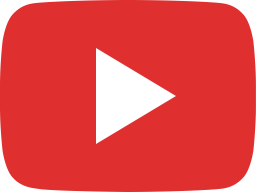 Zilla Oaks - Follow Me Reason [Feat. Eeskay & PsychoYP] (Official Music Video)
LIVE STREAM