Add to Favorites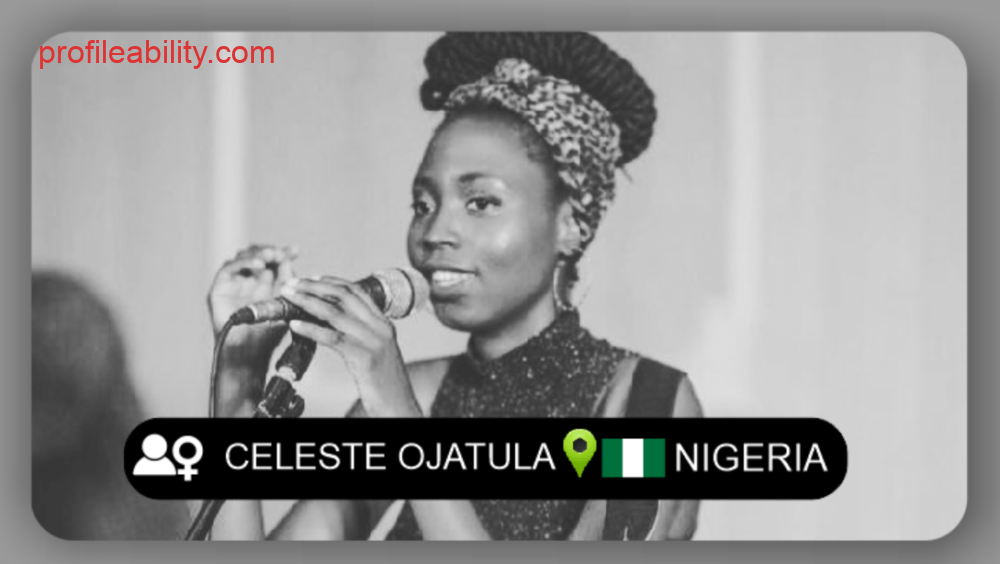 PROFILE
Celeste Ojatula was born and raised in Lagos Nigeria, She grew up in a family where the taste in music genre was diverse. She listened from high life sounds to jazz, rock, and soul. As well, there were the constant "tales by moonlight" and the traditional/folk-like call and response music that happened consistently throughout her childhood. This subsequently, influenced her perspective towards musical sounds and genres.
Celeste is an independent artist whose genre of music can be regarded as alternative/ indie-folk. Her sound, accompanied by her guitar can be described as surreal and transcendental. She plays the acoustic and lead guitars as well as percussion instruments. The inspiration for her sound is drawn from human life, literature, and spirituality.
Celeste has performed at events such as The Annual Rock Festival (ROCKTOBERFEST), Make Music Lagos, Jazz Festival, Felabration but to mention a few.
Asides music, Celeste is a short-story writer, content developer, and poet; her website, myidlepen.com. She is also currently an ambassador for Mentally Aware Nigeria Initiative (MANI), an NGO working towards the awareness of mental health in Nigeria. Celeste is currently working on her debut EP.
FOLLOW CELESTE OJATULA
FACEBOOK: @celestearth TWITTER: @celestearth  INSTAGRAM: celestearth
Sharing is Caring: 
FOR BOOKINGS
EMAIL: celestinatargui@gmail.com 
LATEST TRACKS
Sharing is Caring: 
LATEST MUSIC VIDEOS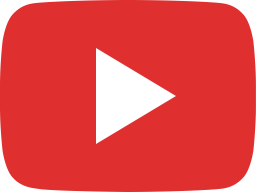 Ire - Celeste Ojatula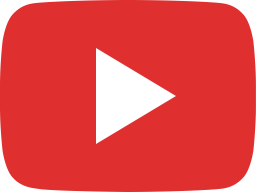 Lie - Celeste Ojatula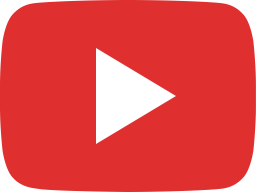 Celeste Ojatula - Black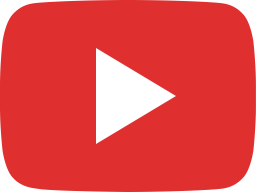 HANGOUT WITH CELESTE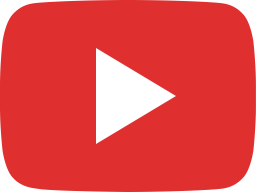 HANGOUT WITH CELESTE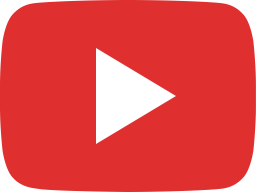 Celeste on TVC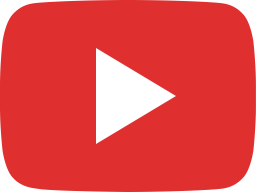 Celeste live at DjineeRush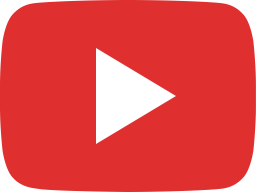 Celeste live at Jazz Festival LAGOS 2017: Fan footage
Sharing is Caring: 
LIVE STREAM
Follow @celestearth
Tweets by celestearth
Any Comment?
comments