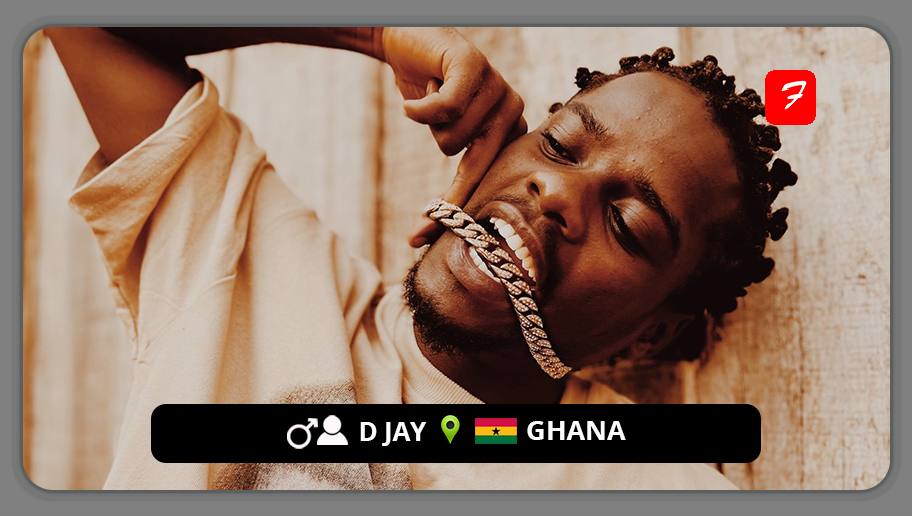 Dennis Johnson, better known by his stage name D Jay, is a multi-genre artist from Accra, Ghana, who has made it his aim to use music to drive young folks while also instilling in them a sense of responsibility and commitment.
Djay has been providing his listeners with nonstop music that uplifts the spirit and puts life in perspective. Following the success of his song "Bo Norr," Djay was keen to use music to meet the emotional demands of his audience and to create tunes that would suit every mood.
The afrobeat/r&b genre-bending vocalist on the rise is on a mission to excite the younger generation and hopes to make a significant contribution to Ghana's entertainment industry.
FOLLOW D JAY
FACEBOOK: D Jay      TWITTER: @onlydjayy       INSTAGRAM: @onlydjay
FOR BOOKINGS
EMAIL: Djaymusic17@gmail.com
LATEST TRACKS

LATEST MUSIC VIDEOS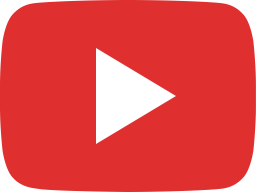 I had to pullop to do this with LisaQuama #Aminadancechallenge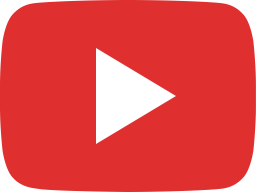 Amina Dance Challenge - Realcesh x Liyadances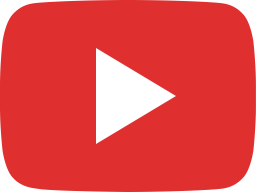 Had to go test the sound at the beach #StarmantheTape #Anybody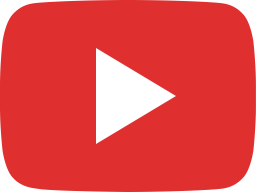 STARMAN Ep out now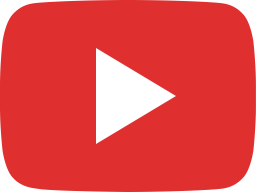 D Jay - Anybody ( Official Audio )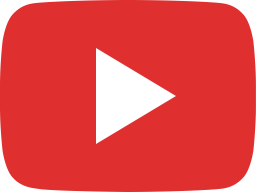 D Jay - Oluwa Dey ( Official Audio )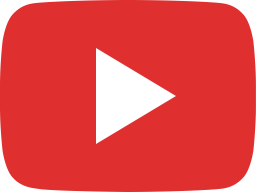 D Jay - Abena ( Official Audio )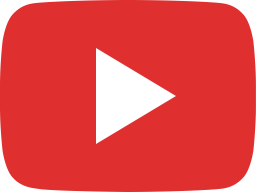 D Jay - STARMAN ( Official Audio )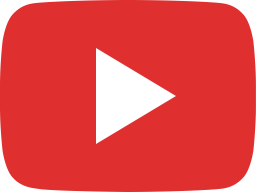 Endurance Grand says she is Amina #Aminadancechallenge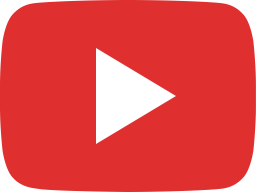 Amina out Now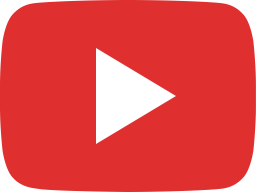 D Jay - Amina ( Official Audio )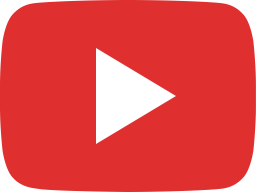 New music coming soon ! 🎶 Amina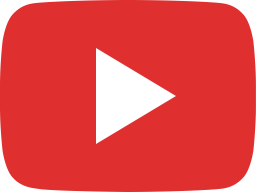 Vibes with my G, Endurancegrand ❤️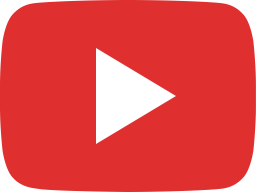 D Jay - Necessary ( Visualizer )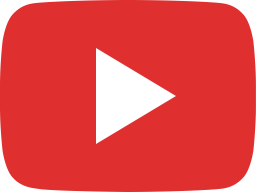 Necessary drops this Friday 🔥 #TheNecessaryChallenge
LIVE STREAM