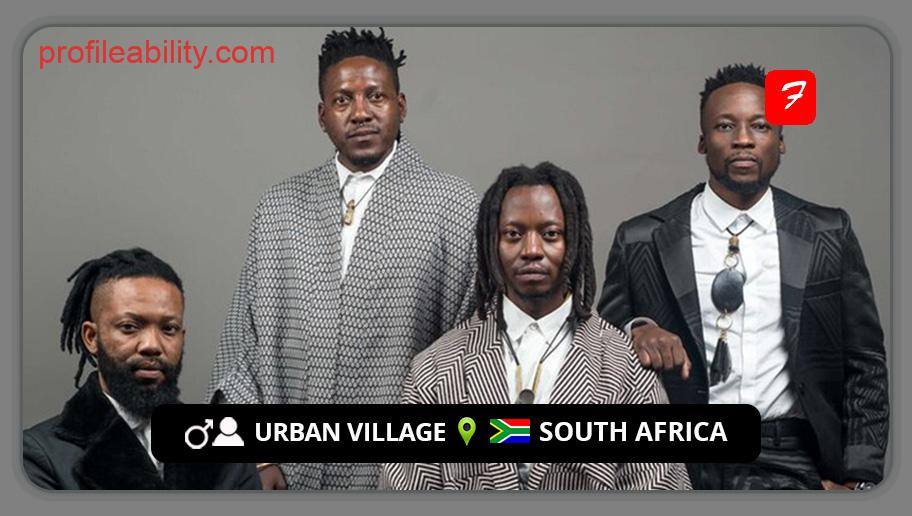 With their feet firmly planted in the past and their heads inclined in the direction of the future, Urban Village, from Soweto, delivers a unique mixing of Zulu guitars, indie-folk, and South African choirs, and jazz, all while dazzling with an unbelievable amount of energy and charm.
An alias of four experimental musicians, all born and nurtured in the township of Soweto during the end of apartheid.; singer/flautist Tubatsi Mpho Moloi, guitarist Lerato Lichaba, drummer Xolani Mtshali, and bassist Simangaliso Dlamini.
Urban Village is about history, unification, and visions of a utopic afterlife, a village that is theirs, ours, and everyone. It blends the everyday lives of black South Africans with effervescent parts from traditional Zulu music.
Urban Village, lead by vocalist Tubatsi Mpho Moloi and his mesmerizing voice, writes songs with a broad spectrum of colours—powerful at times, delicate at others, and always flying. Urban Village is making significant progress in illuminating the black experience via music by capturing a shared beat that transcends boundaries and states.
Their music, on the other hand, occasionally takes its vitality from rock, jazz's swing and free wanderings, pop's enticing gimmicks, and the South African roots of choruses and riffs, as we do nowhere else.
"Udondolo," their debut album, an electronic-tinged twist on maskandi folk music released in 2021, is a trip through all the colours of Soweto.

The music of Urban Village wakes something in you, like a light in the dead of night creeping into the deepest places and igniting the darkness. There's music that gives you life, makes your thoughts go crazy, and frees your spirit.
FOLLOW URBAN VILLAGE
FACEBOOK: Urban Village Music       TWITTER: @UrbanVillageFam        INSTAGRAM: @urbanvillagemusic 
FOR BOOKINGS
WEBSITE: urbanvillage.live
LATEST TRACKS
LATEST MUSIC VIDEOS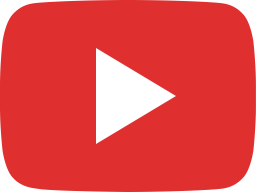 Urban Village - LIVE at Sognage - Nov 2021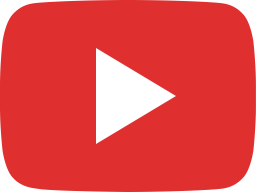 Urban Village - Through Life Changes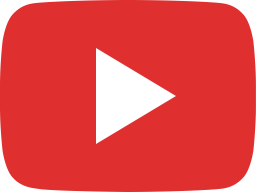 Urban Village - Marabi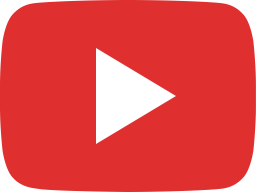 Urban Village - Empty K-Set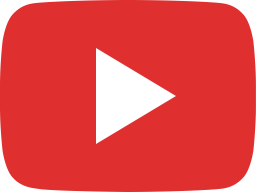 Urban Village - Makolo Yanga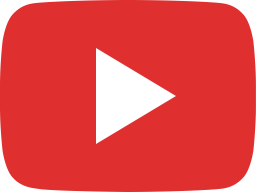 Urban Village - Umuthi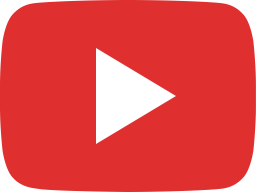 Urban Village - Inkani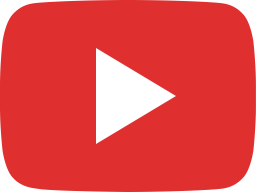 Urban Village - Madume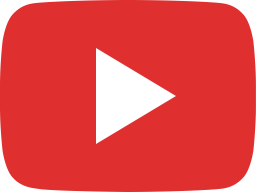 Urban Village - Ubusuku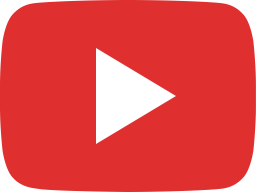 Urban Village - Dindi (Official video)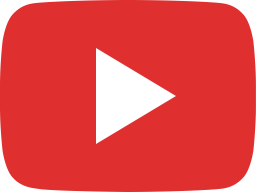 Urban Village - Umhlaba Wonke (Audio video)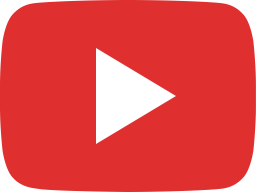 Urban Village - Ubaba (Official Video)
LIVE STREAM