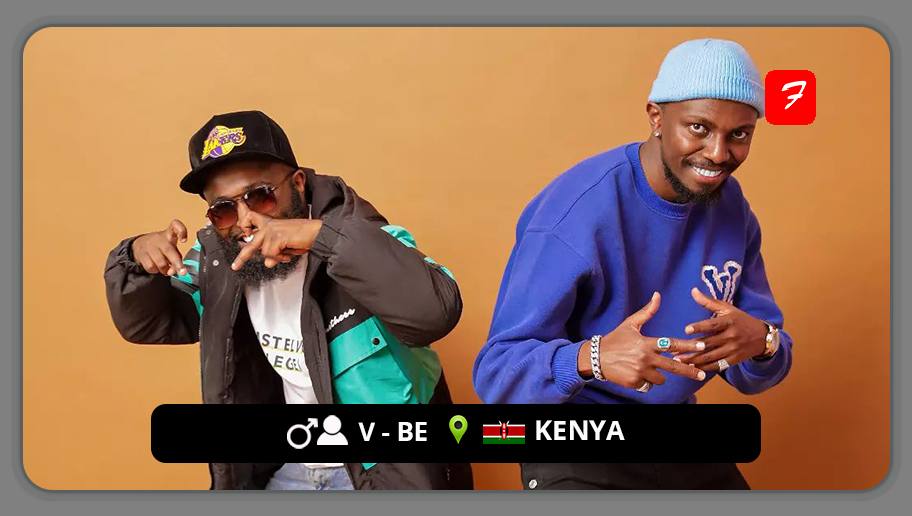 V-BE is a music duo made up of Mshairi Spikes, a rapper with a strong influence from poetry, and Tuku Kantu, a seasoned vocalist with a strong influence from pop and native East African sounds.
Choosing to write about deep and varied subjects with global resonance, their music is based on life's experiences—an undeniable expression of genuine emotion that hugs the listener and offers warm melodic comfort that is soothing, driven by the desire to educate, entertain, and inspire.
With an element that is core to the creative excellence and the deep brotherhood they share—truth, honesty, love, and a passion for excellence—to guide us, V-BE gets closer to being a name you will forever remember, one day at a time.
FOLLOW V-BE
FACEBOOK: V-BE      TWITTER: @VIJANABARUBARU      INSTAGRAM: @vijanabarubaru
FOR BOOKINGS
EMAIL: vijanabarubaru@gmail.com
LATEST TRACKS

LATEST MUSIC VIDEOS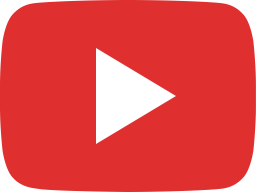 mpermanent wako ashaskia hii wimbo?❤️😂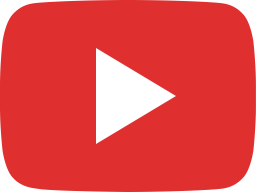 NAKUPENDA 🇰🇪🌹. OUT NOW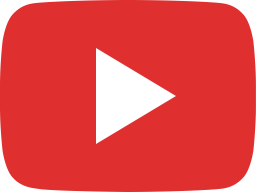 LADIES AND GENTLEMEN. BOYS AND GIRLS. THEY/THEM. WE HAVE A NEW ONE❤️ STREAM NAKUPENDA TODAY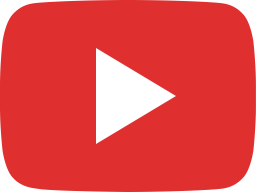 Nakupenda - Vijana BaruBaru & Gogo Ashley (Official Lyric Video)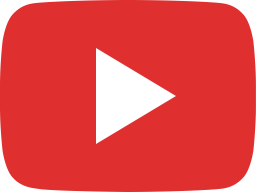 WILBRODA NA ALEX MWAKIDEU PIA WAJAONA KATUNGE 😭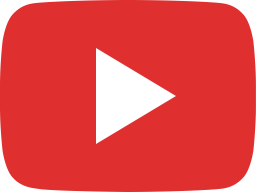 ASANTEEEE ELDORET ❤️🇰🇪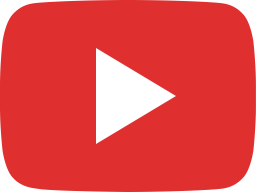 TULIENDA KUTAFTA KATUNGE ROYAL MEDIA.😭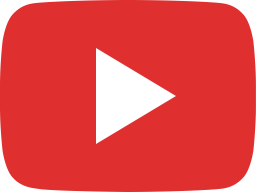 AMKENI TUTAFTE KATUNGE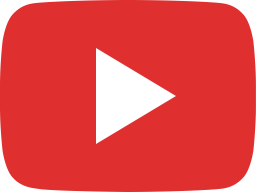 KATUNGE DANCE CHALLENGE 🌹🔥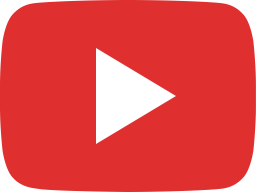 KATUNGE IS OUT 🇰🇪 🌍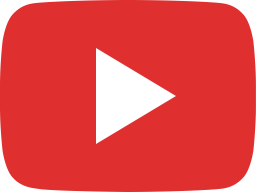 Katunge - Vijana Barubaru x Shad Mziki [Official Lyric Video]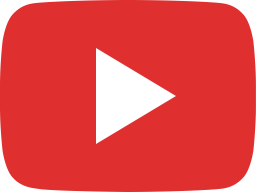 And the dilemma continues 😭😂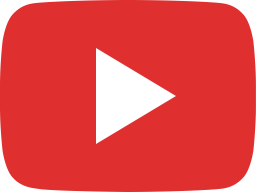 HAPA NI WAPY?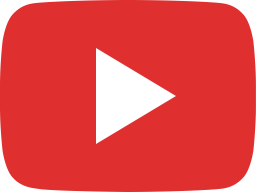 MBAO INAKOSANISHA WAMAMA😭🇰🇪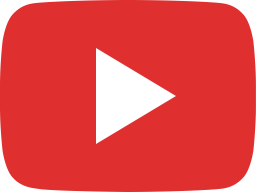 Hii mbao ni gani?😂
LIVE STREAM