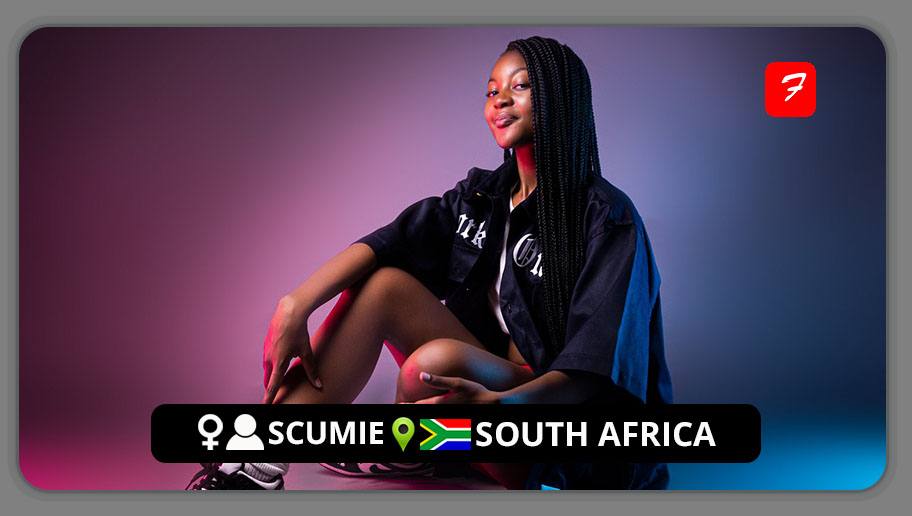 SCUMIE, a budding rap queen, has been meticulously creating a reputation for herself in South Africa's thriving hip-hop scene over the past few years.
Following the 2021 release of her debut record 066 Vol. 2, SCUMIE rose swiftly through the ranks to collaborate with some of her most well-known contemporaries, most notably on the song "Give Me Ya Luv" with Blxckie. In 2022, she came back with a collaborative initiative on Gangsters With Standards, collaborating with Moett. Outstanding songs like "SHOW SHOW" with Phantom Steez highlight SCUMIES' lyrical prowess over trap-heavy rhythms, while "Outside" with Kenyan rapper Silverstone Barz heralds a hopeful alliance for women in rap on the continent.
With a sound that differs from her new-age rapping style to a sweet, calming voice, SCUMIES' unique talent is positioning her as one of the most multifaceted artists of her time.
FOLLOW SCUMIE
FACEBOOK: SCUMIE     TWITTER: @scumie_     INSTAGRAM: @scumie
FOR BOOKINGS
EMAIL: scumie815@gmail.com   
LATEST TRACKS

LATEST MUSIC VIDEOS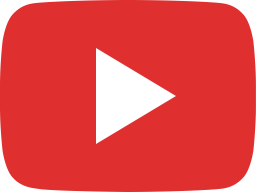 BANK ACCOUNT OUT NOW 🧏🏽‍♀️💓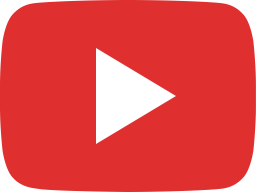 Bank Account Trailer💵🖤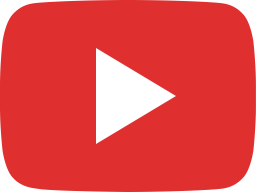 New Wave but where the palm aide ?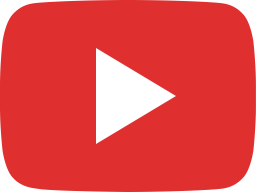 Me because life is good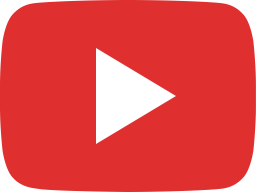 Let me know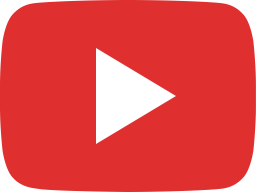 Performance video out now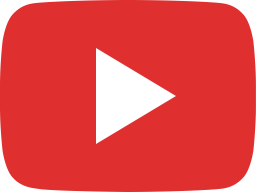 Life of a signed artist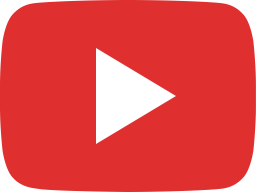 "Million" out now🖤🤘🏾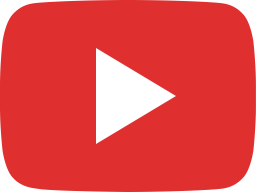 Went to North West and came back the next morning in a rover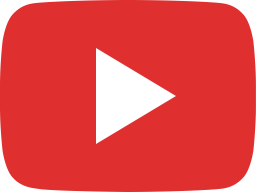 Come chill on Draco's Planet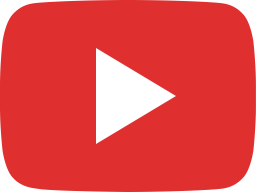 Uncle Waffles x Scumie x Milkie😳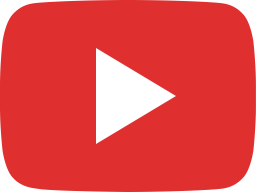 Quick Fix Dance Challenge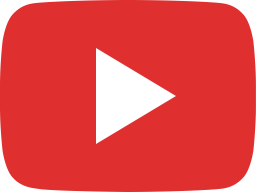 Scumie - Quick Fix (Visualizer) ft. Roiii, DopeNation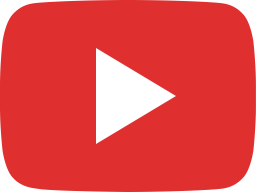 Quick Fix dropping tmr💗🙏🏽 17 march. Enjoy. #quickfixscumie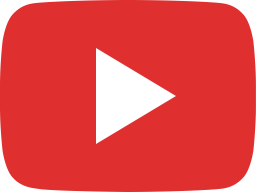 Scumie - Cotton Fest 2023
LIVE STREAM