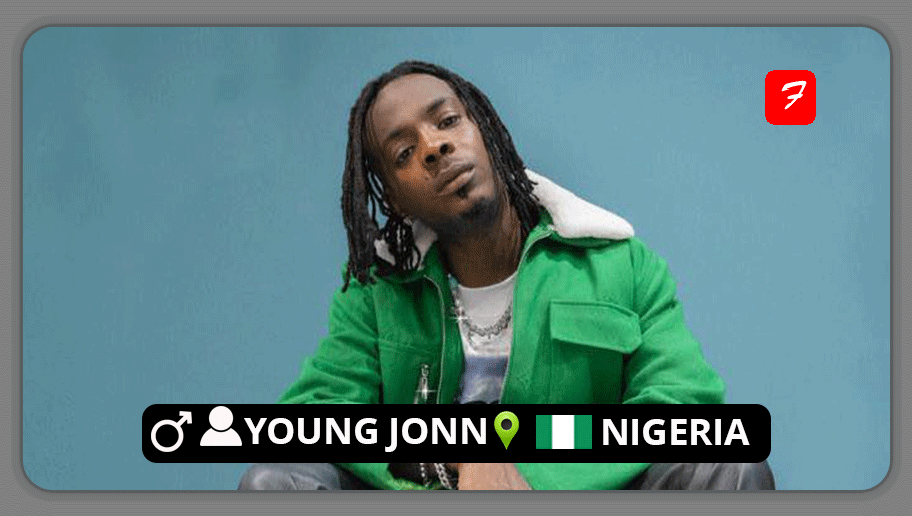 Udomboso John Saviours popularly referred to in showbiz as Young Jonn the Wicked Producer, is a Nigerian music producer and songwriter who is known for his work in the Nigerian music industry, particularly with Afrobeats. He is known for his unique style, which combines elements of Afrobeats, Hip-Hop, and R&B. Young Jonn began his career in music as a disc jockey and eventually transitioned into music production.
He is known for his work in the Nigerian music industry, particularly in the genres of hip-hop and afrobeat, and is one of the most successful and in-demand record producers in Nigeria.  He started his music career as a rapper and later transitioned to production. Young Jonn is considered one of the pioneers of the new school sound in Nigeria and his production style is known for its fusion of traditional Nigerian rhythms with modern electronic and hip-hop beats. He is the founder of Young Jonn Entertainment, a music production and artist management company.
He has worked with many notable Nigerian artists such as Tiwa Savage, Davido, Wizkid, Kizz Daniel, and many more. He is also known for his collaborations with other producers such as Killertunes, and Masterkraft. He has received several awards and recognition in the music industry, including being nominated for the "Producer of the Year" award at the Headies Awards.
FOLLOW YOUNG JONN
FACEBOOK: Young Jonn     TWITTER: @YoungJonn     INSTAGRAM: youngjonn
FOR BOOKINGS
EMAIL: youngjonn@gmail.com
LATEST TRACKS
LATEST MUSIC VIDEOS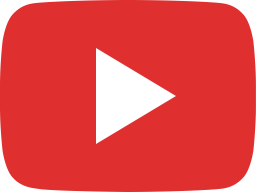 New music on the way!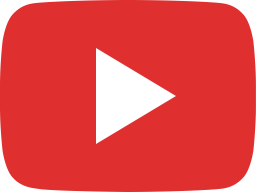 Linked up with my bro @blaqbonezmusic 🫶🏽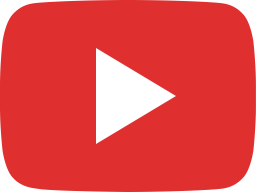 Young Jonn - If You Leave (Official Lyric Video)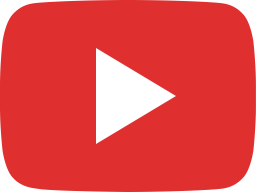 If you leave 🎶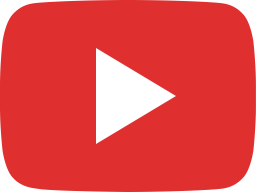 Xtra cool 🔥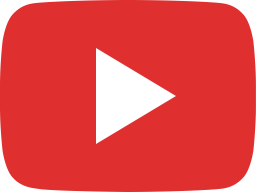 I want to marry 15 wives or more 🤰🤰🤰🤰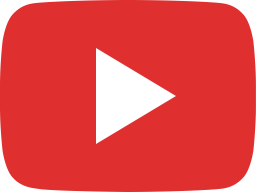 "If You Leave" is out now!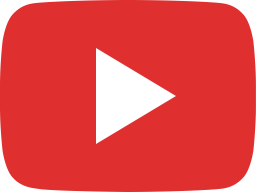 If you leave off my new EP "Love Is Not Enough" Vol. 2 🔥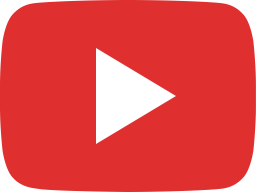 Love Is Not Enough Vol. 2 is out now! 💙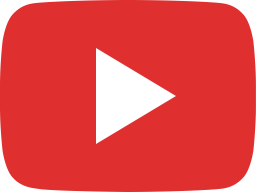 Young Jonn - Love Is Not Enough Volume 2 (Audio Playthrough)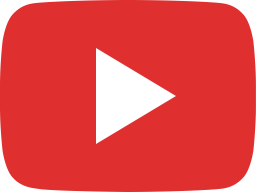 Xtra Cool video is out now! 🌟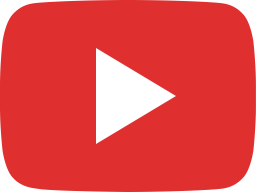 Young Jonn - Xtra Cool (Official Music Video)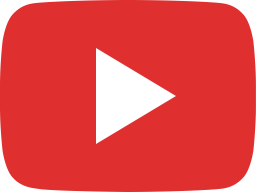 Performed #xtracool for the first time and it was bananas! Thanks for the love 🥳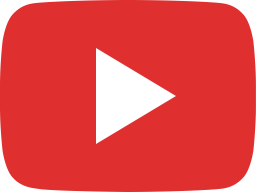 Go listen to my new single #Xtracool 🔥🔥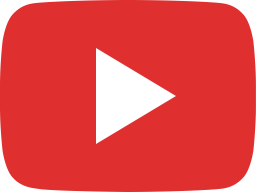 XTRA COOL 🔊🔊🔊
LIVE STREAM