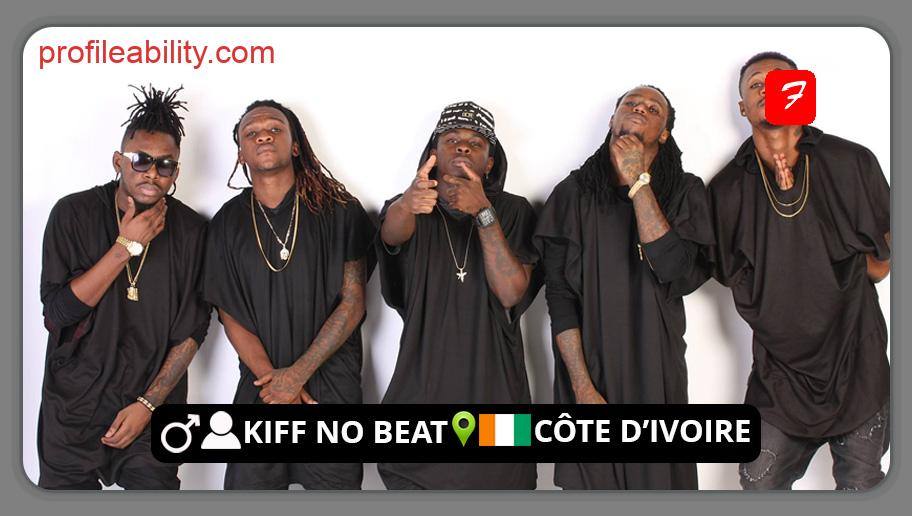 Kiff No Beat is an Ivorian hip-pop group from Abidjan, Côte d'Ivoire established in 2009, the group consists of Didi B, Eljay, Joochar, Black K and Elow'n whose real names are Bassa Zerehoue' Diyilem, Konan Franck Guy Mares, Kouakou Jonathan Charley, Gnahore Okou Camille, and N'wole Brice respectively. The group is a fusion of JEKBOYZ (Joochar and Eljay) and Black K, Elow'n, and Didi B, who was formerly known as KNB. The group was formed with the intention of integrating their varied inspirations into a collective sound that would allow each member to shine while functioning as a tight unit.
The group began by creating a reputation for themselves on Abidjan's stages before gaining recognition to the broader public, owing to their triumph in the 2010 Hip Hop Faya Flow competition. Kiff No Beat spent the following five years solidifying their reputation as breakout artists with a varied yet cohesive sound that included rap, trap, R&B, and pop.
With their winnings, they enlisted producer Shado Chris to help them record their debut album. Cadeau de Noel, released in 2011, expanded on their first success and was followed in 2012 with the 23-track Jackson Five mixtape. In 2011, they received the discovery of the year title, and the Best Rap / Hip Hop Group award the following two years at the Ivorian Music Awards. The quartet extended its following outside Ivory Coast with releases like 2014's Pétards d'Ados and 2015's Cubisme, finally securing a big-label deal with Universal Music Africa in 2017 and released the single "Pourquoi Tu Dab.".
In 2018, they released a seven-song mixtape titled ''Made in Bled'', which included a song with Malian singer Sidiki Diabaté. After working on singles for several years, the band released their first full-length album, Bledard Is the New Fresh, in 2019. Over the years, many additional songs were released, including the smash "La Go."
FOLLOW KIFF NO BEAT
FACEBOOK: KIFF NO BEAT   TWITTER: @KIFFNOBEAT  INSTAGRAM: @kiffnobeat
FOR BOOKINGS
EMAIL: infokiffnobeat@gmail.com  

LATEST TRACKS
LATEST MUSIC VIDEOS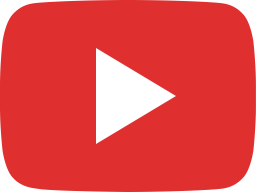 Kiffnobeat concert live du 27 Novembre au sofitel hôtel ivoire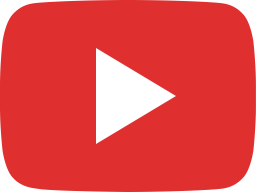 KIFF NO BEAT - papa de ça (Vidéo lyrics)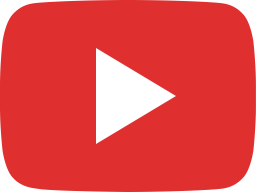 KIFF NO BEAT - Papa de ça (audio)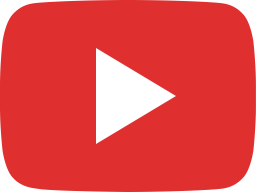 KIFF NO BEAT - Étonné (Vidéo Lyrics)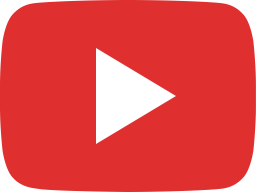 Black K feat Elow'n - Ok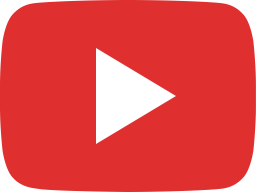 Elow'n - On a trop souffert [Official Music Video]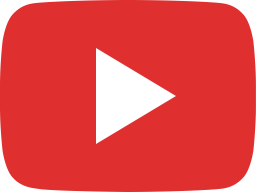 Black K - On connait ça (Clip Officiel)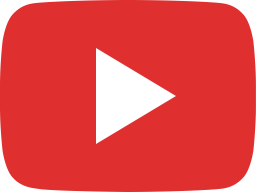 Elow'n - Gérez-vous [Official Music Video]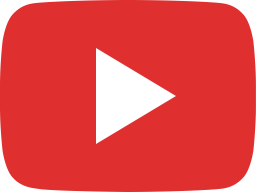 El Jay - Ta voix (Clip Officiel)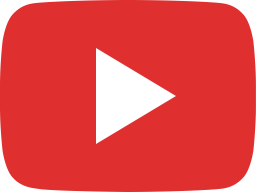 Elow'n - Combine [Official Music Video]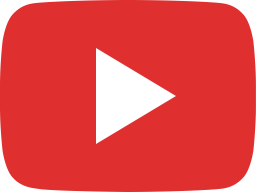 BLACK K - Jahin Seul (Clip Officiel)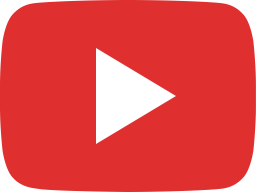 El Jay - Pieds sur cailloux (Audio)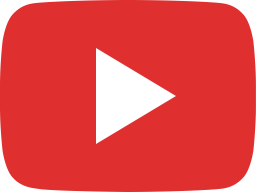 Lil Elou - Bois (Clip Officiel)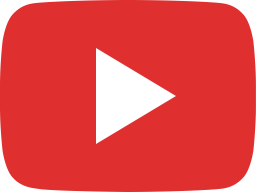 Elow'n - Doucement Oh!! (Official Video)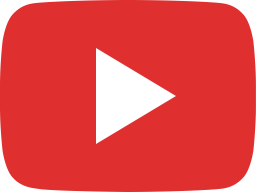 El Jay - La Payass Ft. Mr Yung, Lilo Lekikounte
LIVE STREAM