Colloquially referred to as the "founding father of Ancestral Soul," Boddhi's music has spirituality at its core and weaves a seamless tapestry of African music genres to the beat of house music, completely altering how the genre is viewed and experienced.
Boddhi Satva is a DJ/Producer who has had his music released by some of the biggest independent record labels, including Osunlade's Yoruba Records, Bob Sinclair's Yellow, and Dixon's Innervisions. He is one of the few DJ/Producers featured on Coca-Cola's Studio Africa and knows how to keep one foot in the mainstream and the other on the dance floor.
Few producers have the same prestige as Boddhi Satva when it comes to dance music. Despite everything, Boddhi continues to represent quality music in culture and serves as an example of the perseverance of the human spirit.
FOLLOW BODDHI SATVA
FACEBOOK: Boddhi Satva    TWITTER: @AncestralBoddhi    INSTAGRAM: @boddhisatva
FOR BOOKINGS
EMAIL: boddhisatva@nacaza.com
LATEST TRACKS

LATEST MUSIC VIDEOS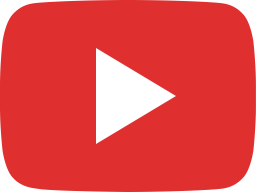 #QUARANTINEGROOVES 183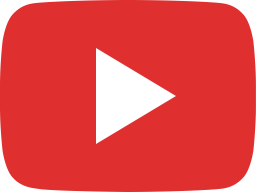 Dimitris Katsikinis | monday quality talks #MQT 72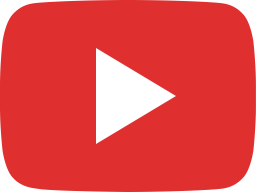 Rib Eye BBQ Session with Chef Boddhi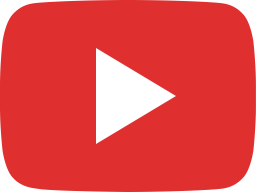 About Fears w/ Sabine & Claude Scherrens #MQT 71 (THE RECAP PT.2)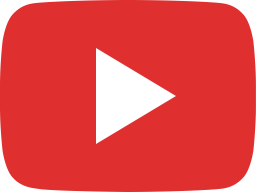 Rib Eye BBQ with Boddhi Satva!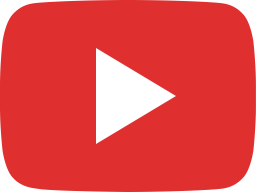 Forced to Change w/ Sabine & Claude Scherrens #MQT 71 (THE RECAP PT.1)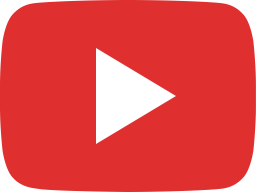 Sabine & Claude Scherrens | monday quality talks. #MQT 71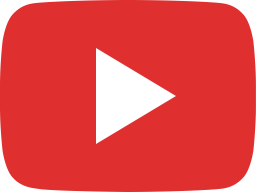 What Makes Me Different...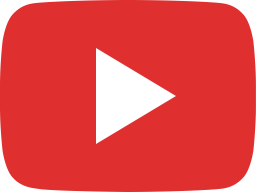 #QUARANTINEGROOVES 182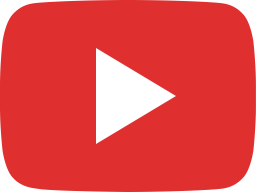 monday quality talks. #MQT 70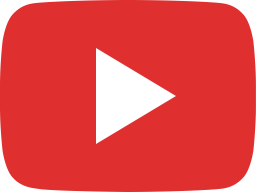 #QUARANTINEGROOVES 181 Live from Murano (Italy)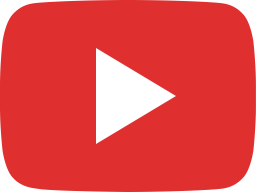 Over-adapting yourself as an Hyperb-Sensitive person w. @aureliamonaco MQT 65 #mqt #podcast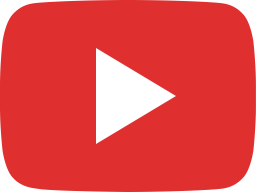 MQT 65 with @aureliamonaco_ talking about her first book on Hyper-sensitivity. #mqt #podcast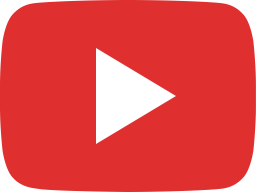 Drawn to the Rush w/ Mr.V | #MQT 66 (THE RECAP)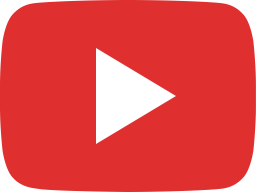 L'Hypersensibilité, la Comprendre w/ @aureliamonaco | #MQT 65 The Recap
LIVE STREAM