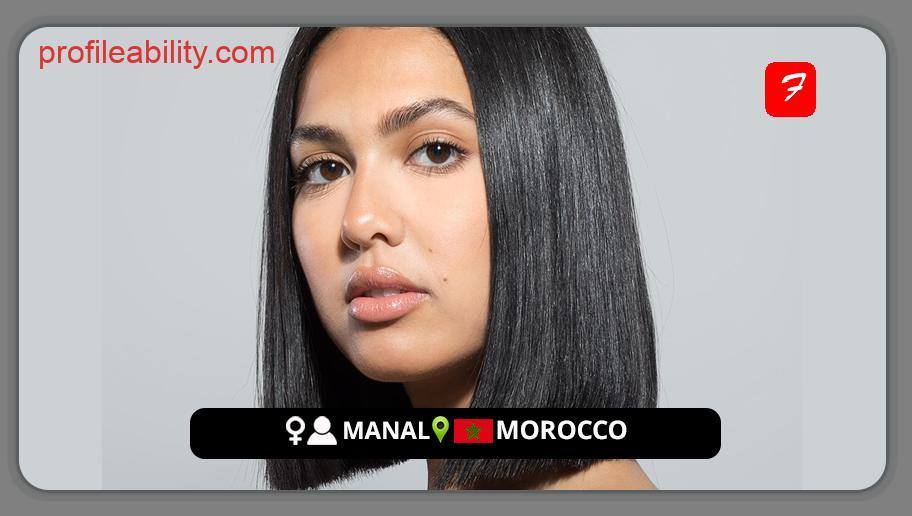 Manal Benchlikha is a Moroccan singer-songwriter and urban pop performer who goes by the stage name Manal. She is most recognized for her contemporary rendition of Arabic music, which is fueled by an eclectic combination of influences.
She began her solo career in 2015 with the track "Denia," which earned her the prize for "best female artist in North Africa" at the 2015 Africa Music Awards. She has since released a number of songs, including her "360" album in 2021.
For the second time in her career, Manal won the 'Best Female Artist in Northern Africa' category at the 2021 All Africa Music Awards in November 2021.
She is a rare musical voice in the current Arabic scene, defying convention and subverting expectations.
FOLLOW MANAL
FACEBOOK: Manal        TWITTER: @ManalBk_BK         INSTAGRAM: @manalbenchlikha
FOR BOOKINGS
EMAIL: manal@werpoartists.com

LATEST TRACKS
LATEST MUSIC VIDEOS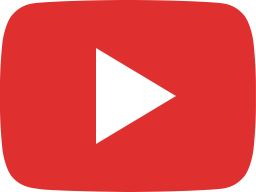 A fink a baba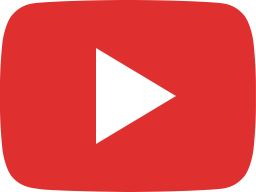 BABA OUT NOW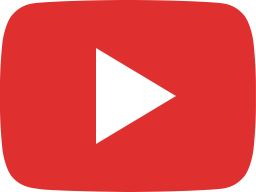 MATKHAFCH A BABA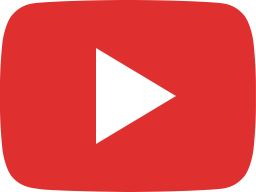 MANAL ft GHALI - BABA - CHAPTER II - (Official Music Video)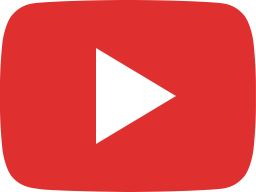 BABA OUT TOMORROW 12 PM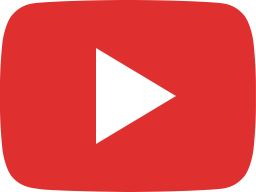 BABA OUT ON THE 17th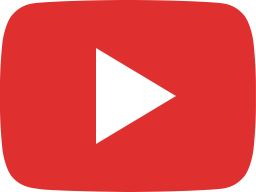 MANAL - 9AD BIA x El Kef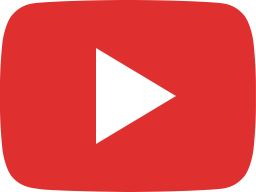 BABA 13/10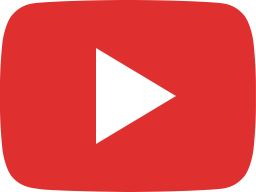 Chapter II on October 13th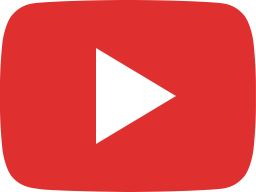 See you on October 13th « BABA »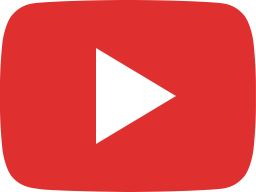 MORAK TRANSITION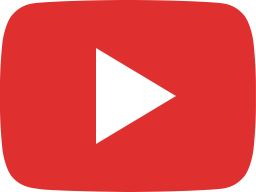 OUT NOW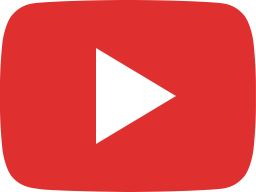 MANAL - MORAK - CHAPTER I -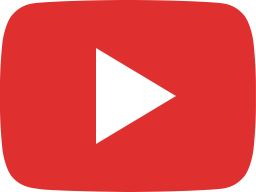 She's coming 😈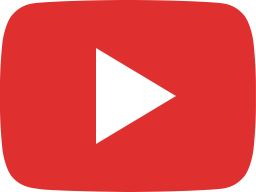 MANAL - ARABIAN HEARTBREAK - INTRODUCTION
LIVE STREAM