Professionally known as Rinyu, Ngah Rinyu is a Cameroonian female Afro-jazz singer and songwriter who was born on February 8th, 1997 in Koutaba, Foumban in Cameroon's West Region. She burst onto the music industry in late 2019 and immediately drew in admirers from all across Africa and the world with her passionate vocals.
Her father, a Cameroonian soldier, died while she was young, leaving her mother to raise her and her five siblings as orphans. For primary school, she went to Sapienta Foumbot, and for high school, she went to GBHS in downtown Bamenda. She travelled to Dchang after high school to study English modern letters at the University of Dchang. In 2016, she graduated and relocated to Yaoundé, where she is pursuing a music career.
Rinyu began singing at the age of nine and hasn't stopped since, performing at local music festivals and talent events in Douala, Yaounde, Bamenda, and other Cameroonian cities. Rinyu has a distinct voice, as well as a beautiful and sensitive demeanour.
Her experience as a singer with Mother of Hope Cameroon (MOHCAM), entertaining and encouraging orphans via song, shaped her into a lyrically powerful and undeniable figure in the Cameroon music industry.
In 2018, she was discovered by Akumba Music, an Afro Jazz and World Music Record Label located in Houston, Texas, USA, who signed her to a recording contract in February 2019. She released the singles "Where you Dey?" and "Marry Me" the same year.
Continuing her meteoric journey to fame, she started out 2020 with her smash track "Chakara Love," which had people raving about her great skill. Rinyu subsequently followed up with another hit single, "Dreamy Eyes," which is presently trending in Cameroon.

She is without a doubt one of Cameroon's most promising young artists, with hit after hit sweeping the country.
Album
Black Girl Magic – 2021
Singles
Affaire D'amour – 2021
Iyori – 2021
Controller – 2021
Cover Me – 2020
Friendzone – 2020
FOLLOW RINYU
FACEBOOK: Rinyu    TWITTER: @RinyuOfficial     INSTAGRAM: @rinyu_official
FOR BOOKINGS
EMAIL: akumbamusic@gmail.com
LATEST TRACKS
LATEST MUSIC VIDEOS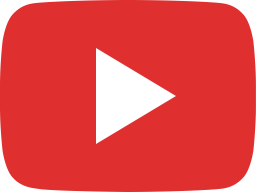 Elisha K - I Choose You (Official Video)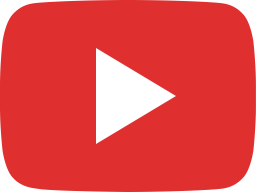 Rinyu - Weti Pesin Do Ft. Cleo Grae (Official Audio)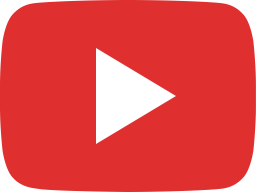 Rinyu - To Love a Player (Audio Visualization)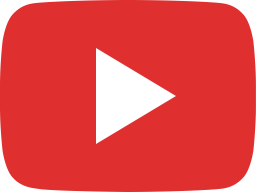 Elisha K - Do Not Disturb Ft. Mic Monsta (Official Video)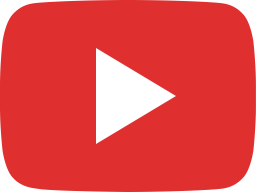 Rinyu, Tenor - Dem Neva Bonam (Official Video) Dir. by Kwedi Nelson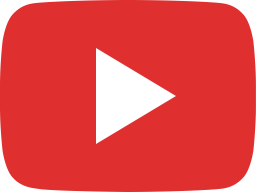 Elisha K - Do Not Disturb Ft. Mic Monsta (Lyric Video)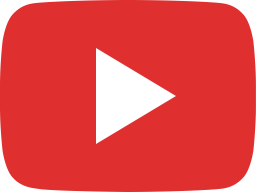 Elisha K, Rinyu - Love Me (Official Video) | Afrobeats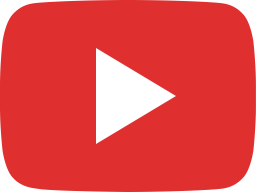 Elisha K, Rinyu - Love Me (Lyric Video)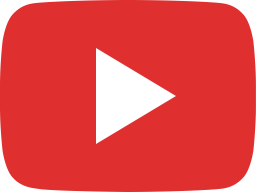 Rinyu, PhillBill - Go Africa (Official Video)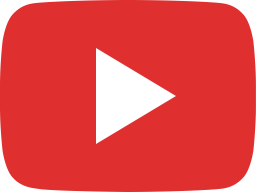 Rinyu - Controller (Remix) Feat. Locko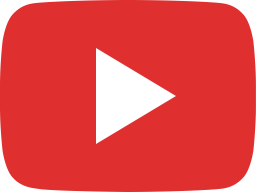 Rinyu - Na Mala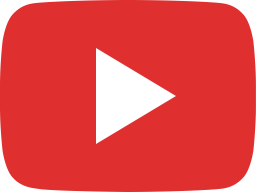 Rinyu - Na Mala (Official Video)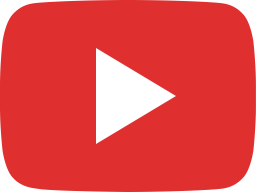 Rinyu - Ama Fallin' Feat. Muss (Official Video) Chakap by Adrenaline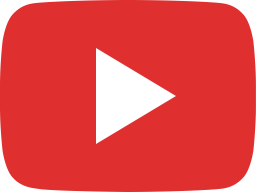 RINYU - Affaire D'amour Ft. LYDOL (Official Video)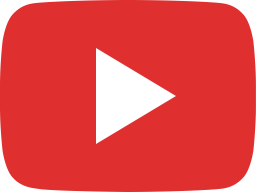 Rinyu - Friendzone & Dreamy Eyes Acoustic Mashup
LIVE STREAM