Mike Kayihura is a 28-year-old Rwandan storyteller and RnB singer and songwriter who was trained to sing and write songs in Ethiopia. He hails from Kigali, Rwanda. Kayihura's passion for singing started at the age of 13 at Christ's church's choir in Gacuriro. His parents had a lot of influence and he got inspired to be a singer. He first started as a keyboardist and a singer to a mixture of classics like Bob Marley's covers.
His career as a singer started after the release of his first song, "Let your worries go" produced by Barick in the year 2014. However, he has so far featured with a few artists like; Angell Mutoni, Eric one key, Kanaka, Eloi el, Mucyo, and "The Kingdom Choir" in the UK.
He is best known for his biggest hit "Sabrina" produced by Danny Beats, a catchy song that took the streets of the country by the moment it was promoted on all streaming sites.
His most recent release "Anytime" displays how he blends Kinyarwanda with English as he promotes the Kinyatrap style of music.
FOLLOW MIKE KAYIHURA
FACEBOOK: Mike Kayihura  TWITTER: @MikeKayihura INSTAGRAM: @mikekayihura
FOR BOOKINGS
EMAIL: mike@kayihura.com    

LATEST TRACKS
LATEST MUSIC VIDEOS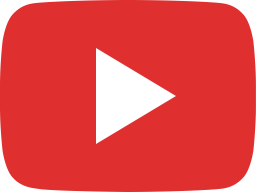 MIKE KAYIHURA - TUZA Official Video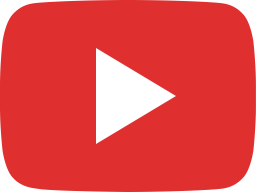 Zuba (Offical Lyric Video)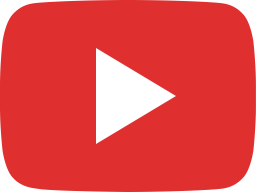 Tuza (Official Lyric Video)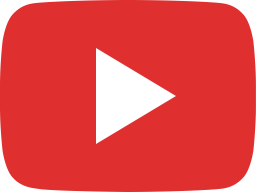 Mike Kayihura - Anytime (Official Video)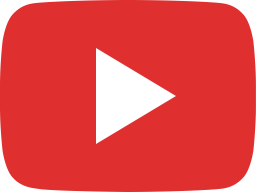 Mike Kayihura - Jaribu (Official Music Video)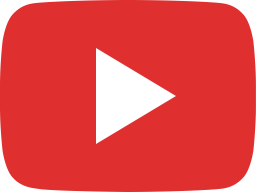 Mike Kayihura - Trust Me (Etilisti) [Official Audio]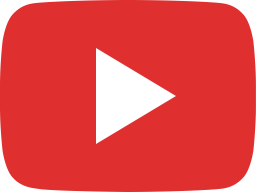 Mike Kayihura Live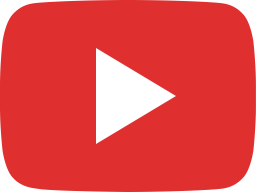 Mike Kayihura - Rwanda Nziza ft. Symphony Band (Cover)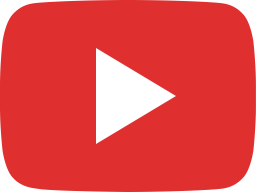 Mike Kayihura - Sabrina ft. K1vumbi K1ng, Dany Beats (Unofficial Video)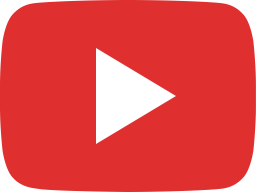 Mike Kayihura - Ice V (Dj Miller Tribute) (Official Video)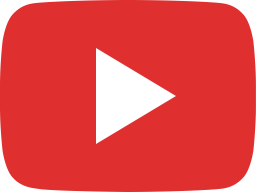 Mike Kayihura - 6:30 [Official Lyric Video]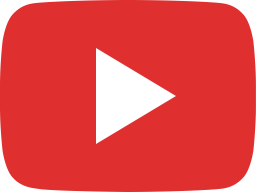 JUST TO LET YOU KNOW -MIKE KAYIHURA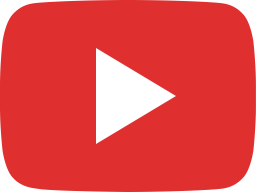 KANTE - MIKE KAYIHURA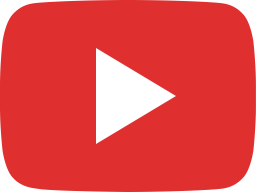 DON'T LET THEM KNOW - MIKE KAYIHURA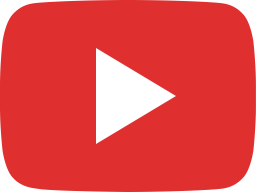 KICUKIRO LATE 90S - MIKE KAYIHURA
LIVE STREAM