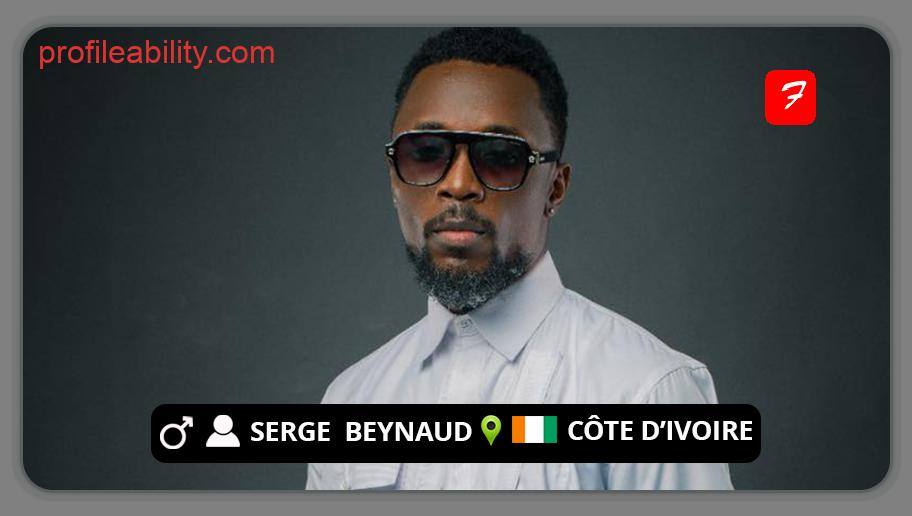 Serge Beynaud whose real name is Guy Serge Beynaud Gnolou is an Ivorian singer, songwriter and music producer who has earned the moniker "Model of the Arrangers" for his elegant and dandy manner of attire. He is regarded as a symbol of the coupé-décalé movement.
Serge's heritage may be traced back to the Bété people, as he was born on September 19, 1987, in Yopougon, Abidjan. His musical style is coupé-décalé, yet he is inspired heavily by Afropop.
Serge Beynaud discovered music at the age of 7. Curiosity drove the inquisitive, ambitious, and intelligent youngster to create more cohesive sounds, works, and works over and over again, striving for greatness.
Having been prompted by the counsel of his relatives and his mother, who was his first backer, Serge Beynaud began erecting his recording studio stone by stone. In 2007, Douk Saga spotted and invited him to join them in their composition. He soon rose to prominence in the fields of composition and sound design.
Serge Beynaud started out as a sound arranger for a number of Ivorian musicians. However, it was with the publication of his track "Kouma lébé" in 2009 that he rocketed to stardom, and the track has since risen in the African urban music and dance charts.
Following his signing with David Monsoh's label, Obouo Music, he self-produced his debut album, "Seul Dieu," in 2012. The coupé-décalé community regards this album as one of the genre's greatest "classics."

He's worked with Colonel Reyel and others, as well as producing music for singers such as Bebi Philip, Molare, and Debordo Leekunfa.
Serge's career has spanned four albums and numerous successful singles, including "Marabout,"'En Haut," "Tipé," "La Daba," and "Ye Dja," all of which were released in 2021.
Serge Beynaud is, without a doubt, a musical genius, a composer of melodies, a stylist, the sweetness in a world of brutes.
FOLLOW SERGE BEYNAUD
FACEBOOK: Serge Beynaud TWITTER: @sergebeynaud   INSTAGRAM: @sergebeynaud  
FOR BOOKINGS
EMAIL: Gaetanhynaux@gmail.com/sergebeynaud1987@gmail.com         CALL: +33698932112
WEBSITE: sergebeynaud.com     
LATEST TRACKS
LATEST MUSIC VIDEOS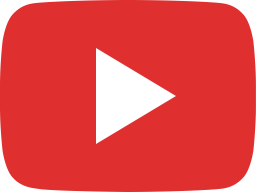 Serge Beynaud - youroukou teaser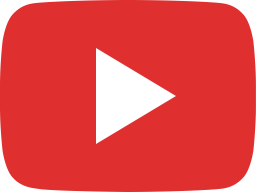 Serge Beynaud - Côte d'Ivoire est Zo - Clip officiel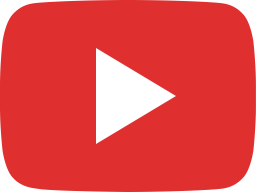 Serge Beynaud - Côte d'Ivoire est Zo - Lyrics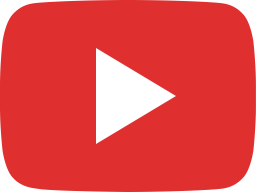 Serge Beynaud - Tema la Démarche - Lyrics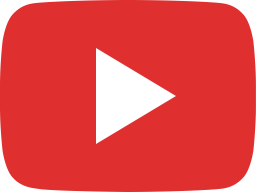 Serge Beynaud - Paiya - Lyrics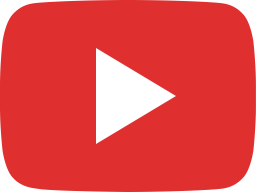 Serge Beynaud - Kélé Danse - Lyrics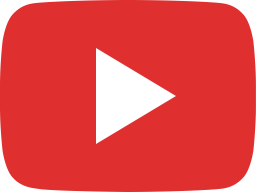 Serge Beynaud - On est en tas - Lyrics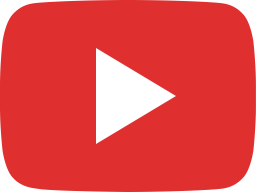 Serge Beynaud - Youroukou - Lyrics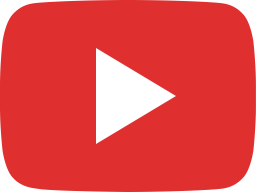 Serge Beynaud - OVEP (On Va En Parler) - Lyrics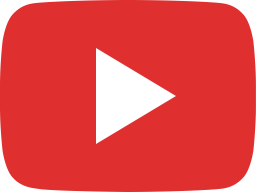 Serge Beynaud - Ingratitude - Lyrics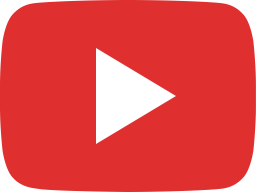 6 novembre 2023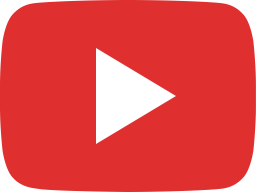 Serge Beynaud - Original - Teaser EP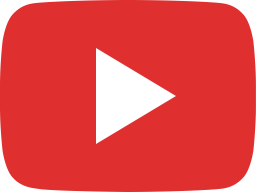 Serge Beynaud x Ste Milano - Wé dans Wé - Clip Officiel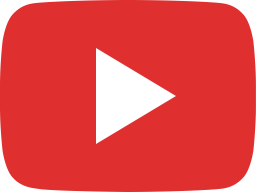 22 août 2023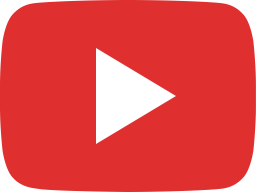 Serge Beynaud - Kiniwara - Clip officiel
LIVE STREAM