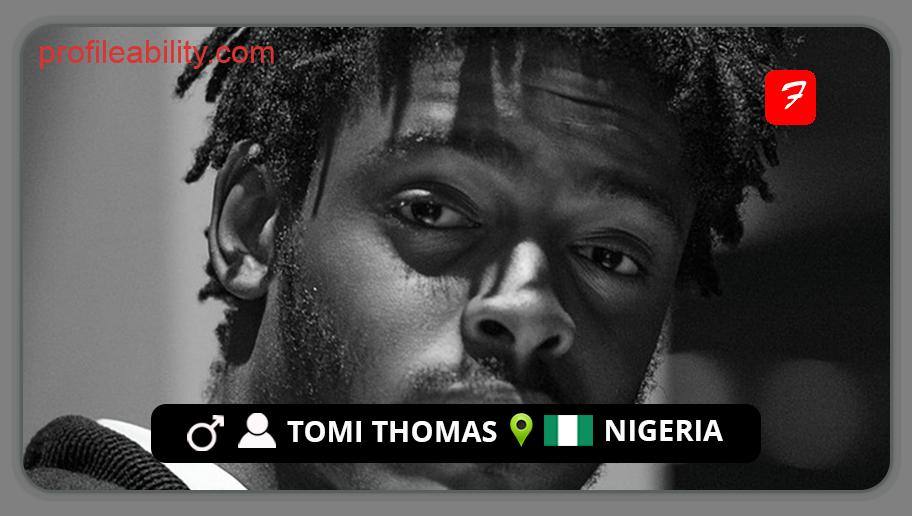 Tomi Thomas is a multi-talented Nigerian Afropop/R&B musician, composer, and passionate entertainer whose strong vocals, emotional power, candour, and charisma enchant audiences. On November 9, 1992, he was born in Lagos, although grew up in Kano, Lagos, and Atlanta.
His enthusiasm for drumming, dancing, and singing was a constant wherever he resided, having been exposed to music at an early age and studying music and the performing arts in school. Because of his varied inspirations, Tomi's music is eclectic. Soul combines electronic sounds, hip hop with highlife, Afrobeat with the house, and raw acoustic tones collide in his distinctive style.
Some of his musical influences include Mariah Carey, Bob Marley, Fela Kuti, and Eminem. Tomi, who has Yoruba, Igbo, and Brazilian origins, loves to experiment with diverse sounds and cultures in order to find inspiration for his compositions. He is a free-spirited and skilled musician who believes that music is a soul-stirring sensation.
Tomi Thomas began his career in 2010 as a member of the popular Nigerian R&B musical ensemble Loud On Sound (LOS), a boy's band that includes King Zamir, Briss, and Bridge. With hits like "Bad Guy P,"'On Fire," and "Tribe," the group has blossomed.
While still affiliated to the group, Tomi debuted a solo career in 2014 with the release of his first EP, ''Patience," which includes the tracks ''Ready or Not," that hit #1 on the SoundCity Nigeria Top 10 Chart in 2015, and ''The Renaissance," which debuted on the MTV Bass Charts.
He proceeded to dominate airplay with additional solo efforts such as the 2016″TheBlackCouch" LP, the 2018″Illusions" EP in cooperation with LeriQ, and a joint Afro-House album with Benie Macaulay named "Plot49" published through Urbanmass.

With Tomi's 2021 EP, "Hopeless Romantic," on which he collaborates with Buju Banton on the track "Hurricane," he aims to share the love throughout the universe through music while also pursuing a worldwide niche.
He's also performed at occurrences like the British Council's UK/NG 2015-2016 art season Project GidiJand in Lagos, which involved an intercultural exchange between artists from the UK and Nigeria produced by Sam Jones of SoundThread, and Afro-Pop Live, a collaboration between the British Council and the Goethe-Institute on an album-length project.
This wanderer, now residing in Dubai, is marching to the beat of his own drum, giving a fresh perspective to the music scene and attempting to incorporate the colourful culture into his artistic space.
FOLLOW TOMI THOMAS
FACEBOOK: Tomi Thomas  TWITTER: @TomiThomas_LOS  INSTAGRAM: @tomithomas_los
FOR BOOKINGS
EMAIL: tomithomasbookings@gmail.com        
WEBSITE: tomithomasmusic.com
LATEST TRACKS
LATEST MUSIC VIDEOS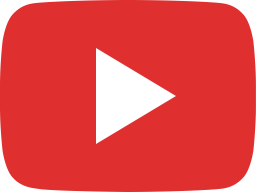 Tomi Thomas - Hurricane (Live)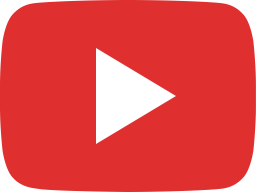 Tomi Thomas - GoGo Dancer (Live)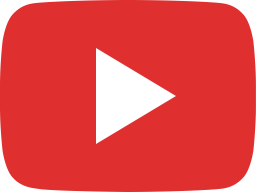 Tomi Thomas - Waiting (Live)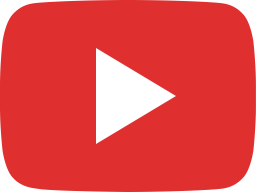 Tomi Thomas - GoGo Dancer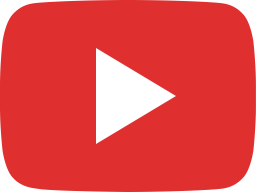 Tomi Thomas - Hopeless Romantic (Wale Remix)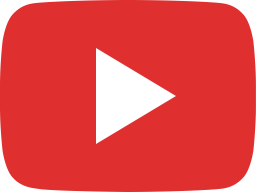 Ria Sean - On My Own (Hopeless Romantic Riddim)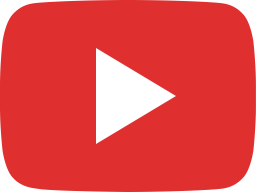 Karmah Cruz - Foreign Car (Hopeless Romantic Riddim)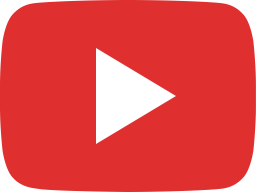 Aleicia - three thirty (Hopeless Romantic Riddim)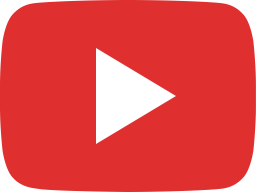 Boistory - Come My Way (Hopeless Romantic Riddim)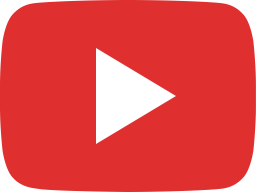 Tomi Thomas - Hopeless Romantic (Unplugged)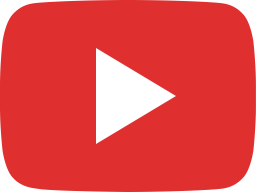 Tomi Thomas - Hurricane feat. Buju Banton (Official Music Video)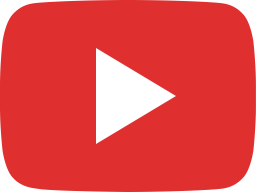 Tomi Thomas - Waiting (Visualizer)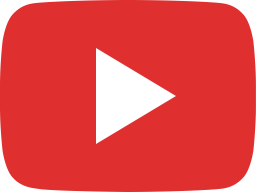 Tomi Thomas - Love Me Now (Visualizer)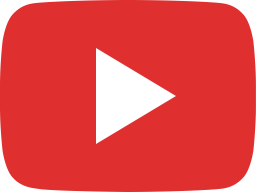 Tomi Thomas - Gogo Dancer (Visualizer)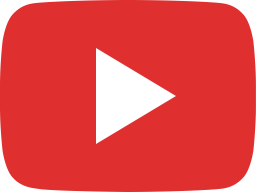 Tomi Thomas - Hurricane feat. Buju Banton (Visualizer)
LIVE STREAM