Gnawi, also known as Simo Gnawi, is a Moroccan rap musician who was born on October 28, 1988, in Salé, Morocco. Mohamed Mounir is his birth name. He grew up in the northern Moroccan seaside city of Salé.
He began his rap career in 2008 when he joined the Larmy Sla (Army of Salé) band. The band's name was inspired by Mounir's time as a serviceman in the Moroccan army.
Following his departure from the band, Gnawi chose to launch a solo career. He began his solo rap career and went on to record a slew of tracks, several of which have lately gone viral.
On 29th October 2019, he worked with Yahya Semlali alias 'Lz3er' and Youssef Mahyout alias 'Weld L'Griya' on the track ''3acha cha3b'' which translates as 'Long Live the People'. The song had its official music video produced by 88. YounG and this music video reached 16 million YouTube views in its first month of release.
"Aman Ro3B," "Kon Kan," "Ta7Arouch," "Wlad 3Ati9A," "Warini mnin ndouz," "West Lb7ar," and "Lmaryolat" are among his releases since his debut in the music industry.
Read about similar profileability artistes.

FOLLOW GNAWI
FACEBOOK: Gnawi   TWITTER: @GnawiL7asl   INSTAGRAM: @gnawiofficial
FOR BOOKINGS
EMAIL: contactgnawi@gmail.com       
LATEST TRACKS
LATEST MUSIC VIDEOS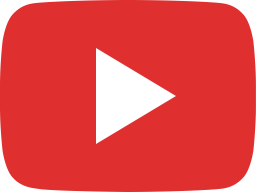 Gnawi - حفل خاص لسيمو كناوي بمدينة الخميسات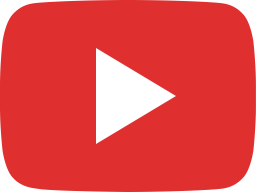 Gnawi - LMAJ3OR كواليس تصوير وتسجيل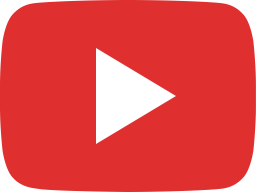 Gnawi - jit man lor 🔥❤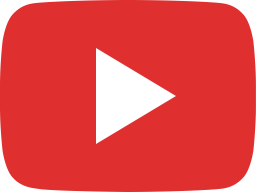 Gnawi - SIDI L9ADI على طريقة الراي 🔥❤❤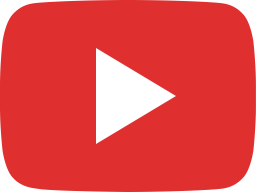 Gnawi ft lz3er freestyle 2021 🤙🤙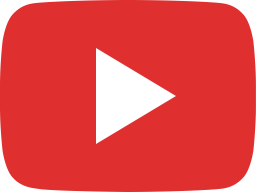 Gnawi نزول كناوي من السيارة في الطريق لمعجب وفي 🤩🔥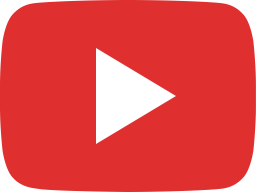 Gnawi - SIDI L9ADI سيدي القاضي 😱😱😱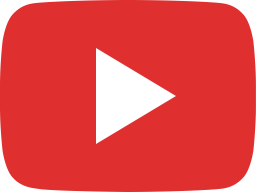 Gnawi - with troc كناوي تحريشة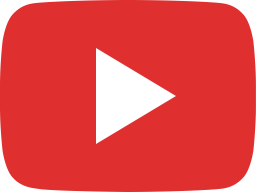 Gnawi - Al Jil Dahabi كواليس تسجيل وتصوير الجيل الذهبي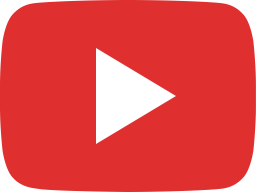 Gnawi - كناوي بوجه اخر 🥰😅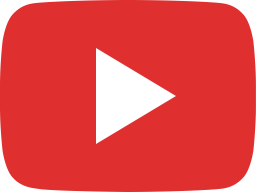 Gnawi - Ta3lim كناوي يرد على تعنيف الاساتذة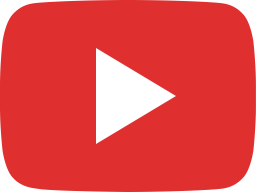 Gnawi - 3ADIA كواليس تسجيل و تصوير عادية 🔥🔥😱😱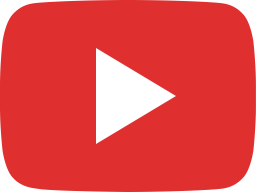 Gnawi - ASS هجوم الجمهور السلاوي على منزل سيمو كناوي😱😱😱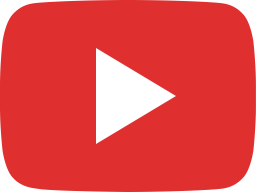 Gnawi - Ta Ra bazaf تيوجد البوم CEE-G 😮😍🔥 Teaser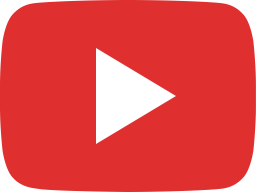 Gnawi - SYSTEM كواليس تسجيل و تصوير
LIVE STREAM