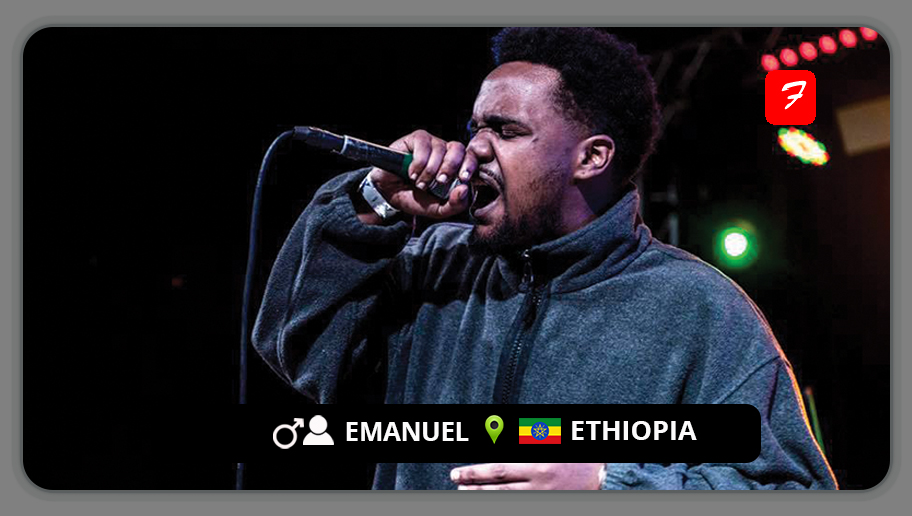 Canadian-based Ethiopian R&B singer Emanuel born Emmanuel Assefa, is an R&B singer/songwriter who made his major-label debut in 2020 with the poignant ballad ''Need You'' which came out and was featured on Apple Music and Spotify billboards.
With melodies that catch the ear and the soul, the creator of R&B makes the listener shudder with passion, ecstasy, or pain—sometimes all three, but his main goal is to help the listener achieve the same healing transcendence that the music's creation gave to him.
Wanting to make my mark in this era with beautiful music forged in countless hours of dedication and defiance to the bullshit going on, Emanuel represents so many things. His music is like wine that renews itself daily and is true to its flavor always.
FOLLOW EMANUEL
FACEBOOK: Emanuel        TWITTER: @cellulardada          INSTAGRAM: @cellulardada
FOR BOOKINGS
EMAIL: @cellulardada   
LATEST TRACKS

LATEST MUSIC VIDEOS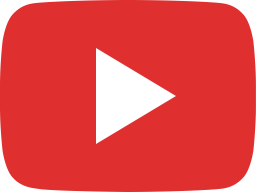 Emanuel - Worldwide (Official Video)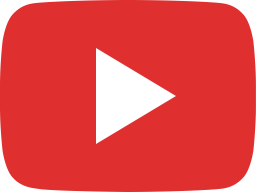 Emanuel - Worldwide (Mood Board Visualizer)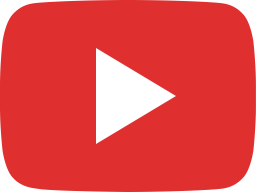 Emanuel - Worldwide (Lyric Video)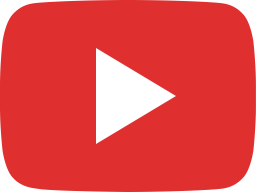 Emanuel - Thought It'd Be Easy (Acapella)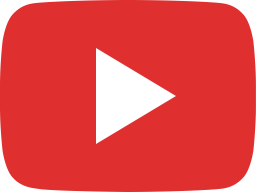 ALT THERAPY | TRANSFORMATION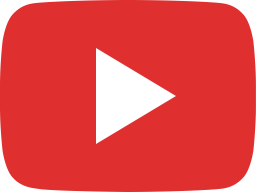 Emanuel - Black Woman (Remix)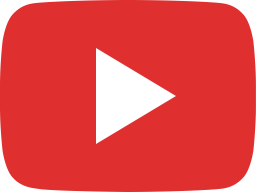 Emanuel - PTH (Official Audio)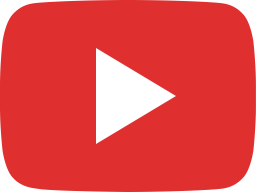 Emanuel - Magazines (Official Audio)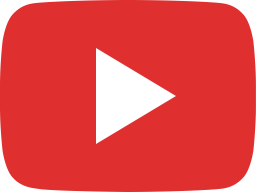 Emanuel - Black Woman (Official Video)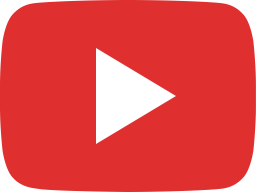 Emanuel - Black Woman (Official Audio)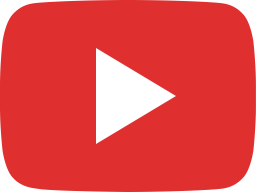 Emanuel - Thought It'd Be Easy (Official Audio)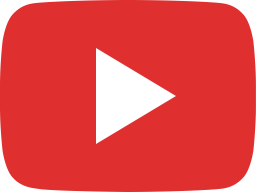 Emanuel - Addiction (Official Audio)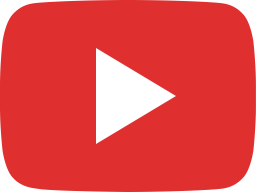 Emanuel - Need You (Official Video)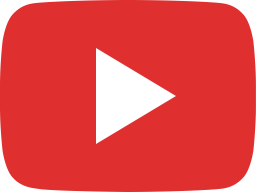 ALT THERAPY | A Different Reality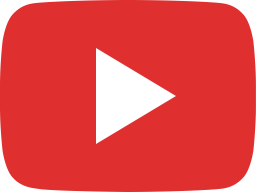 Emanuel - Need You (Official Audio)
LIVE STREAM