[insert-html-here 4]
Les Mamans du Congo is a women's collective headed by RROBIN, hip-hop and house beat specialist who blends intricate rhythms with electronic sounds.
Les Mamans du Congo debuted in Brazzaville in 2018 and is a one-of-a-kind collaboration between Gladys Samba aka Mama Glad, the owner of the Congo's Bantu lullabies, and Rrobin, the beatmaker who speaks to the ear of house and rap, and a leader of the Galant Records label.
The five moms sing to emancipate African women by setting it to the song on intricate rhythms played with forks, plates, pestles, and other recovering equipment, led by dynamic singer and percussionist Gladys Samba.
Les Mamans du Congo feature prominently on stage, dancing to Rrobin's seductive beats. The ensemble evokes many themes essential to the Congolese community in their explosive electronic hip-hop creations, accented by ancestral lullabies and Maman Gladys' percussive flow.
Les Mamans du Congo & RROBIN are striving to keep the "Les Mamans du Congo & Rrobin" project alive by deftly blending metaphors and sonic textures to give an unreleased marriage of rap and Kongo traditional heritage.

FOLLOW LES MAMANS DU CONGO
FACEBOOK: Les Mamans du Congo    TWITTER: @GalantRecords     
Sharing is Caring: [DISPLAY_ULTIMATE_PLUS]
FOR BOOKINGS
EMAIL: contact@jarringeffects.net
LATEST TRACKS
Sharing is Caring: [DISPLAY_ULTIMATE_PLUS]
LATEST MUSIC VIDEOS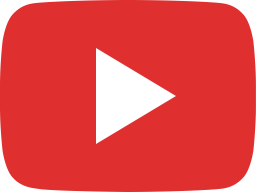 Exodus - Tourbillon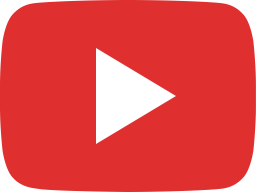 Exodus - Alinéa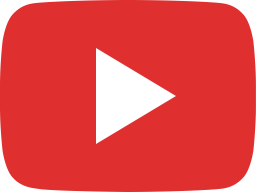 Exodus - Aeronef (Official Music Video)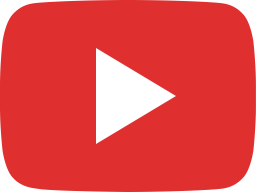 Exodus - O-X-C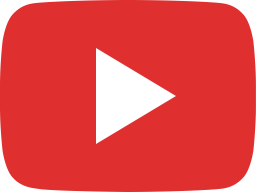 Exodus te parle de 𝐏𝐚𝐭𝐜𝐡𝐰𝐨𝐫𝐤, son nouvel EP qui sort la semaine prochaine 💗 #shorts #newmusic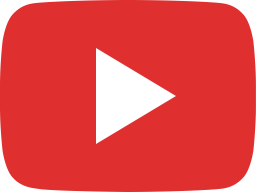 AWORI 𝗿𝗲𝘃𝗶𝗲𝗻𝘁 𝗮𝘃𝗲𝗰 𝘂𝗻 𝗿𝗲𝗺𝗶𝘅 𝘀𝗲𝗻𝘀𝗮𝘁𝗶𝗼𝗻𝗻𝗲𝗹 😍 #hiphop #ukgarage #awori #twani #remix #holdme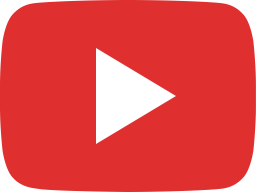 Awori - Hold Me (remix)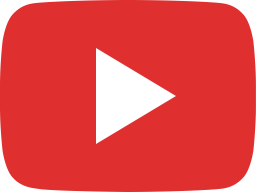 🔥 ALERTE NOUVEAU MORCEAU 🔥 𝗜𝗱𝘆𝗹𝗹𝗲 par Exodus et Erotic Market ! #hiphop #newclip #beatmaker #raplyon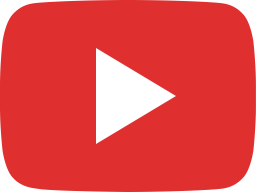 Submarine FM - Euphoria (Official Music Video)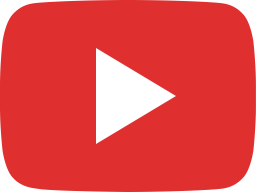 Submarine FM - Waterbending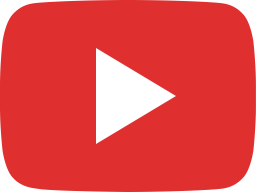 Submarine FM - Euroducks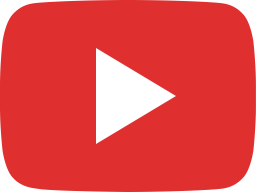 Submarine FM - Dodi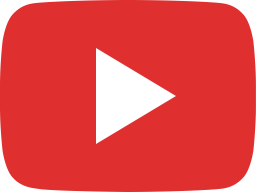 Submarine FM - Firebending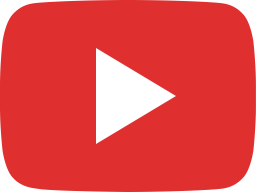 Exodus - Idylle feat. Erotic Market (Official Music Video)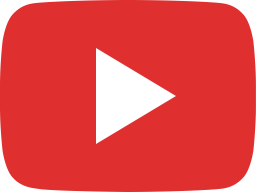 Les Mamans du Congo & Rrobin - Sala Sala (live)
Sharing is Caring: [DISPLAY_ULTIMATE_PLUS]
LIVE STREAM