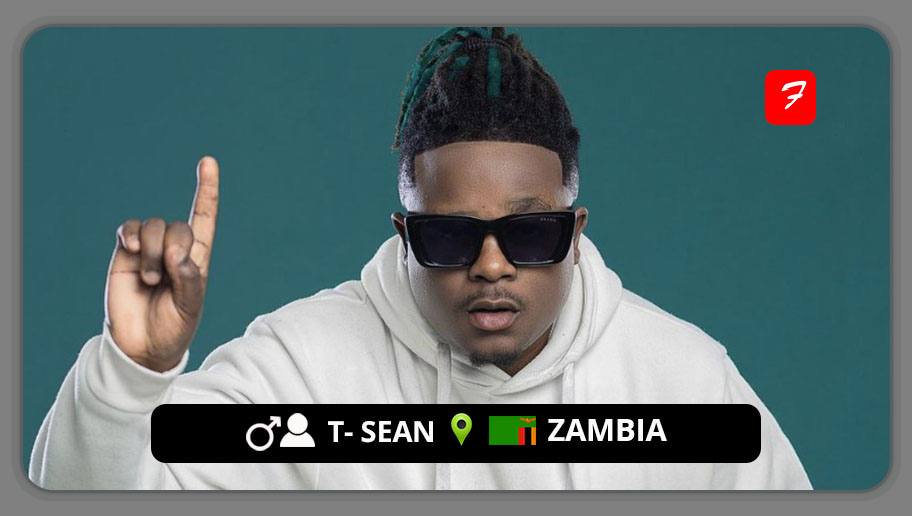 T-Sean, born Richard Sean Mulenga, is a multi-award-winning Zambian singer, songwriter, and music producer.
The music of the Zambian Afropop and dancehall singer is a synthesis of African rhythms and current production techniques, resulting in a perfect blend of dancehall and afrobeat. He is widely regarded as one of Zambia's most successful singers and producers during the last decade, with songs like "Bless Me," "Go Down," "Don't Lead Me On," "Wagwaan," and "Umpatefye." These famous singles are more than just accomplishments; they are compelling invitations to T-Sean's inner creativity.
The fast-rising artist is without a doubt one of Zambia's most brilliant talents.
FOLLOW T – SEAN
FACEBOOK: T-Sean       TWITTER: @tseanbaila          INSTAGRAM: @tseanbaila
FOR BOOKINGS
EMAIL: bailaempiremusic@Gmail.com
LATEST TRACKS

LATEST MUSIC VIDEOS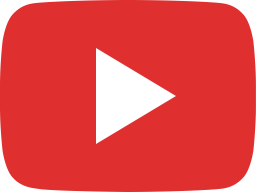 T-sean feat TBwoy -Broken Hearts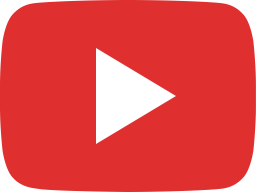 Album out now!! Available on all platforms#tsean #drowing #kwacha #goodmorning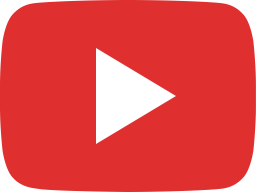 F jay went in😤 🔥🔥 #loveintheclub #kwacha #tsean #fjay #driemo #musicartist #goodmorning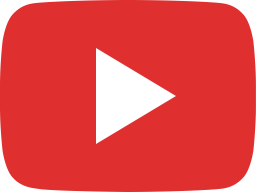 T-sean - Kwacha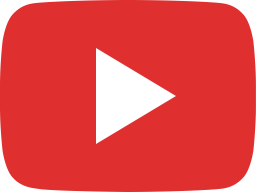 Album out on 30th June 2023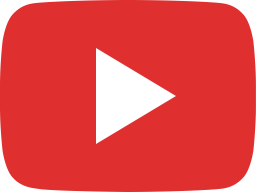 "Kangwa" feat @JayRoxMusic out now!!!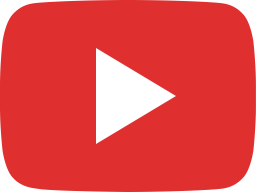 Album out on 30th June 2023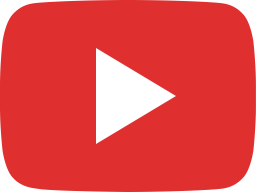 T-sean - Kangwa Feat Jay Rox (Official Music Video)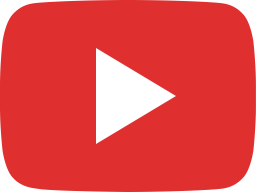 T-sean - Teine (feat. Chile One Mr Zambia)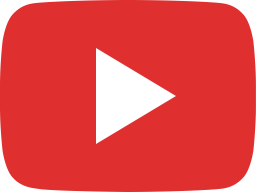 T-sean - Grab Something (Feat.Triple M & D Bwoy) |Audio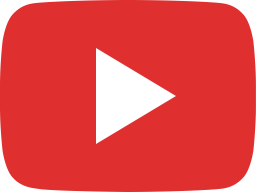 T-sean - Waya Saana | Official Music Video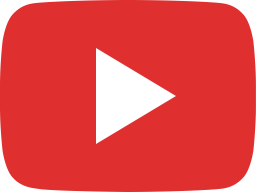 T-sean - Lelo Lelo | Perfomance Video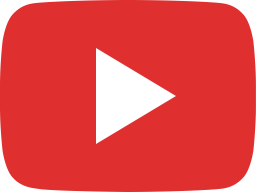 T-Sean & Kekero - Suyopa (Lyric Visualizer)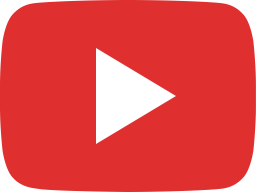 T-sean,Kekero -Ma Levels (lyric visualizer)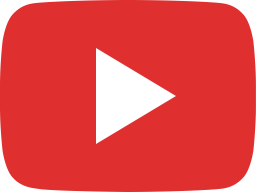 T-Sean & Kekero - EMBE
LIVE STREAM